We help differently-wired homeschoolers embrace a creative, self-directed, and emotionally strong approach to their education.
Your kids are quirky, passionate, and intense — they need something different when it comes to education. The Learner's Lab offers creative thinking lessons, social and emotional coaching, opportunities to connect with other kids just like them, and optional masterclasses for moms so you can homeschool with confidence, knowing you're not alone and that you are the perfect parent AND teacher for your delightfully differently-wired kiddos.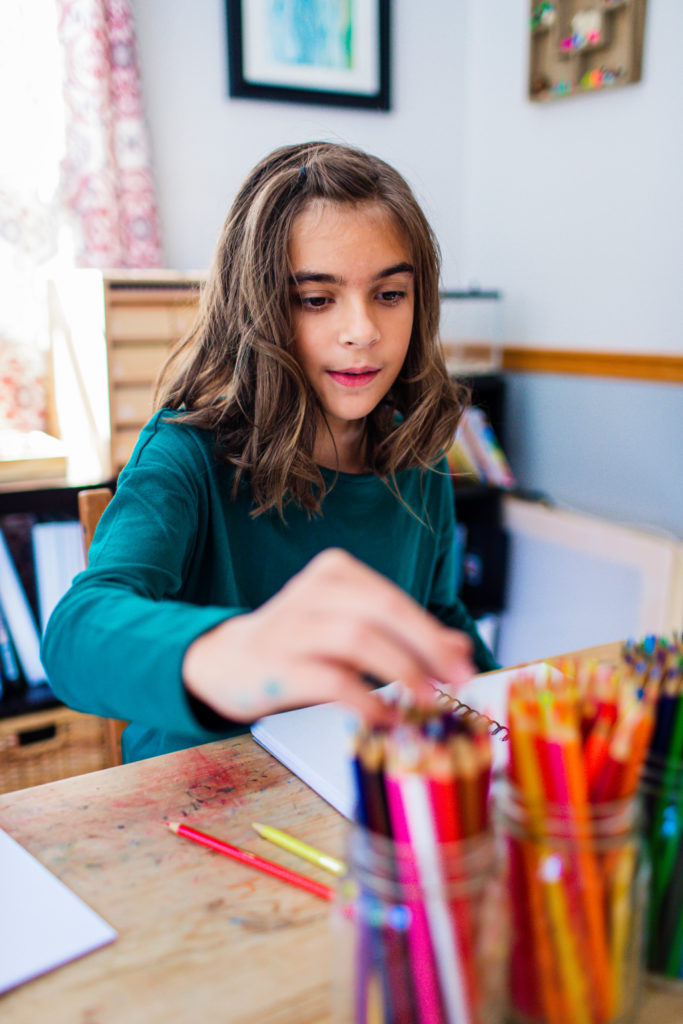 Hi Mama, I'm Colleen.
I believe that you are the absolute best parent AND teacher for your differently-wired child.
You don't have to be worried, stressed, exhausted, or feel like you're messing your kids up because your homeschool doesn't look social media worthy.
As an educational consultant and gifted specialist turned homeschool mama to four chaotic minds, I get what it's like to be led from one rabbit trail to another, leaving mess and overwhelm behind. I help families like yours trust themselves to embrace the adventure of a delight-directed approach to education with lessons, challenges, tips, classes, and a community of like-minded kids and their parents.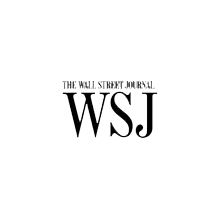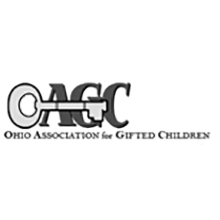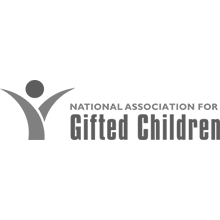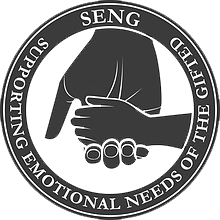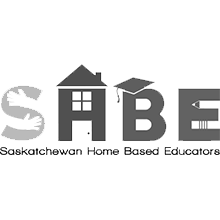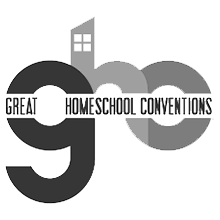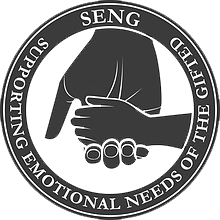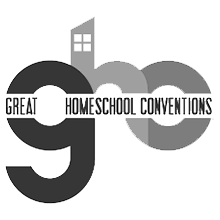 Following rabbit trails, embracing a love of learning, and becoming a student of your children are all keys to living and learning fully as a family. You'll find inspiration for all this and more in the pages of my books.
Be on the show!
Kids — you can use the button below to be featured on an upcoming episode of the Raising Lifelong Learners Podcast. When leaving your message: say your name, age, and home state. Then tell what you wish other people understood about your brain, how it works, or how you think about things.
Got a Question?
Parents — got a question you'd like Colleen to tackle on an upcoming episode of the Raising Lifelong Learners Podcast? Leave it here:
I love joining Colleen's Facebook lives. She is so inviting and real. I know that when I grab my cup of coffee and sit down, I'll feel like I'm catching up with a friend. Every episode of the podcast or Facebook Live is full of knowledge and real life experiences packed into an understandable conversation. She recently talked about boundaries and I felt like she knew I needed this topic in my life.
Before I first heard Colleen speak on parenting gifted kids, I felt completely confused about how to homeschool my quirky child. My daughter never seemed to match up to what the parenting and child-development books said, and was definitely on a breakneck timeline all her own. When Colleen described asynchronous development, twice-exceptionalities, and the characters of gifted learners, I broke down in tears. I felt seen, heard, and was empowered to homeschool my daughter in the individual way her own unique wiring deserved.
Colleen has been the rock I didn't know I was going to need when I started homeschooling. The site has been priceless in building my confidence to homeschool my differently-wired kiddo (gifted with a side of anxiety and ADHD). Because of the support Colleen provides, I know now when to continue on and push through struggles and when to toss a curriculum out because it's just not working. My kiddo is thriving in our very eclectic homeschool now — and it would not have been possible without Raising Lifelong Learners.
If you are parenting a neurodivergent or twice-exceptional kiddo, you might also be...
read more