We help differently-wired homeschoolers embrace a creative, self-directed, and emotionally strong approach to their education.
Your kids are quirky, passionate, and intense — they need something different when it comes to education. The Learner's Lab offers creative thinking lessons, social and emotional coaching, opportunities to connect with other kids just like them, and optional masterclasses for moms so you can homeschool with confidence, knowing you're not alone and that you are the perfect parent AND teacher for your delightfully differently-wired kiddos.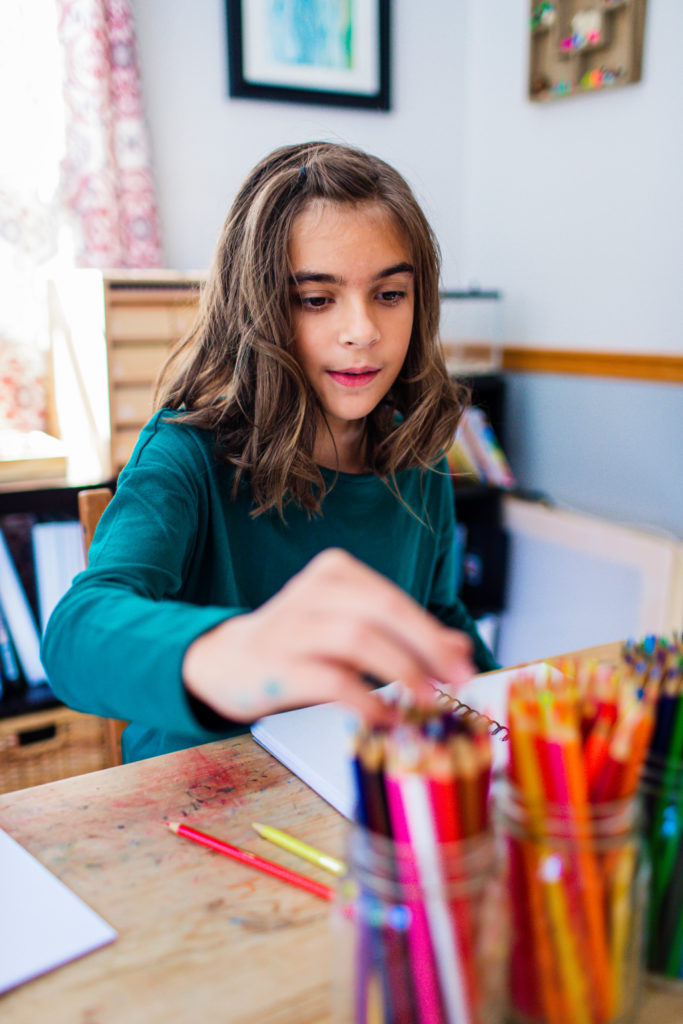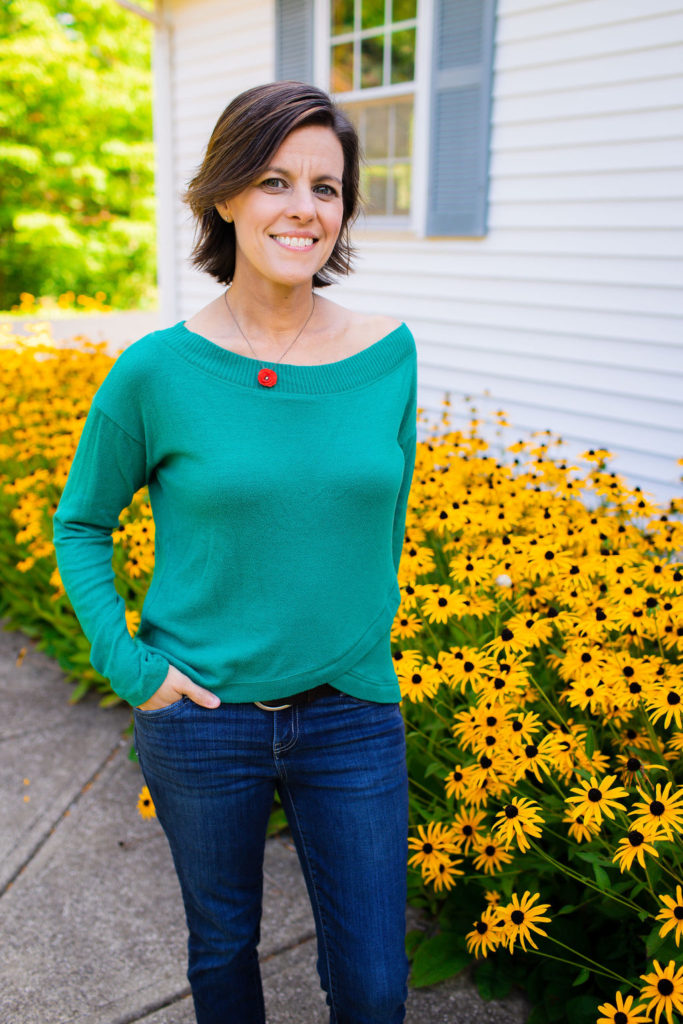 Hi Mama, I'm Colleen.
I believe that you are the absolute best parent AND teacher for your children, no matter how their brains are wired!
You don't have to be worried, stressed, exhausted, or feel like you're messing your kids up because your homeschool doesn't look social media worthy.
As an author, speaker, educational consultant, and gifted specialist turned homeschool mama to four chaotic minds, I get what it's like to be led from one rabbit trail to another, leaving mess and overwhelm behind. I help families like yours trust themselves to embrace the adventure of a child-focused approach to education with ideas, challenges, tips, classes, and a community of like-minded kids and their parents.
The Raising Lifelong Learners podcast helps parents — especially homeschooling parents — encourage their outside-the-box kids to learn, explore passions, cultivate creativity, and become fascinated by the world around them.
Join host Colleen Kessler — educational consultant, gifted specialist, author, and speaker — for interviews, audioblogs, tips, and encouragement to help your curious kiddos become lifelong learners — children who know that they can find the answers to anything they want to know if they can just view their world with play, passion, and fascination.
Follow Raising Lifelong Learners