Ten 80s Cartoons You Can Stream on Netflix
Sharing my (and my husband's) past with the kids is so important. They love to hear stories of Mom and Dad getting in trouble, making stupid choices, playing tricks on siblings, and of the family fun we used to have. They also love when we share some of the 80s cartoons we watched with them.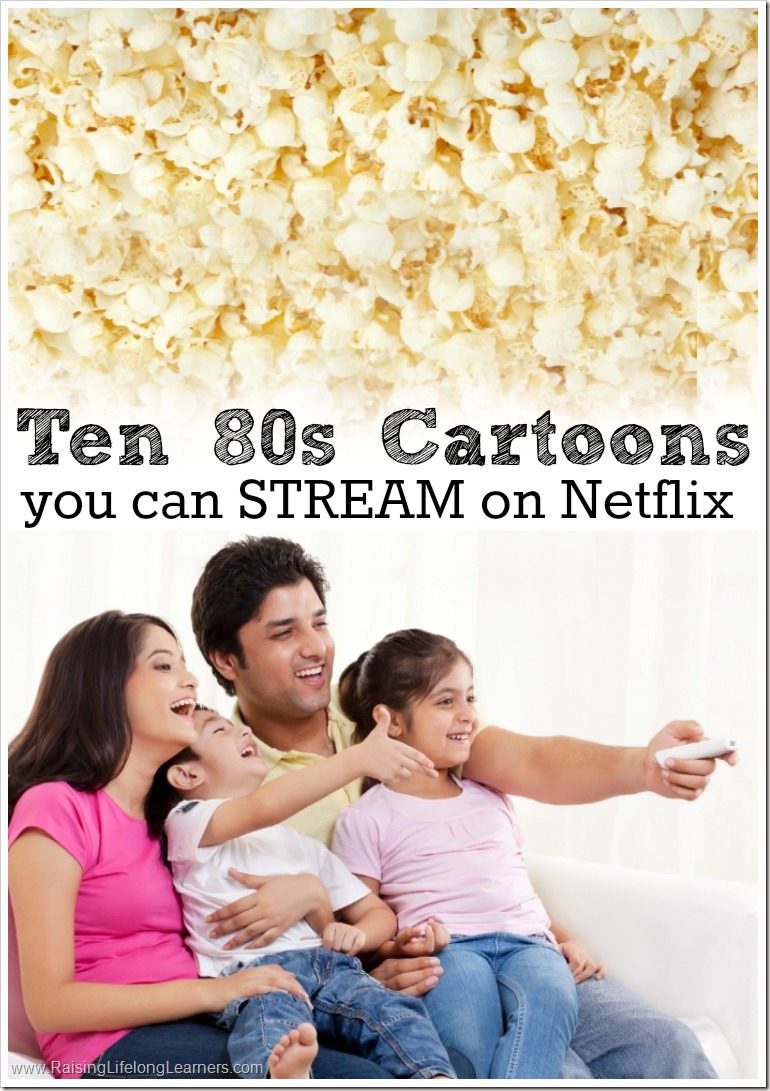 Watching the shows we loved as kids with them makes them happy, and it makes us realize how far animation has come in the last 40-some years.
Do you remember these 80s Cartoons?
Spider-Man and His Amazing Friends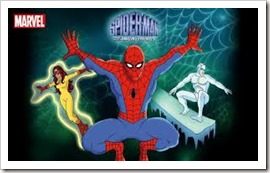 – Joined by his friends Firestar and Iceman, the Amazing Spider-Man swings into battle against New York's most dangerous villains. A little corny, compared to today's action-packed superhero shows, but nostalgic and fun nonetheless.
Transformers Prime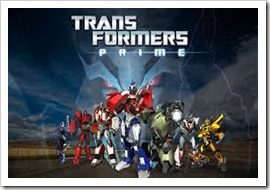 – With the help of three human allies, the Autobots once again protect the Earth once again from the onslaught of the Decepticons and their leader, Megatron. While this one is a spin-off from the 80s version, it still holds true to the original story lines… for the most part. It's fun to watch.
Jem and the Holograms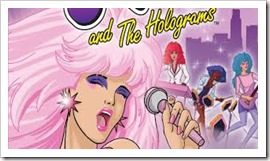 – Using a holographic computer she inherited from her father, Jerrica Benton turns herself and her friends into the pop music group Jem and the Holograms. Are you humming the theme song yet? You're welcome…
Inspector Gadget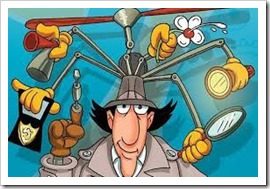 – Inspector Gadget is back and must face his old enemy, the evil Dr. Claw, who has reactivated M.A.D., his global crime syndicate. Another remake of an old classic, but we're enjoying it tremendously. Gadget is just as absent-minded and geeky as my kids and I are.
Danger Mouse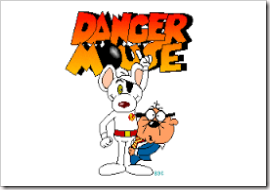 – Follow the adventures of super-spy Danger Mouse and his bumbling sidekick, Penfold, as they jet around the world foiling their enemies' evil plots. Okay… this on was from the early 1990s, but it's CLOSE to the 80s, right? I love Danger Mouse.
My Little Pony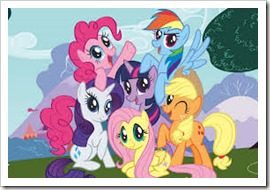 – Come by any time for fun, friendship and pony adventures. My Little Pony has been around in various incarnations since the early 1980s, and this is one of the newer spins. My girls enjoy the show, and we've pulled out my pony toys from when I was little.
Mighty Morphin Power Rangers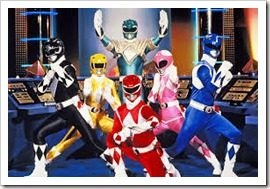 – Five average teens are chosen by an intergalactic wizard to become the Power Rangers, who must use their new powers to fight the evil Rita Repulsa. Another new remake of an 80s kids' show, my littlest ones love it – and fight evil around the yard with great gusto.
Scooby-Doo: Mystery Incorporated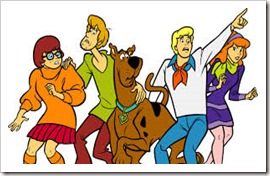 — A group of friends and their dog (Scooby Doo) travel in a van solving strange and hilarious mysteries. The original Scooby Doo was from the 70s, into the 80s, and has now been redone again, but as it's one of my personal favorites, and I watched it in the 80s, I'm taking some creative license and including it here. This is a family favorite.
Garfield and Friends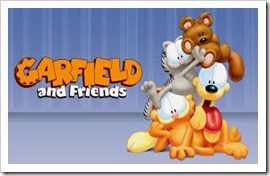 – Everyone's favorite feline, Garfield, dispenses sarcastic witticisms in his animated adventures with Jon and dog, Odie. Seriously… Garfield has to be the cat with the driest sense of humor ever. I adore him.
Care Bears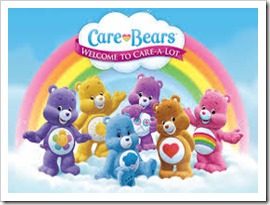 – Nestled in a rainbow-filled city in the clouds called Care-a-lot, the Care Bears live happily together, each one with a special talent of their own. This is a 2012 remake, and has been such a fun excuse to pull my old Care Bear stuffed animals out of the attic. Share Bear and Cheer Bear were my favorite. Which were yours?
Have you watched any of these 80s cartoons with your own kids? What other throwback shows do you love to stream on Netflix? Leave a comment – I'm always looking for new things to share with my own kids.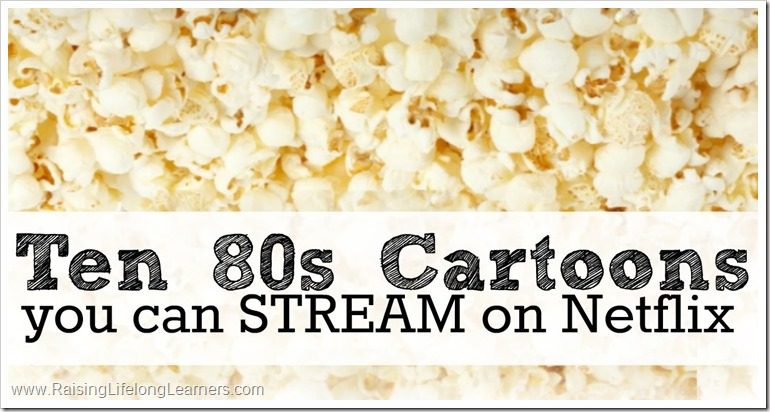 I am a member of the #StreamTeam, which means that I was provided a Netflix subscription in exchange for writing about the ways we use it in our home and homeschool. All opinions are mine, though, and actually, we've used Netflix in our homeschool since the beginning. I love it, and had been a subscriber for years before joining the team. It's fun to have a reason to share about these great resources now…
You might also like:
I am a member of the Netflix #StreamTeam, which means I received a year of Netflix and a special gift in exchange for sharing different ways we choose to use Netflix to support our family's culture, mission, and values. All thoughts and opinions are mine.