RLL 17 Shawna Wingert: Building on Your Child's Strengths
Homeschooling special needs children can be really tough. When your child has several special needs and is very asynchronous, too, things get even more challenging. One of our absolute favorite moms of special needs kids is Shawna Wingert from Not the Former Things. She blogs honestly and empowers other moms of special needs kiddos to tackle each new day with renewed strength and the knowledge that they're not alone.
She's walking right alongside of them.
Join Colleen and Shawna today as they talk about building on their asynchronous kiddos' strengths to help them tackle their weaknesses. It's a longer episode today, but so, so worth hanging in for.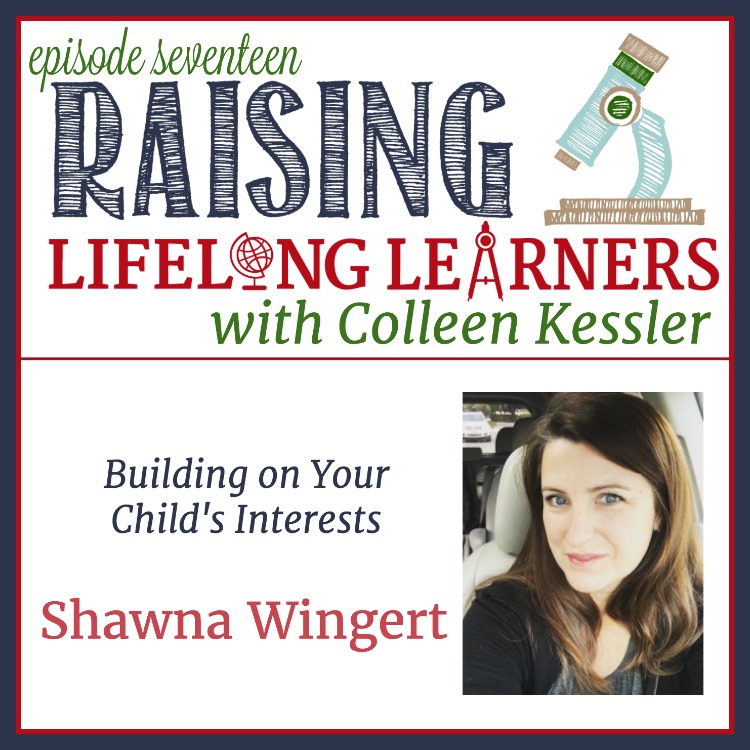 Links and Resources From Today's Show
Leave a Rating or Review
Doing so helps me get the word out about the podcast. iTunes bases their search results on positive ratings, so it really does help — and it's easy!
Click THIS link to go to the podcast main page.
Click on View in iTunes under the podcast cover artwork.
Once your iTunes has launched and you are on the podcast page, click on Ratings and Review under the podcast name. There you can leave either or both! Thanks so much.
Want to record your own question, comment, or have your kids tell us what they LOVE to learn about? Click below and start recording!