RLL 06 S.D. Smith: Cultivating Creativity Through New Stories with an Old Soul
Author of the fantastically popular series The Green Ember, S. D. Smith is here today to talk about honesty in storytelling, how igniting your own learning helps keep your tank filled as you homeschool and ecourage creativity and learning in your kiddos, and what it means to creatively engage thousands of readers around the world through his new stories with an old soul. You're going to be so inspired by this episode! Listen all the way through and visit the show notes (below) for a chance to win signed copies of all FOUR of this amazing author's current books.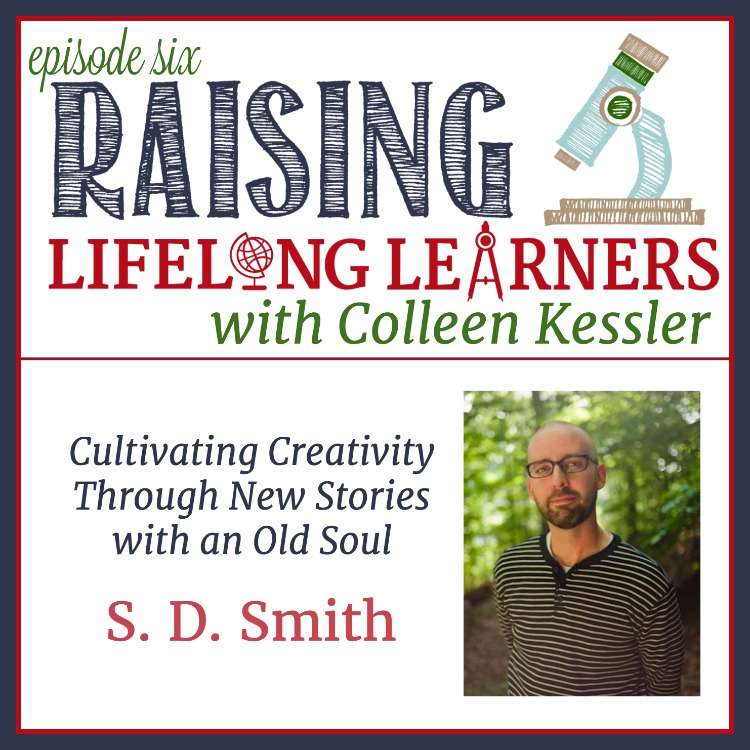 Links and Resources from Today's Show
Giveaway!
a Rafflecopter giveaway