RLL #68: Self-Directed Education with Peter Gray, PhD
Today, Colleen speaks with Peter Gray, PhD and author of "Free to Learn: Why Unleashing the Instinct to Play Will Make Our Children Happier, More Self-Reliant, and Better Students for Life." Peter and Colleen discuss his journey to understanding how self-directed learning is a most successful model of education, empowering kids to take ownership of their learning from young ages.
They discuss concrete examples of easy to implement guidelines drawn on major studies on self-learning and play, and Peter explains how democratic schools like the Sudbury Valley school in Massachusetts and unschoolers have developed successful case studies of self-directed learners beyond graduation. If you've thought of embracing a more self-directed homeschool, but aren't sure where to start, or you're on that path already and would love a little validation, you're not going to want to miss this conversation.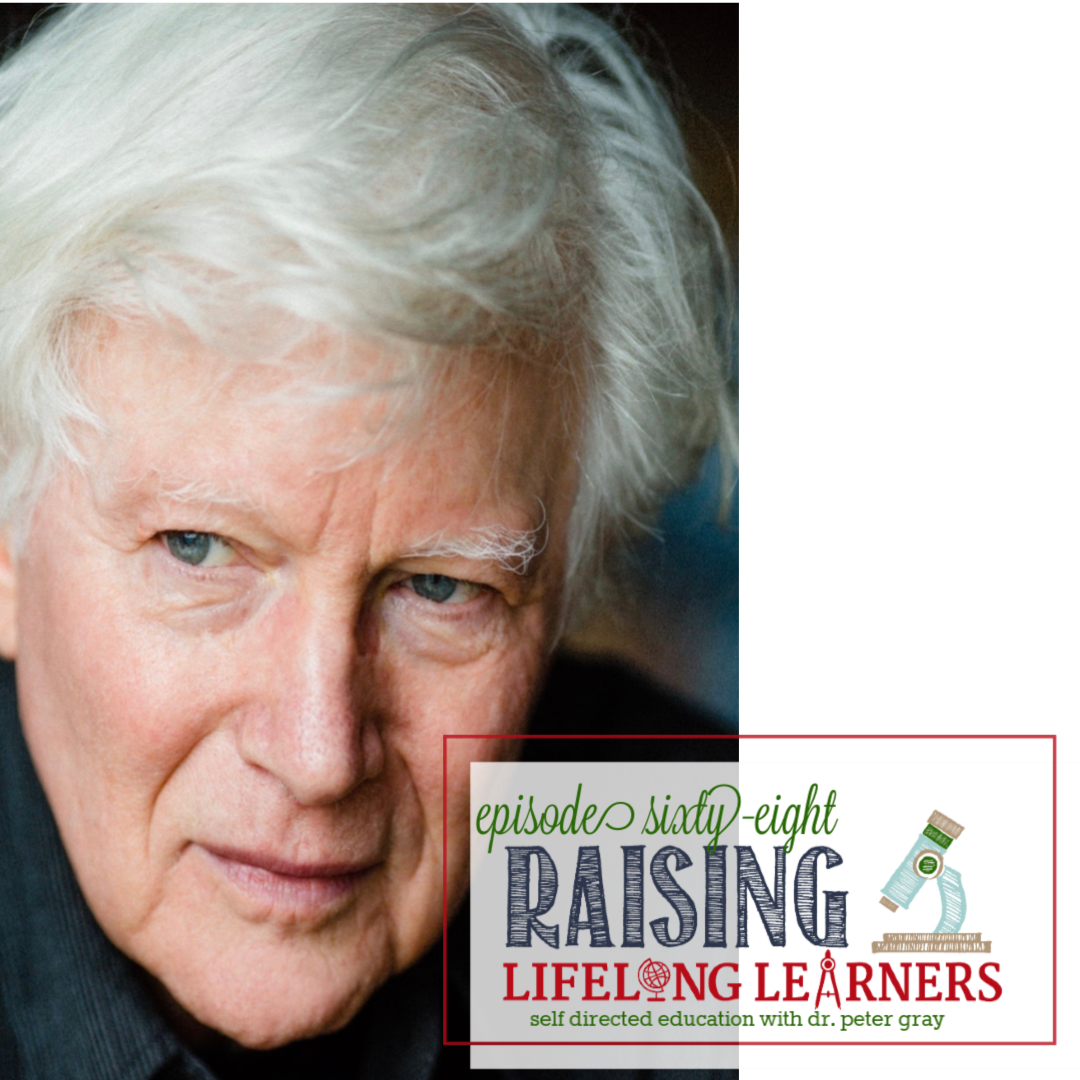 Links and Resources from Today's Show:
Leave a Rating or Review
Doing so helps me get the word out about the podcast. iTunes bases their search results on positive ratings, so it really does help — and it's easy!
Click THIS link to go to the podcast main page.
Click on View in iTunes under the podcast cover artwork.
Once your iTunes has launched and you are on the podcast page, click on Ratings and Review under the podcast name. There you can leave either or both! Thanks so much.
Want to record your own question, comment, or have your kids tell us what they LOVE to learn about? Click below and start recording!