Sesame Street Live! | Coming to Cleveland
Live action theatre — it's a surefire way to get kids excited and share joy with them. We love going to theatre of all types, and taking the littlest ones to shows that feature their favorite characters is a great way to ignite that love of theatre early on.
And this year, we get to share Elmo, Cookie Monster, Big Bird, and all their friends with our youngest. It'll be Isaac's first "big" show and he's so excited!
Jump to the beat with your friends on Sesame Street! Introducing an all-new, interactive show that unfolds on one of the world's most famous streets at the funniest, furriest party in the neighborhood… get ready for Sesame Street Live! Let's Party!
Ever dream of taking a stroll down one of the most recognizable streets in the world? During the Sesame Street Live! pre-show experience, you'll have the opportunity to tour the on-stage neighborhood of your favorite, furry friends before they arrive for the main show! The fun doesn't end there! A variety of interactive activities give your children the chance to create, discover and learn as they help decorate for the upcoming party featured in Sesame Street Live! Let's Party! They may even see their artwork displayed onstage during the show! Tickets to pre-show experience available only with purchase of show ticket to Sesame Street Live! Let's Party and are $20.00.
Now, I know you might not be a native Clevelander, nor even in or around northeast, Ohio, but you can check to see if it's coming to a city near you because I've heard that this year's show is spectacular.
If you ARE in or around Cleveland, grab your tickets now because it's going to be a blast!
You ca see the show at the Wolstein Center on:
Saturday, April 7- 10:30AM, 2:30PM, 5:30PM (Pre-show experience not offered for Saturday 5:30PM performance.)
Sunday, April 8- 10:30AM, 2:30PM
Tickets are on sale now on Wolsteincenter.com, at the Wolstein Center's box office, or by phone at 1-888-324-5849.
Grab your tickets now — and let us know when you're going and we'll look for you! And, head over to my facebook page for a chance to win a four-pack of tickets to the show for your family!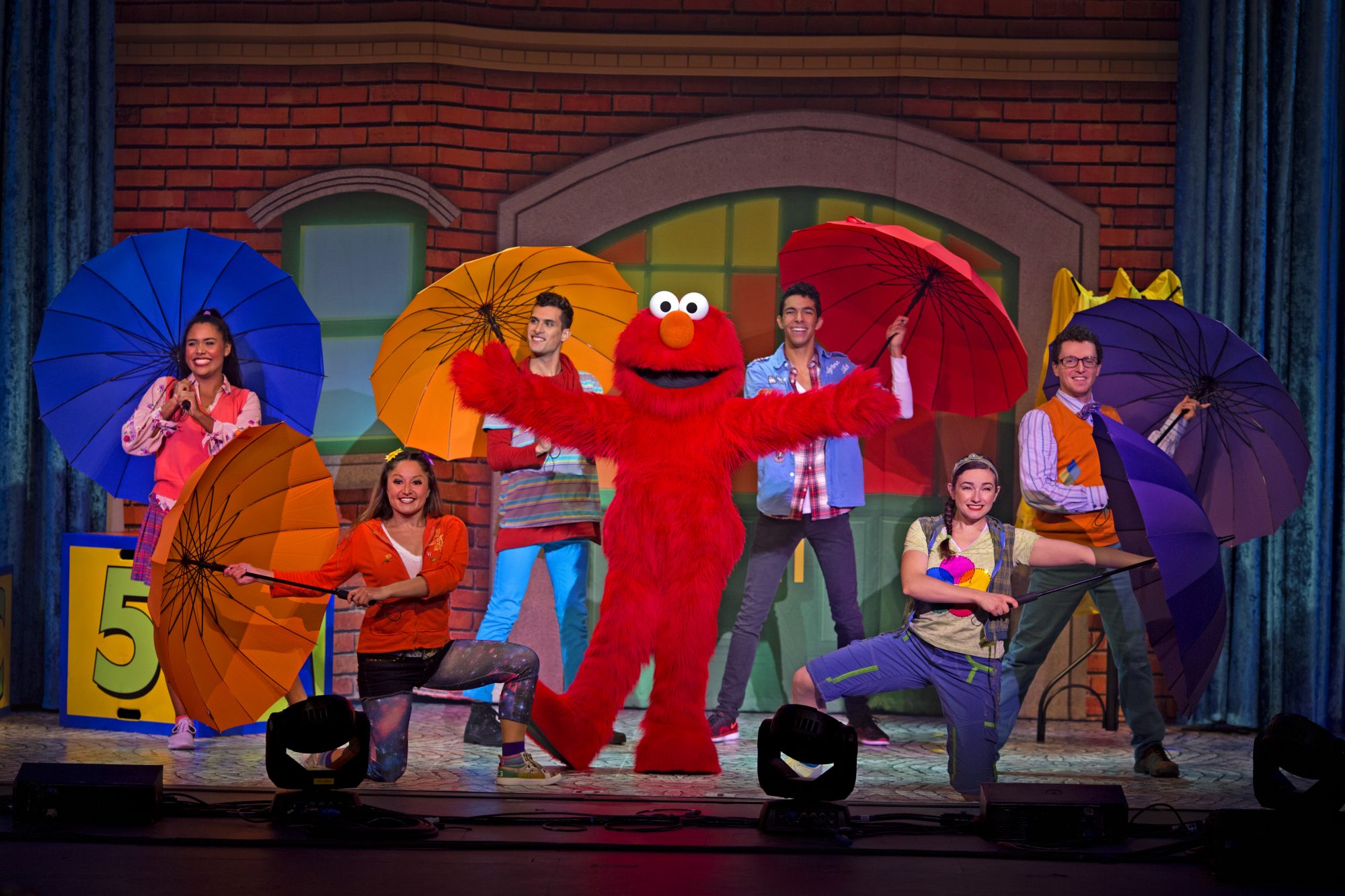 See you on Sesame Street!