It's the beginning of another homeschool year, and so I'm teaming up with a bunch of my favorite homeschool blogging friends to bring you one of many fantastic and fun giveaways. You can click the link at the bottom of this post to find loads of other things you can win.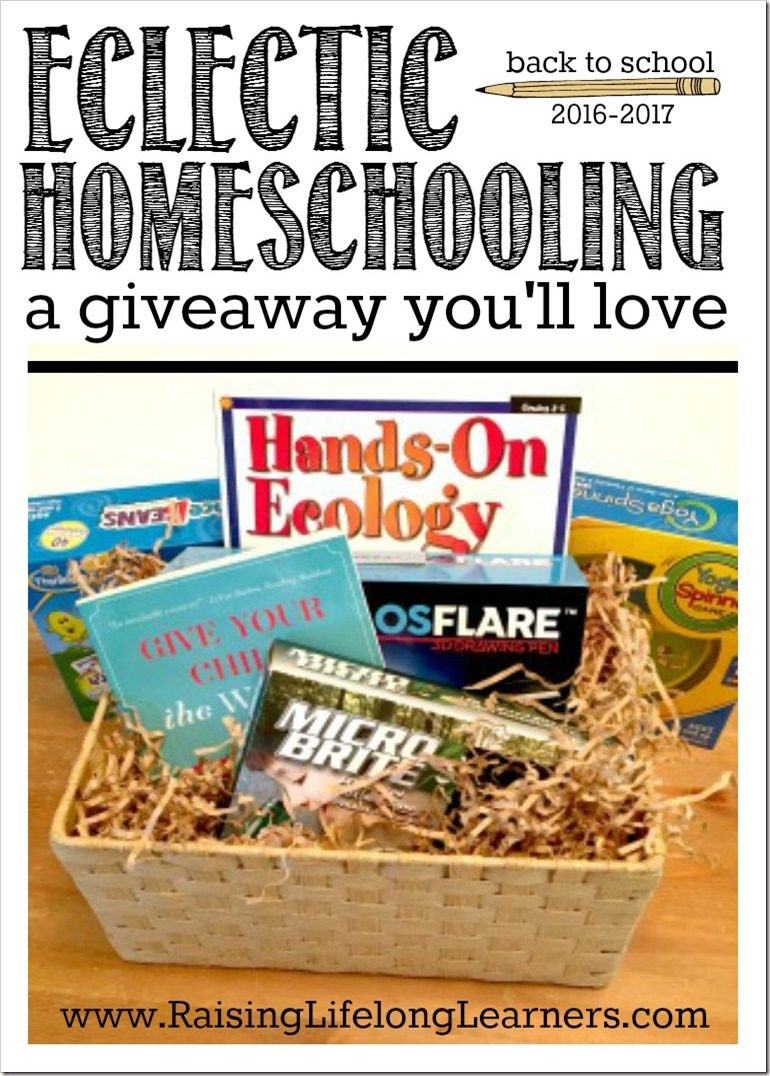 Thank you to ThinkFun and Zondervan for helping to sponsor this giveaway by donating some of their amazing products!
Since we started homeschooling six and half years ago, we've tried all sorts of different styles and methods. And, honestly… we'll probably continue to shake things up as the years go on.
At this point, we'd be considered kind of eclectically, classically, charlotte-mason-y homeschoolers with an unschool-y twist.
Yeah. That.
It works for us. I, personally, love that homeschooling gives us the flexibility to try new things, follow rabbit trails, and let the kids and their interests lead the way. There's beauty in learning when it's allowed to unfold naturally.
And, because I appreciate you coming here to read, and all of the support you show, I want to help you kick-start your best homeschool year ever. In an eclectic-unschool-y way, of course.
So… here's what a lucky winner will get to help lead the way in their eclectic homeschool…
Balance Beans (17.99) is a super fun game that teaches kids all sorts of wonderful math and problem-solving skills. Check out our review here. (Math)
Yoga Spinner ($14.99) is a game we love to play in the morning or early afternoon. I'll be sharing a full review soon, but it's a great way to get my wiggly kiddos moving. You'll love it! (Movement)
Give Your Child the World: Raising Globally Minded Kids One Book at a Time ($16.99) by Jamie C. Martin is a "family reading treasury that promotes literacy, develops a global perspective, and strengthens family bonds while increasing faith and compassion," according to the Amazon description. This book will change the way you homeschool – literature and love based, snuggled up on the couch exploring with your kids and gaining an understanding about the world far and near. (Literature, Geography, Mindful Parenting)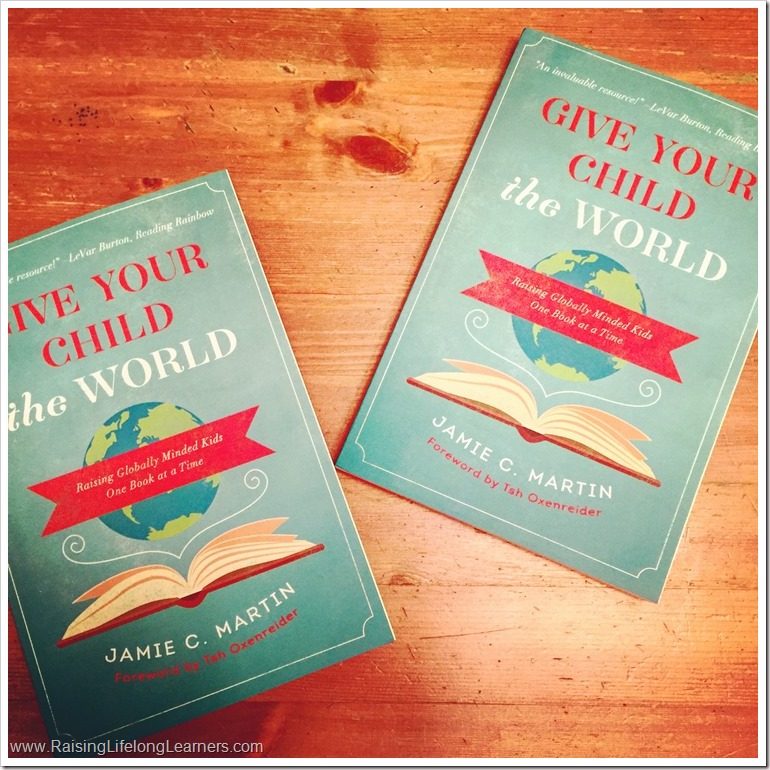 Hands-On Ecology: Real-Life Activities for Kids ($19.95) by Colleen Kessler (me) helps develop children's fascination with their world by giving them a front-row seat in the exploration of various ecological habitats. It's a great start to getting your kiddos outside and exploring the way the natural world works. (Science, Ecology)
Carson MicroBrite 20x-40x Zoom LED Lighted Pocket Microscope ($14.00) is one of my favorite tools for impromptu nature study and exploration. Throw this in your bag, and you'll always be ready to study nature. (Nature Study)
Atmos Flare 3D Pen Set ($39.99) is a fun tool for inspiring creativity in your kiddos. We had fun with the one we were able to review, and I wanted to pass along the fun to you! (Creativity, Technology, Art)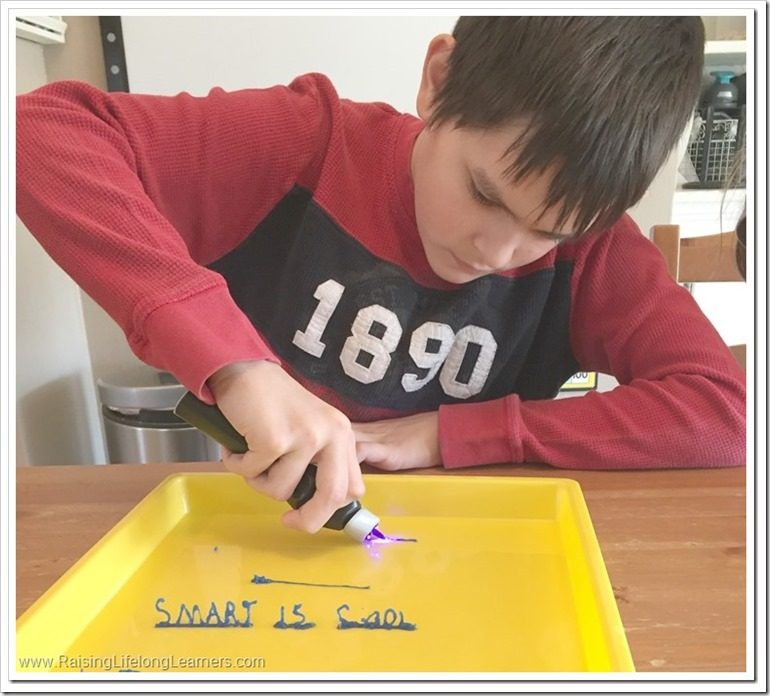 Amazing, right?! Lots of fun things to inspire you as you begin your new homeschool year – a total value of over $120! Good luck! I can't wait to see which of you win. And thank you for all you've done to support this site. Have a fantastic school year – I can't wait to share the adventure with you!
a Rafflecopter giveaway
Want to try for some other back to school giveaways? Check these out & good luck: