A Conversation With Dr. Meg Meeker About The Unique Needs Of Our Children
Dr. Meg Meeker is a bit of a hero of mine, so I am thrilled to welcome her to The Raising Lifelong Learners Podcast! Our conversation is all about her expert perspective on meeting the individualized needs of our children.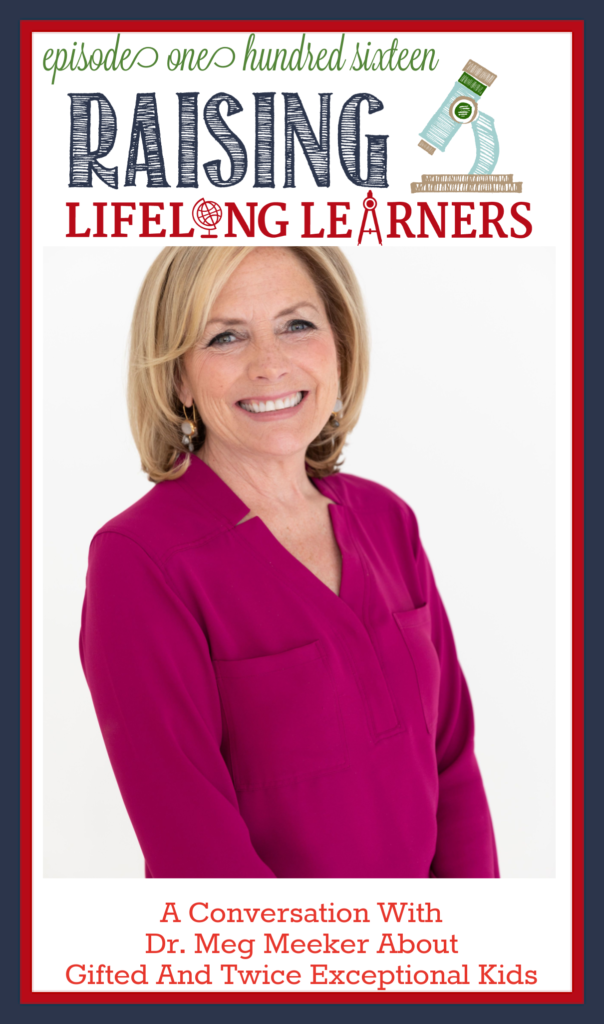 Seeing Our Children As Individuals
One of the key takeaways from my time with Dr. Meg Meeker is the importance of really seeing and responding to our children as individuals. In fact, Dr. Meeker shared that research shows that individualizing our approach to teaching our children increases their overall success.
When we acknowledge that a child needs more gross motor activities than worksheets, or that our son needs more time doing something active together rather than talking with us, we are helping them learn and develop in the best possible way.
We also help them figure out their place in the world.
Feeling Discouraged As A Parent Of Quirky Kiddo
It's so easy to feel discouraged when your child is struggling.
One of the things that Dr. Meeker was very clear about in this conversation is how important it is to avoid comparison and focus on our own lives. She was very direct in how she views the pressures we face in this day and age.
"I encourage parents to get off social media as much as I encourage teenage girls to do the same. It's just demoralizing."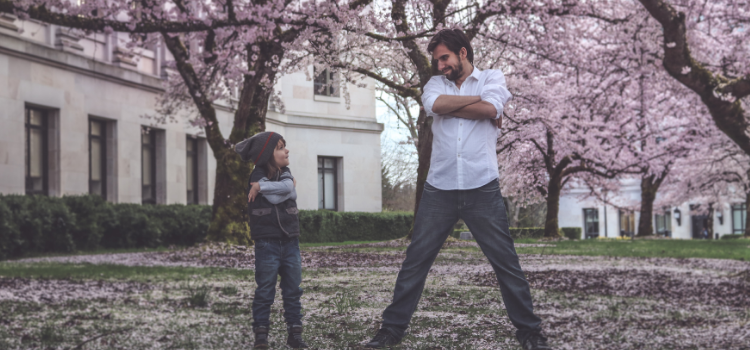 Become A Student Of Your Child
It was particularly encouraging for me to hear Dr. Meeker echo my closely held belief that one of the best ways we can help our children, is to become a student of theirs.
She mentions the importance of taking time to really pay attention to what is happening emotionally with our kiddos, before jumping to any conclusions. Even better, she encourages us to ask ourselves why we believe the struggle is so real, from our children's perspectives.
Meeting The Unique Needs Of Our Children: A conversation with Dr. Meg Meeker
Learn about all of this and more from Dr. Meg Meeker in this very special episode. I can't say enough about the depth and everyday practicality of her wisdom.
Links and Resources from Today's Show:
Leave a Rating or Review
Doing so helps me get the word out about the podcast. iTunes bases their search results on positive ratings, so it really does help — and it's easy!
Click THIS link to go to the podcast main page.
Click on View in iTunes under the podcast cover artwork.
Once your iTunes has launched and you are on the podcast page, click on Ratings and Review under the podcast name. There you can leave either or both! Thanks so much.
Want to record your own question, comment, or have your kids tell us what they LOVE to learn about? Click below and start recording!