A Frugal Science Curriculum Option | Homeschool Science Kits
It's no secret that we love hands-on science around here. My kids are always interested in learning more about any topic that is science related, and I'm always interested in trying out programs that are organized and have most of the work done for me.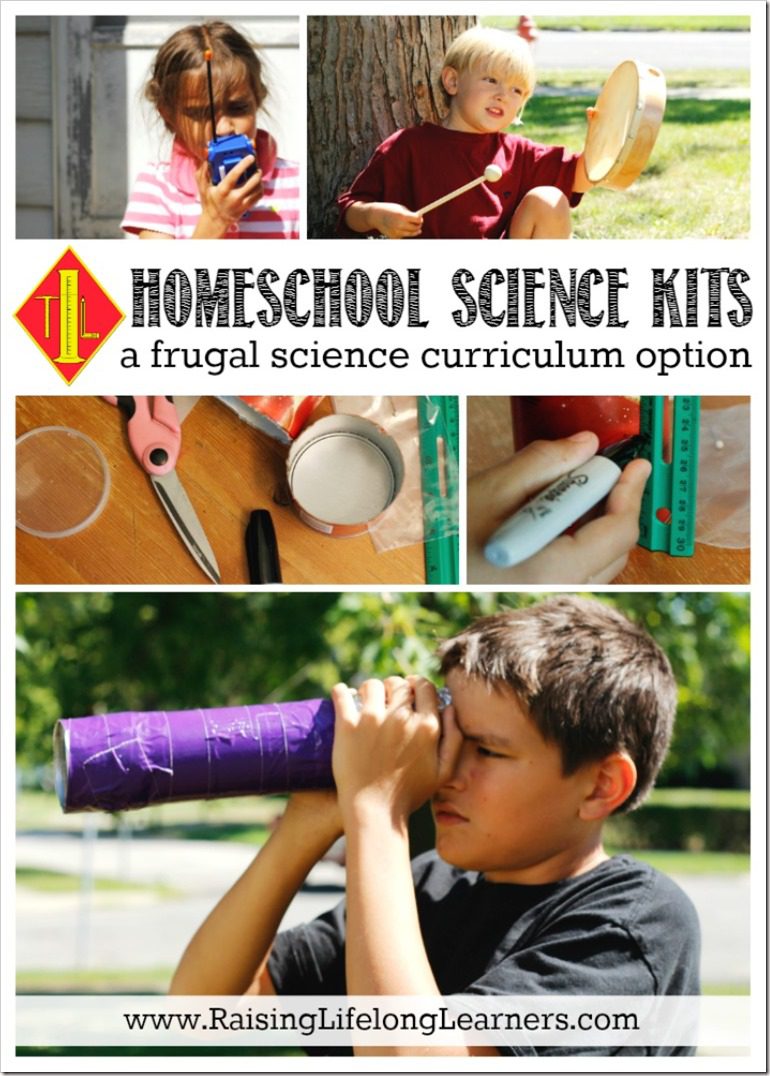 I was compensated for the time it took to facilitate this post, and provided a science kit at no charge, but remember that I only share products I think will be beneficial or of interest to you. All opinions are mine alone. 
Science Kits to Drive Learning
We subscribe to a number of services that deliver crafts or science experiments to our kids because they love to learn all the time. But, I'd never thought about trying out a subscription curriculum service – nor had I considered that they even existed.
I was intrigued by the format of the homeschool science curriculum kits from Insight to Learning. It's really the perfect option for busy homeschool mamas of kids that absorb material quickly, passionately, and then want to learn more about something new.
The subscription can work easily into your homeschool – or your afterschooling enrichment if you're sending your insatiable gifted kiddo to a traditional school setting and need to challenge him/her when he/she gets home.
Simply sign up on their website and you'll receive a new grade-level appropriate science kit every month for ten months. You'll pay $25 a month to use the complete set – a teacher's guide, consumable worksheets, consumable experiment materials, and non consumable items like the walkie-talkies, rope, and books we got in our kit. When you're finished, simply send the nonconsumables back and they'll send you the next kit.
If your kids are like mine and enjoy extending their own learning, you can pay $125 and keep each kit forever.
What's in a Kit?
And, it's a good thing that we decided to keep the contents of the kit we chose as my kiddos are still using the items. We decided to try out the fourth grade waves and wavelengths kit because physical science is one area of science I don't visit as much as some of the others. I know, I know… It's SO important, but I just tend to gravitate towards life and earth sciences.
This kit was such a hit!
The activities are all separated into individual bags with all the materials needed for each activity. The kids were fascinated by the pinhole camera the most. In fact, they took turns using it to view different things in the neighborhood, and then went inside to crowd around the computer to look up more about how pinhole cameras work.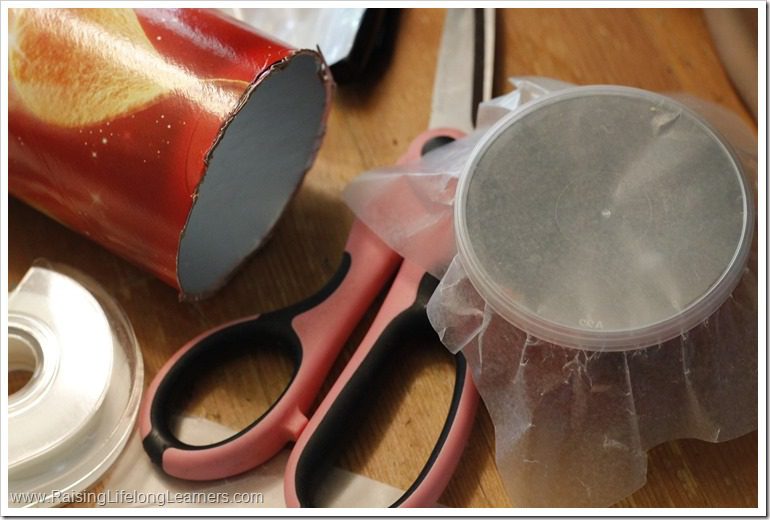 Well… Isaac really loved the drum, though he didn't care much about the discussion about how sound waves work. He may be super bright, but he's still three…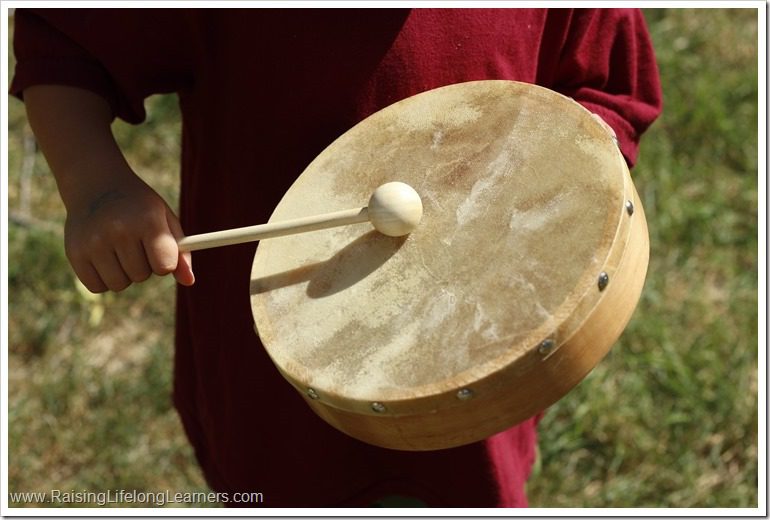 What we Think About Insight to Learning Science Kits
Overall, this program gives you a lot of bang for your buck. If your kiddos are close in age, or real science lovers, you could easily teach all of them at once with the kit, bringing up or down a level as needed. If you wanted extra materials for additional kids, you can add $5 per child to your subscription.
Even better, if you subscribe to Insight to Learning, you'll receive 1/2 your first kit. Just head to the site, subscribe, and they'll send a check for $12.50 in your first shipment to reimburse you for half of the cost. If you want to learn more, you can follow them on Pinterest, Facebook, and Instagram. Let me know what you think!