Did you hear the news? Disney is coming to Netflix! My kids are so excited, and truth be told, I'm excited too.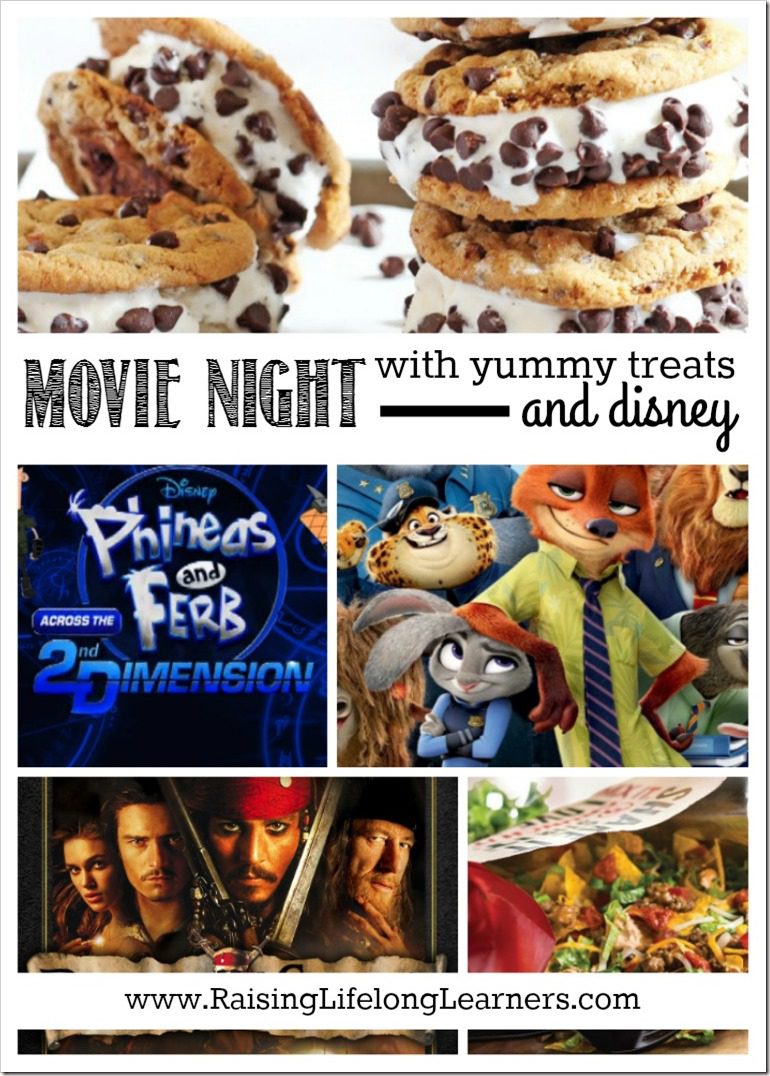 Years ago we got rid of cable television to try and take back some of our family time that would get sucked up with the TV on in the background. We decided, instead, to subscribe to Netflix so that we could have family movie night, stream nature documentaries, introduce the kids to some of our favorite throw backs, and help supplement our preschool at home. We've loved using it in our homeschool and sharing great shows together – without feeling like we need to keep it on all the time in the background.
And now Disney is coming!
That's right! Beginning this month, Netflix is the exclusive US home for streaming the latest movies from Disney, Marvel, Lucasfilm, and Pixar. Which is great because there are so many that we missed the first time they came to the theater. Something about the fourth child being born kept us out of movie theaters for the last few years. We're just now getting back out to theaters, but we missed so much.
And now, thanks to the new line up on Netflix, we can catch up.
Some of the fun shows that are already up there waiting for the next family movie night include:
Pirates of the Caribbean: The Curse of the Black Pearl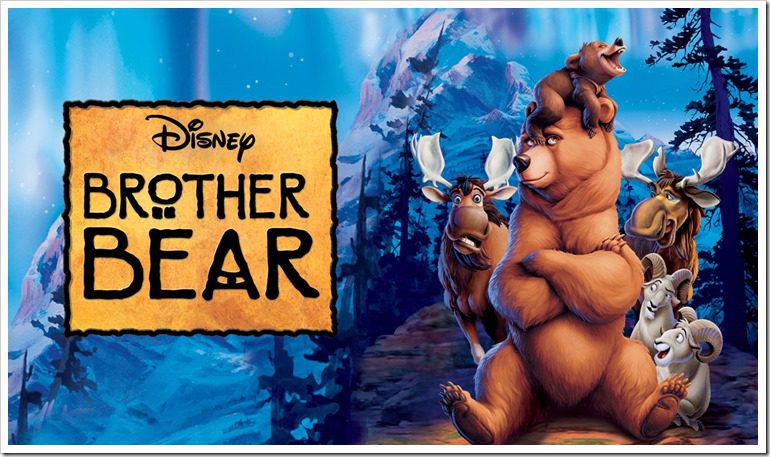 Brother Bear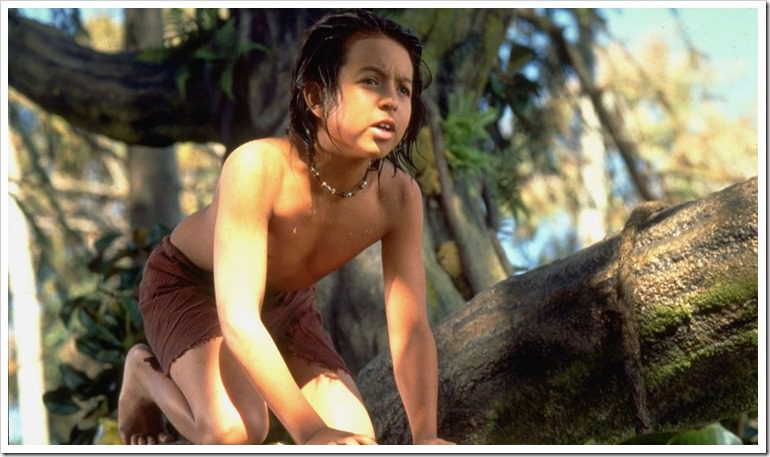 The Jungle Book: Mowgli's Story
Chicken Little
 Disney Short Films Collection
Air Buddies
Phineas and Ferb the Movie: Across the 2nd Dimension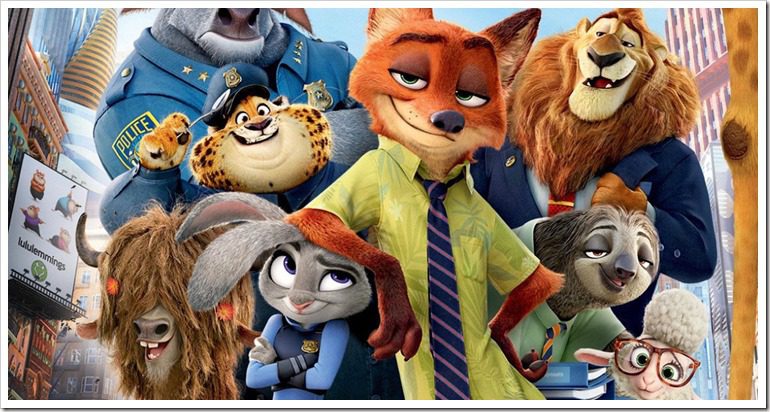 Zootopia
There's nothing better than easy meals and yummy snacks on family movie night, and Netflix has you covered with two fantastic recipes that are fun and easy to make.
Make dinner super easy with these walking tacos – chips, meat, seasoning, and all the fixings, right in the chip bag. Yummy! Just click the image to download the recipe card:
Ready for dessert? These delicious ice cream sandwiches are the perfect movie night treat. Click on the photo to download the recipe instantly:
Want more Netflix fun? Here are some posts you might like:
From movie nights to mommy time, these posts have you covered. Check them out and tell me what else you love on Netflix…
I am a member of the #StreamTeam, which means that I was provided a Netflix subscription in exchange for writing about the ways we use it in our home and homeschool. All opinions are mine, though, and actually, we've used Netflix in our homeschool since the beginning. I love it, and had been a subscriber for years before joining the team. It's fun to have a reason to share about these great resources now…
Colleen is an explorer, tinkerer, educator, writer, creator, and a passionate advocate for the needs of gifted and twice-exceptional children. She has a B.S. in elementary education, a M.Ed. in gifted studies, is a sought-after national speaker and educational consultant, and is the founder of the popular blog and podcast Raising Lifelong Learners, as well as Raising Poppies, a community of support for parents of gifted children. She lives in northeast Ohio with her four bright and quirky kiddos, patient husband, and ever-changing collection of small reptiles, mammals, and insects.
Latest posts by Colleen Kessler