Lexercise For Your Dyslexic Child: Professional Support For Improvement And Success
If your child is dyslexic, or if you suspect they may be, research shows that a structured, step-by-step approach is critical for an overall successful outcome. Lexercise is a program designed to provide everything you need as you navigate homeschooling a child with dyslexia.
Helping A Struggling Reader
As a parent of a dyslexic child, I know how overwhelming (and, if I'm honest, how frustrating) it can be. The usual approach isn't working. You've tried every reading curriculum out there, including the ones you hear about at the homeschool co-op and on Instagram, but your child isn't making progress.
There are many ways to help a struggling reader at home, and in our family, we tried them all. Initially, our approach included the following:
Reading together
Practicing sight words with flashcards
Finding a quiet room to complete reading lessons
Keeping a calendar to reward progress and consistency
Trying one curriculum after another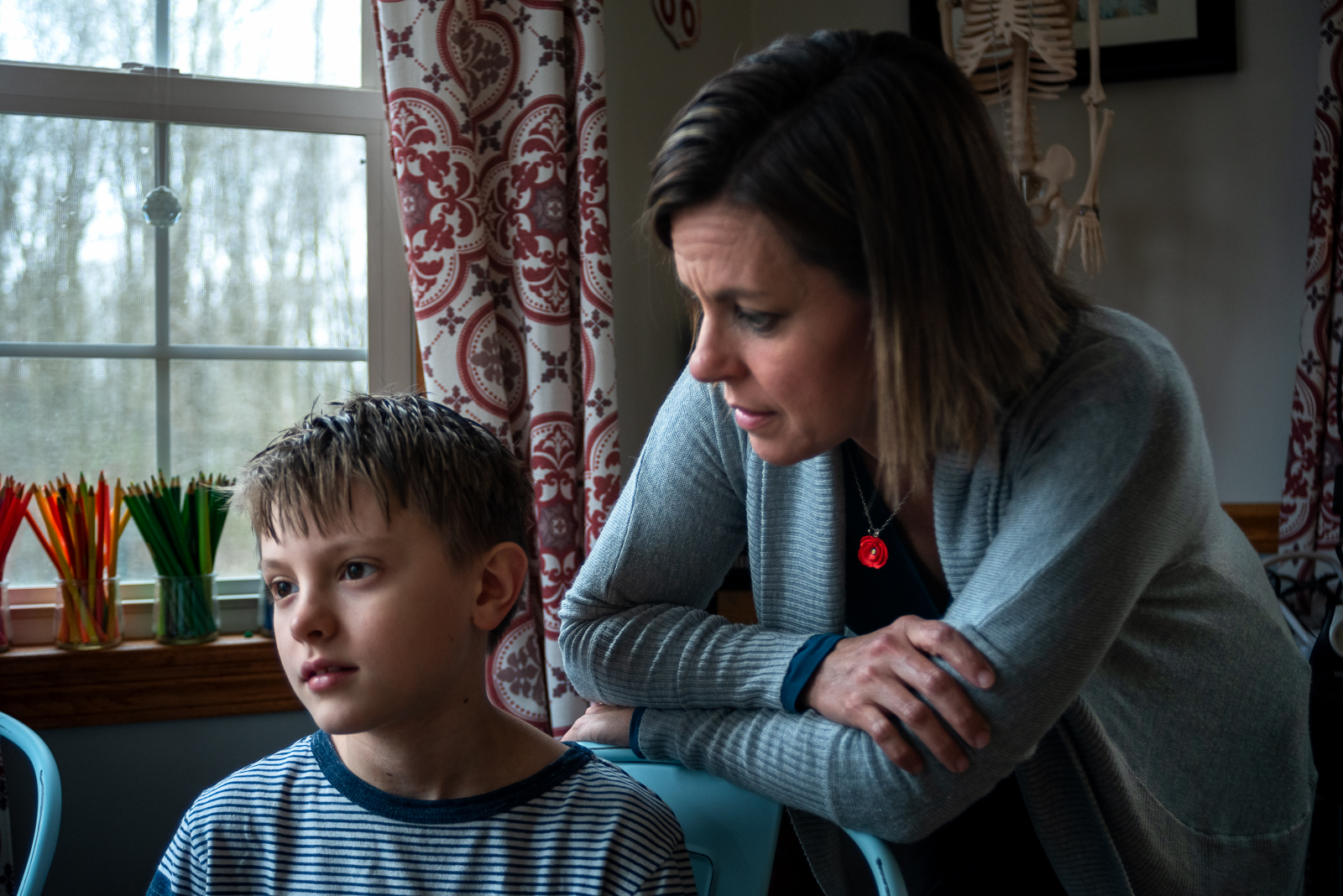 Homeschooling A Child With Dyslexia
The prospect of having a dyslexic child was quite intimidating. I struggled to find resources to help her learn in the ways that worked best for her unique brain and outstanding intellect. Moreover, the more she struggled, the more resistant she became and the more difficult teaching reading became for me (and for her!).
We needed an expert – someone who knew how to engage a dyslexic brain best – to learn to read.
Lexercise: Online Reading & Writing Therapy from Leading Dyslexia Therapists
Lexercise is a unique and effective approach to helping your dyslexic child learn to read. The program literally brings the experts you need right to your home to support you as you educate your child.
Lexercise combines an Orton Gillingham approach with interactive online therapy to ensure results.
What Is The Orton Gillingham Method?
Orton-Gillingham is a highly structured approach that breaks reading and spelling down into smaller skills involving letters and sounds, and then building on these skills over time.

Institute For Multi-Sensory Education
Research has shown that this approach has the best outcomes for dyslexic learners because of its specific and sequential approach. While there are a lot of programs out there that use elements of Orton Gillingham, Lexercise has made it accessible and practical for parents to implement on a daily basis, in their own home.
The Lexercise Approach
The Lexercise Structured Literacy CurriculumTM applies the most up-to-date research by combining a science-based curriculum with the latest in educational technology. They have modernized the Orton-Gillingham approach with face-to-face, individually paced lessons with online games for daily practice, plus parent-teacher support materials for offline activities.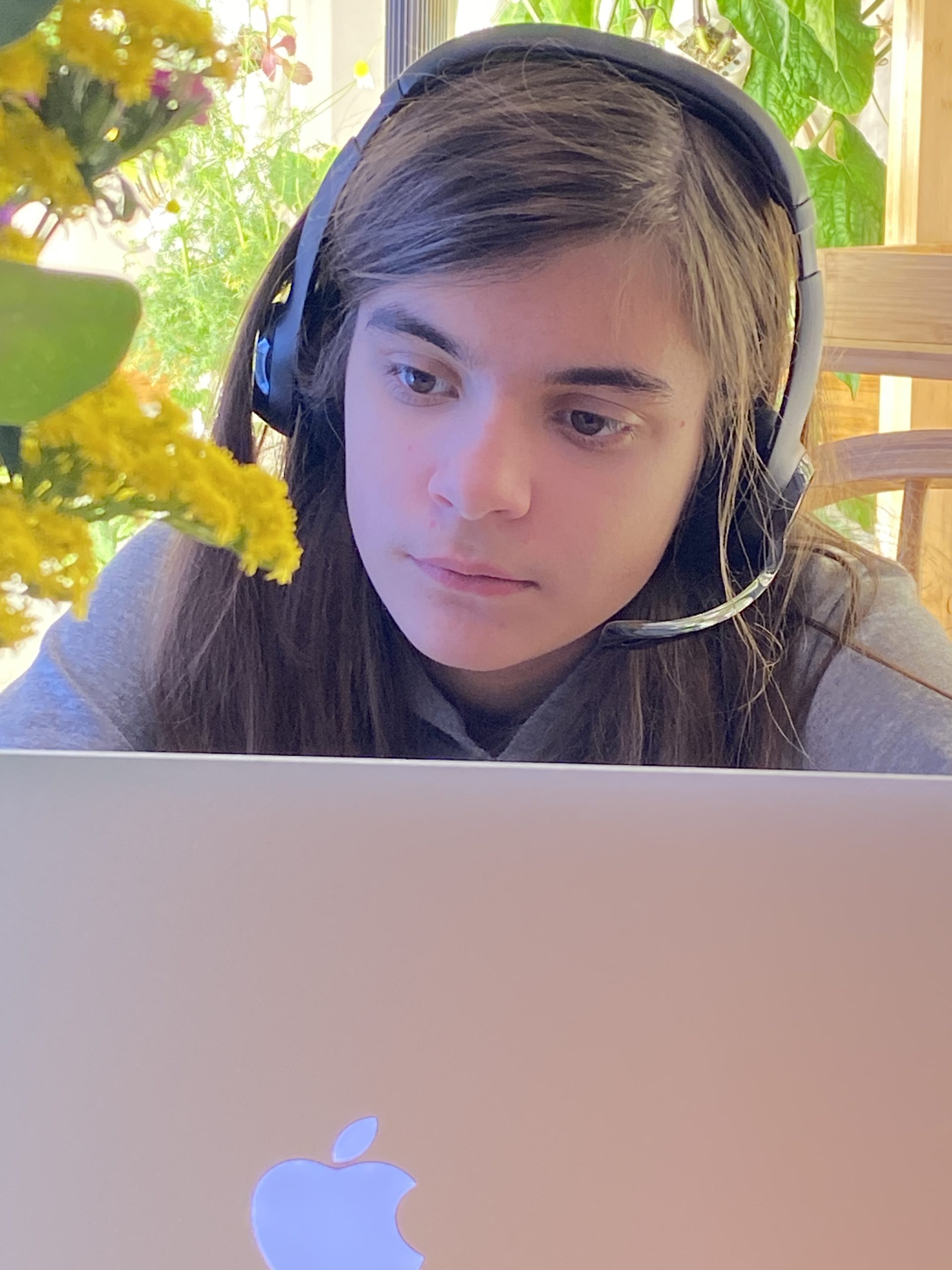 Here's how it works.
Using Lexercise In Your Homeschool
There are two options to choose from with Lexercise, depending on your needs: Basic Dyslexia Therapy and Professional Therapy.
Lexercise's Basic Therapy
The Basic Therapy option allows you to continue as your child's primary teacher. You follow the program through interactive daily lessons and practice. This includes:
Pre-recorded lively lessons by expert therapist and co-founder Sandie Barrie Blackley, CCC-SLP
Interactive, educational games
Parent dashboard, activities & other resources
Anytime digital access
A dedicated dyslexia therapist supporting you asynchronously
This is the option we chose, as I was actually excited to have the chance to work with my child one-on-one and learn more about how to really help children with dyslexia.
Lexercise's Professional Therapy
In addition to the Basic Therapy option, there is also the opportunity to engage one-on-one in live sessions with a certified dyslexia therapist. This takes the pressure off of you and allows you to focus on the other aspects of your homeschool and relationship with your child while a professional works directly with your child to help them improve their reading skills.
This option includes:
Live, one on one online therapy with a trained, certified therapist
Interactive, educational games
Parent dashboard, activities & other resources
Anytime digital access
A dedicated dyslexia therapist who you meet with once a week for a 1:1 session (and who you can reach out to with questions and for support throughout the program)
Gamified Learning
One of the things that I love most is that Lexercise includes games throughout the program.
The games were created based on the Orton-Gillingham principles and focus on the areas of:
Phonemic awareness
Word recognition
Vocabulary comprehension
This makes learning to read engaging and fun for a struggling reader and, in my experience, increases comprehension and retention. Making learning fun is the fastest way to success!
[button link="https://www.lexercise.com/games?utm_medium=event&utm_source=mktg-partnership&utm_campaign=lifelong-learners&utm_group=2023-02&utm_term=games-blog-post" type="big" newwindow="yes"] Try A Lexercise Practice Game[/button]
Getting Started With Lexercise
One of the things that I found most helpful in the beginning was the FREE Dyslexia Screening Test that Lexercise offers to all families. The reality is that most of us aren't really sure if our children are struggling with dyslexia. This screener provides valuable information about how your child is really doing and what your next steps should be.
Take a look at how this works in real life.
[button link="https://www.lexercise.com/tests?utm_medium=event&utm_source=mktg-partnership&utm_campaign=lifelong-learners&utm_group=2023-02&utm_term=tests-blog-post" type="big" newwindow="yes"] Screen Your Child For Dyslexia With Lexercise For Free[/button]

Lexercise Supports You As You Help Your Child
Once you determine what an effective treatment plan should be for your child, Lexercise works directly with you to support you all along the way. Even if you choose the basic therapy option, you will meet with one of their professionals as a part of the program to ensure you have the help you need as you help your child.
Professional support combined with one of the most innovative dyslexia programs around, Lexercise has everything you need to support your child in becoming a true reader.
Even better, take advantage of this special offer to Raising Lifelong Learners' audience of 40% off Basic Therapy with code LEARNERS (no expiration date)!