Synthesis Review For Gifted Children: Everything You Need To Know
Looking for ways to engage and challenge your gifted child? It can be difficult to find solutions that are designed to meet the needs of our kids. The good news is, Synthesis is a dynamic program created with acceleration and educational challenge in mind.
When I was a gifted specialist in the public school system, I worked diligently to find ways to keep the children I supported engaged and active in their learning. The reality of the classroom meant that their giftedness was often perceived as a non-issue for otherwise overwhelmed teachers.
"Why worry if the learner is already so advanced?" is, to this day, a common perception in education.
The reality is that gifted children need access to learning in way that make sense for their unique needs.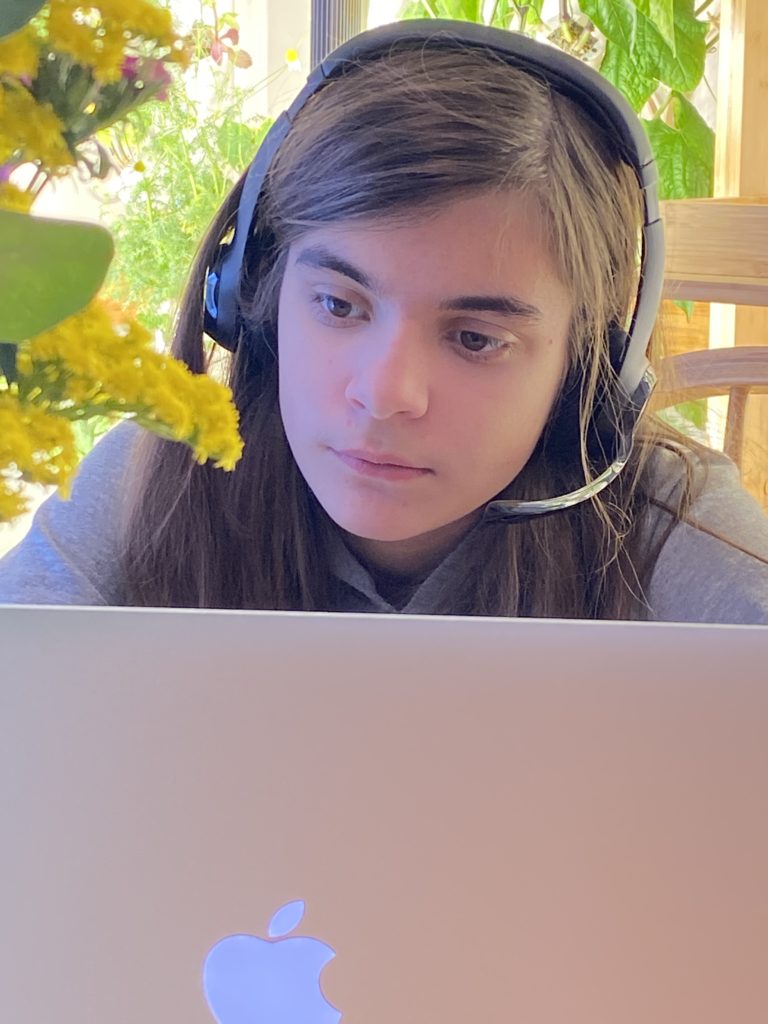 Educating Our Gifted Children
Although my oldest son has now graduated high school, he taught me first hand how dramatic the pendulum swing can be for our gifted learners. If he was excited and challenged by a topic, he would learn with an intensity and excitement that was impossible to otherwise recreate. Conversely, when he was not challenged or engaged in a topic, it was obvious.
I can't tell you how many times I had to navigate conversations with other teachers and homeschoolers about their perception of behavioral issues, or laziness, actually being just plain boredom.
It's the reason we made the decision to homeschool in the first place.
Fast forward more than a decade and three additional gifted kids of my own later, and I continue to search for gifted education models and solutions that make sense for my children and the kids I serve in our community.
It is my commitment to gifted education that naturally lead me to Synthesis.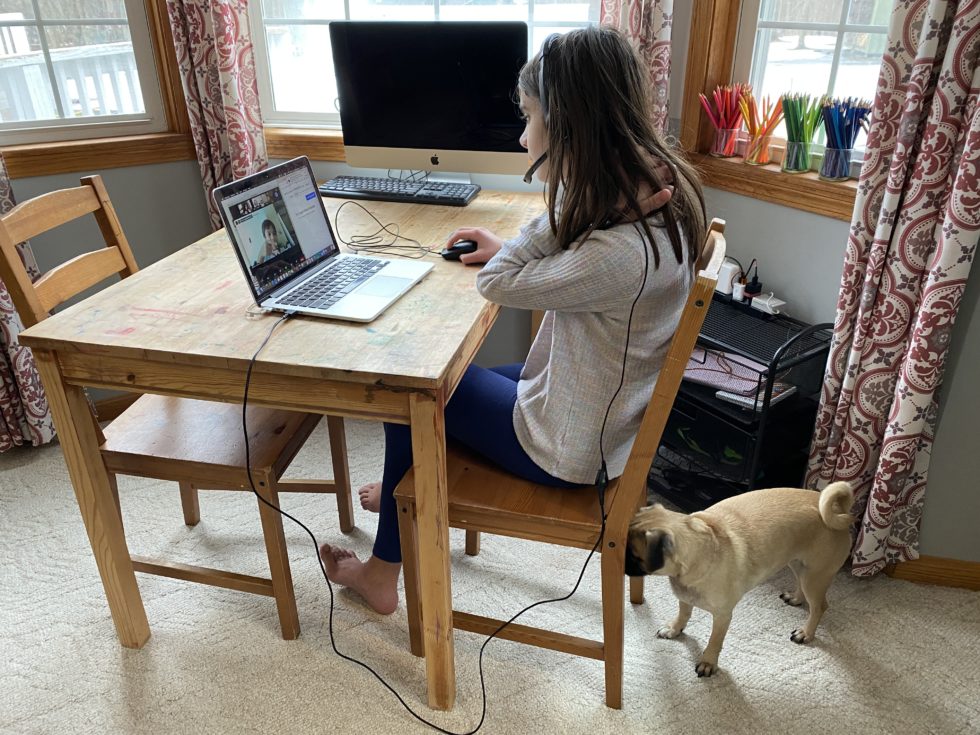 Synthesis For Gifted Children
Synthesis was created at SpaceX and is modeled after Elon Musk's own school. It is an unapologetically accelerated program designed to challenge and captivate gifted learners.
In it, kids effectively and powerfully teach themselves through critical thinking, community involvement, and experiential learning (i.e. learn by doing).
The ultimate goal is to create dynamic learners who are well equipped to maximize their potential in today's ever-changing world.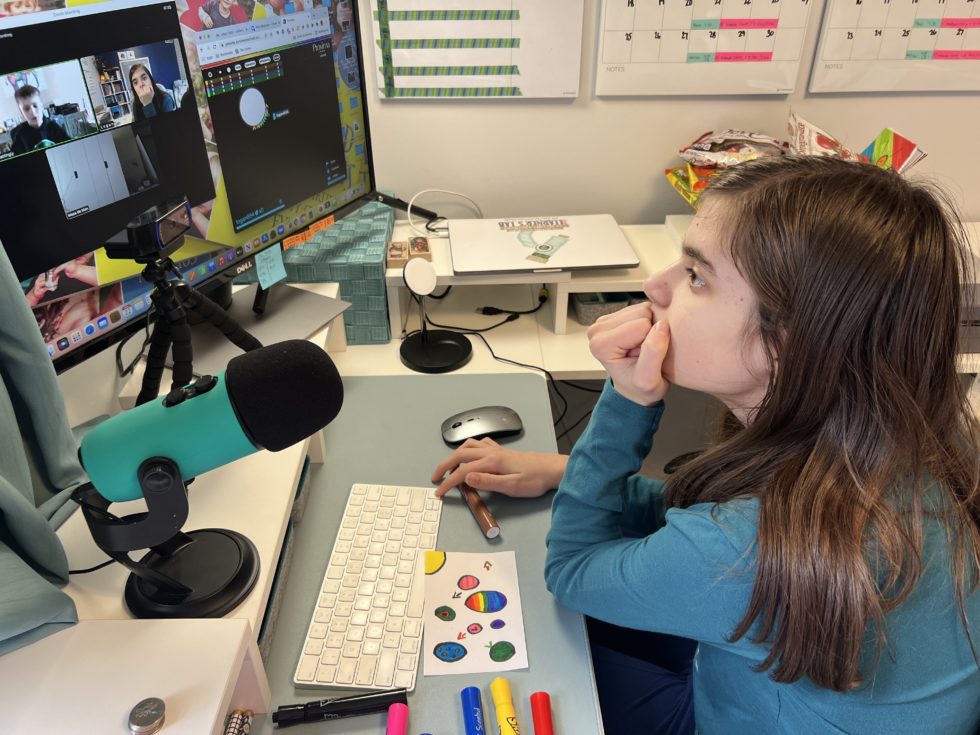 A Unique Approach To Gifted Learning
Synthesis challenges gifted learners in dynamic, real-world simulation games. Students are part of a cohort that meets once a week to play these innovative, complex games and simulations. These sessions are moderated by an adult facilitator, to encourage collaboration and to challenge the learners to think critically.
At its core, Synthesis believes the following learning outcomes are essential for our children's success, no matter what their actual career path may be:
Exercise good judgement
Make sense of the world
Collaborate to solve dynamic problems
Essentially, judgement, collaboration, and sense-making. These three impactful areas of development are woven into every aspect of Synthesis. Here's how they do it.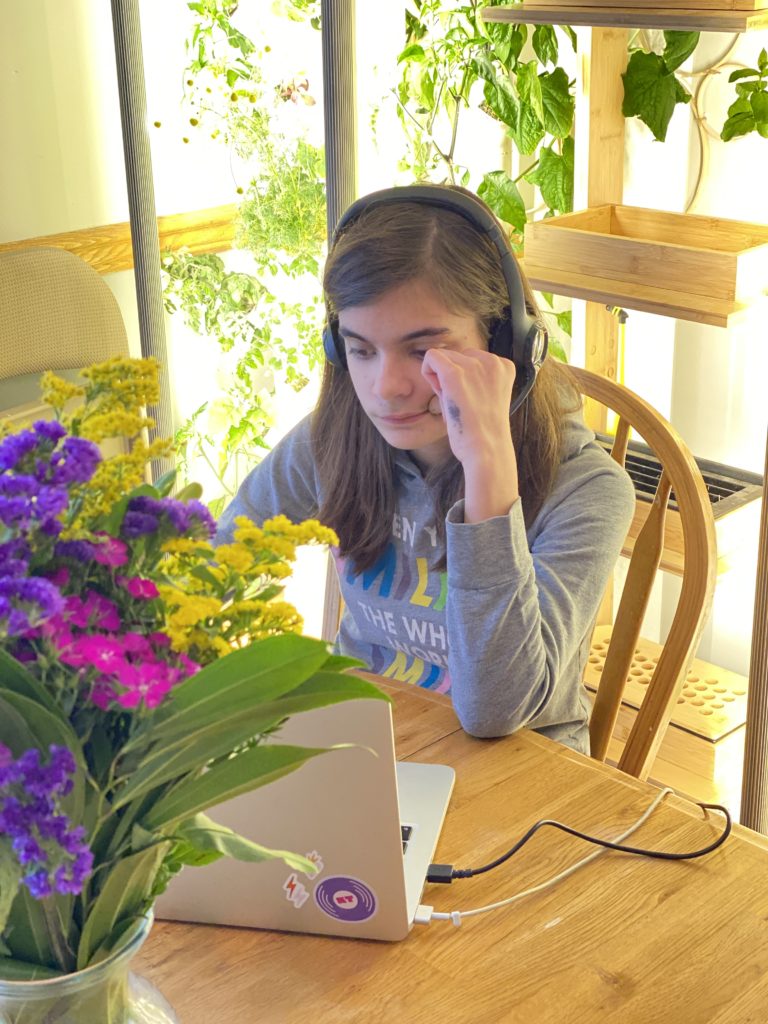 The Power Of Mistakes
Synthesis creates an environment where mistakes are seen as a necessity for learning. Mistakes are defined as opportunities to know what doesn't work, so one can clearly see when something does work.
For anxious and/or perfectionist children, this approach to learning can change the way they think about themselves and their education. For example, my daughter was quite nervous and reserved when she first began Synthesis. The celebration of mistakes helped her feel more confident in putting herself out there in her cohort. She has now become one of the natural leaders in her group.
Welcoming Complexity
As I said, Synthesis is unapologetically accelerated. While the gamified learning tasks are intense and complex, they are presented and facilitated in a way that makes the complexity itself feel welcoming.
It's like being invited into a space to expand and begin to understand one's own creative intelligence. For a gifted child, this is like a breath of fresh air.
Collaborative And Competitive
Because part of their future success will inevitably depend on our children's ability to collaborate, each weekly cohort session is designed to foster both a collaborative and healthily competitive environment.
At Synthesis, children work with like-minded peers. They have opportunities for local friends based on geographic convenience, and internet friends based on shared interests and goals.
Student Centered
Perhaps most important of all, the program centers on the concept of students teaching themselves.
This is accomplished through inquiry-based learning as well as the gamification of the learning process. I will be sharing more about each of these essential ingredients and how well they are executed in Synthesis's approach in subsequent posts in this week.
For now, take a look at Synthesis in action.
Learn More About How Synthesis Can Challenge And Celebrate Your Gifted Child
Because this has been such a powerful experience for my daughter, my son is also beginning his own Synthesis cohort this month.
[button link="https://go.synthesis.is/rll" type="big" newwindow="yes"] Learn More About Synthesis[/button]

If you are looking for an opportunity to embrace your gifted learner and their unique needs, Synthesis is designed for you.