An Excellent Way To Add Travel To Your Homeschool
Educational travel is a wonderful way to foster learning. Are you looking for ways to add travel to your homeschool? This is an excellent option!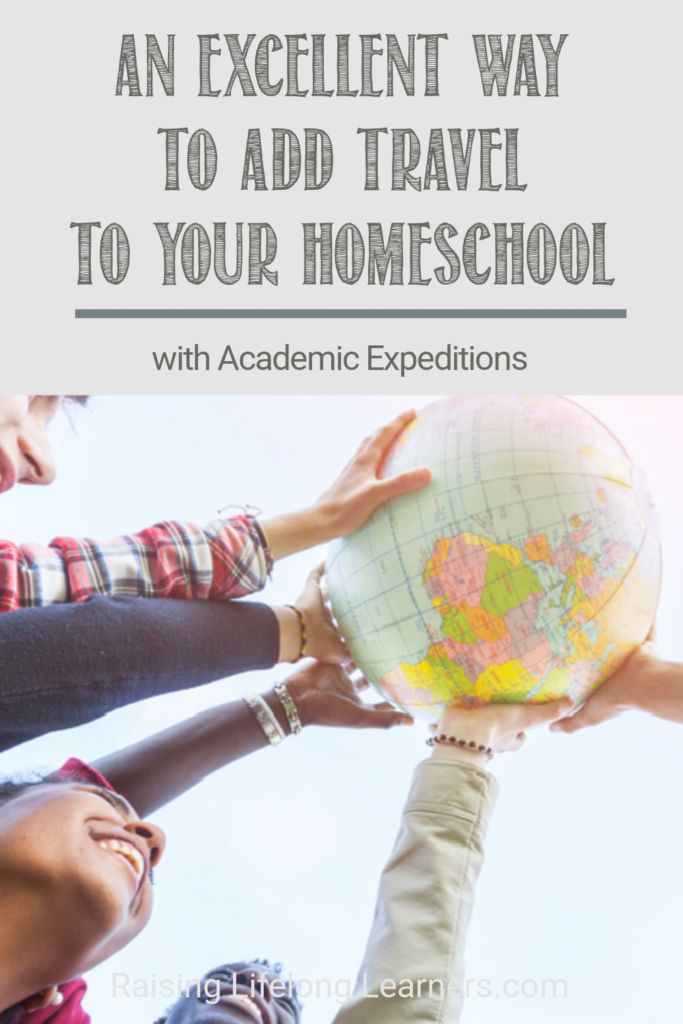 The summer before I began high school, my parents saved up enough money for me to go on a field trip to Washington D.C. with my eighth grade gradating class. I am the eldest of four children, so I knew they had to sacrifice to allow me the opportunity. I was absolutely thrilled.
It was a better investment than they could've known. The week was one of the absolute best of my childhood. We saw Lincoln's Memorial and The Washington Monument. We saw the Declaration Of Independence, with John Hancock's signature clearly visible from the roped off visitor area. The eternal flame still burns bright in my memory, more than 30 years later.
It was, by far, one of the most educational experiences of my life.
I was compensated for my time in writing and sharing this post. I only share resources that I believe work well for families like mine.
As a homeschool mom, over the years I have often thought about that trip and wondered how it might be replicable for my boys.
Not just the sites themselves, but the tour guides and experts that we interacted with throughout the trip, and the other kids I learned alongside of.
It seemed impossible to actually capture the same level of involvement in the learning.
Then I learned about Academic Expeditions.
Academic Expeditions: Customizable Travel Experiences For Homeschoolers
Academic Expeditions offers customizable educational travel experiences just like what I experienced as a teen. The good news is they are now offering homeschool specific options for expert-led educational travel!
Why Use An Independent Company For Educational Homeschool Travel?
Not only does using this type of tour company make things easier in terms of planning, but there is an extra level of safety and security, as the guides are all well aware of the area and the accommodations carefully selected.
Academic Expeditions guides are well-trained and provide customizable educational activities for your group.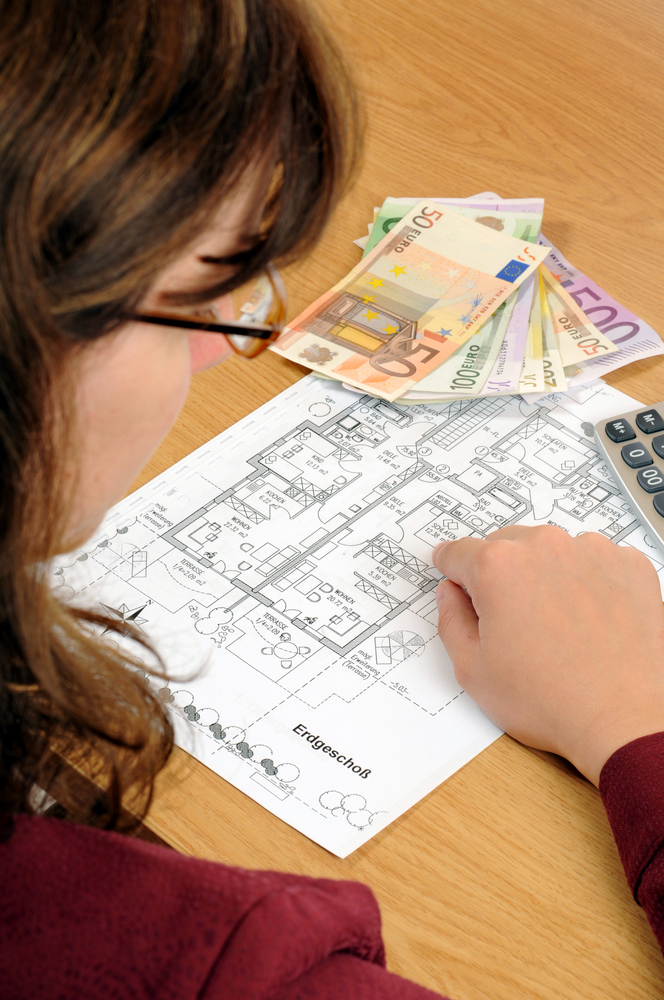 How It Works
You organize your own group of 10 or more homeschoolers and families. (If you don't have a group of 10, Academic Expeditions also offers open group trips.) They do ALL the planning. You just show up and they take it from there.
This includes:
ROUNDTRIP AIRFARE
DELUXE MOTOR COACH TRANSPORTATION
FULL-TIME 24/7 EXPEDITION LEADER
Academic Expeditions leaders are present during every moment of the tour for added safety, education, and sense of well-being. Their relational engagement in and in-between cities will add a sense of security and continuity to the educational information they also provide.
PREMIUM HOTEL ACCOMMODATIONS
PROFESSIONAL NIGHTTIME SECURITY
Accommodations are always in safe areas. For student groups we hire trusted private security on our floors throughout the night.
3 MEALS A DAY
Meals are all premium quality and our restaurant choices generally include a variety of historic inns, taverns, and finer dining experiences.
ADMISSION TO ALL ACTIVITIES AND EDUCATIONAL PROGRAMMING
Entrance fees to all museums, sites, and programming as listed on your itinerary, including evening activities such as theatrical productions (Broadway shows) and sports events (baseball games, etc).
NAME BADGES (Every participant receives a personalized, laser-engraved name tag with a 24-hour emergency contact number)
A COMPREHENSIVE TRAVEL INSURANCE PROGRAM
Academic Expeditions learning programs are accredited by educational bodies supporting middle school all the way through university level learning.
Academic Expeditions For Your Homeschool
There are several additions to the 2022 travel schedule that are specific to homeschool families.
Take a look at some of the offered experiences –
Costa Rica – River Rafting, Gold Museum Tour, A Visit To A Biological Reserve, A Volcano Experience, A Volunteer Program at a Animal Wild Rescue Center, Surfing, and more.
Paris and Normandy – History-based heritage sites and visits to national cemeteries, the private historian tour about the Allied Forces invasion at Normandy, travel to American Cemetery, nature and art experiences, The Louvre, Versailles and more.
Chicago Science Trip – A boat cruise to learn about the rivers and canals of the Chicago River System, An Architecture Tour and History of The Chicago Skyline Experience, Aquarium visit, Museum of Science and Industry, and more.
DC – Capitol Hill, The Supreme Court, The Library Of Congress, Arlington National Cemetery, The National Mall, Mt Vernon, The Spy Museum, The Bible Museum, all Monuments, and more. (This sounds similar to the one I experienced as a child!)
New York City via the Subway – Empire State Building Tour, The Stature Of Liberty and Ellis Island, The 9-11 Memorial, Walk the Highline and the Brooklyn Bridge, Madison Square Garden and/or Radio City Music Hall behind the scenes tours, Free time for Times Square, Central Park, etc. plus a Broadway Show and more.
There are also many other tours to consider, including a Boston trip that looks like a great fit for my history buff son.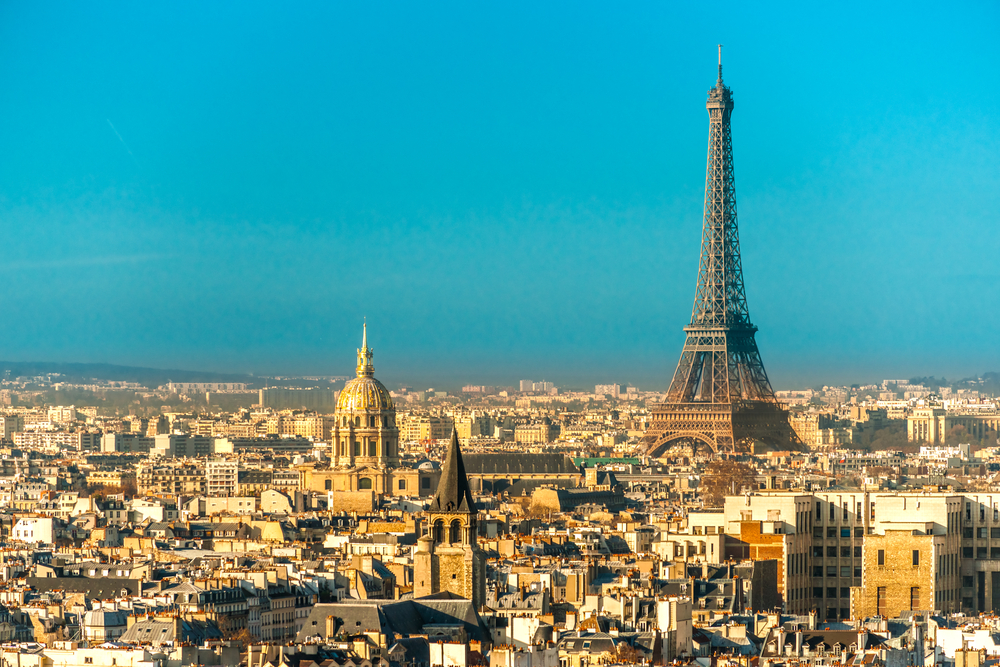 I want to encourage you to take a look at all Academic Expeditions has to offer. I can tell you from my own experience, this is a learning opportunity that makes a significant impact on lifelong learners!