Creating New Recipes with Birds Eye® Steamfresh® Veggies
Have you seen the new Birds Eye® Steamfresh® veggies and Birds Eye® Steamfresh Protein blends? Yum! I can't wait to try them all.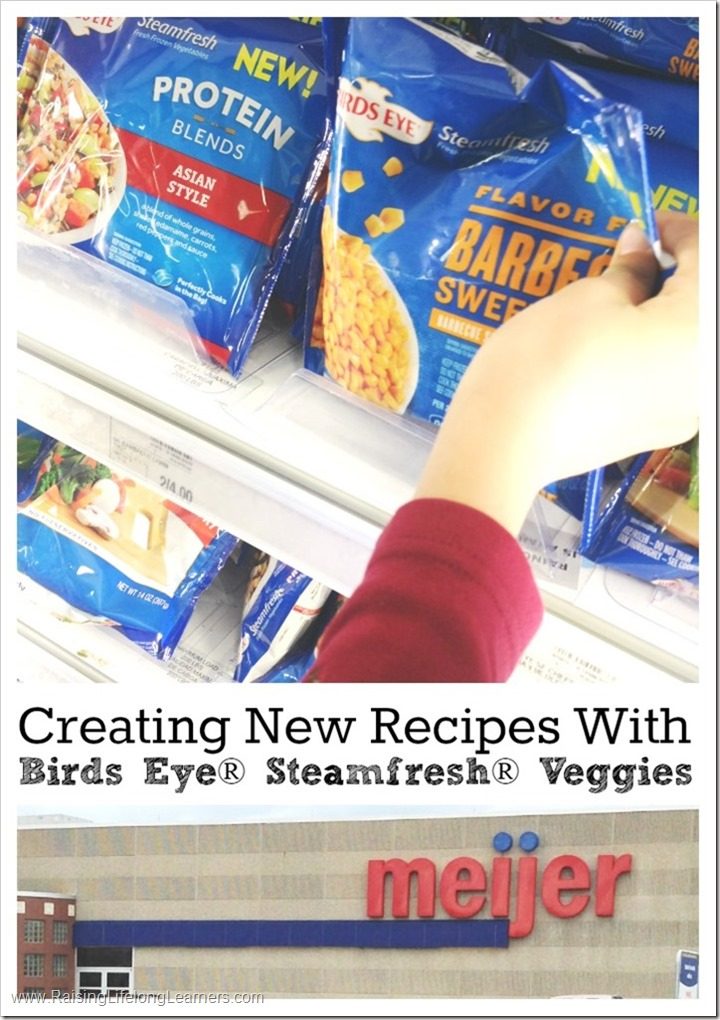 My daughter and I had a chance to check some of them out on our trip to Meijer last week. The different veggie flavors sound so yummy, that I can't wait to try incorporating them into new side dishes for when friends come over this summer. We grabbed a Barbeque Sweet Corn flavor to test out first.
Can you imagine pairing it with some barbeque chicken, a salad, and maybe fried potatoes? Summer dining in the yard is the best.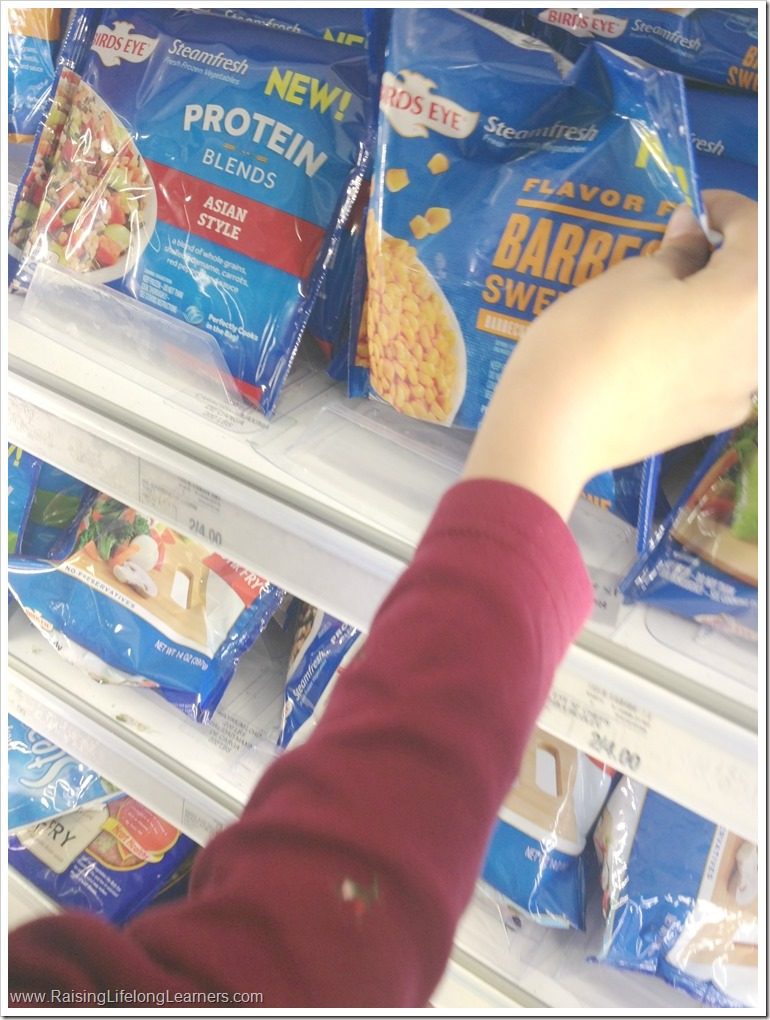 I love the protein blends the most, though. Delicious blends of veggies with the added protein from beans and lentils – perfect for our family of kiddos that need big boosts of protein throughout their day.
Kids with attention issues and hyperactivity like mine tend to well when they eat lots of protein with meals and snacks all day long. We try to have a high protein breakfast each morning, but on those days when it's muffins for breakfast, I'm so glad that I can pull one of the Birds Eye® Steamfresh Protein blends out of the freezer and feed them a main protein for lunch with a high protein side dish, too.
It's fun to experiment in the kitchen with the kids when we come across new products like this, and we're looking forward to trying out recipes using the barbeque sweet corn, buffalo cauliflower, ranch broccoli, and teriyaki broccoli.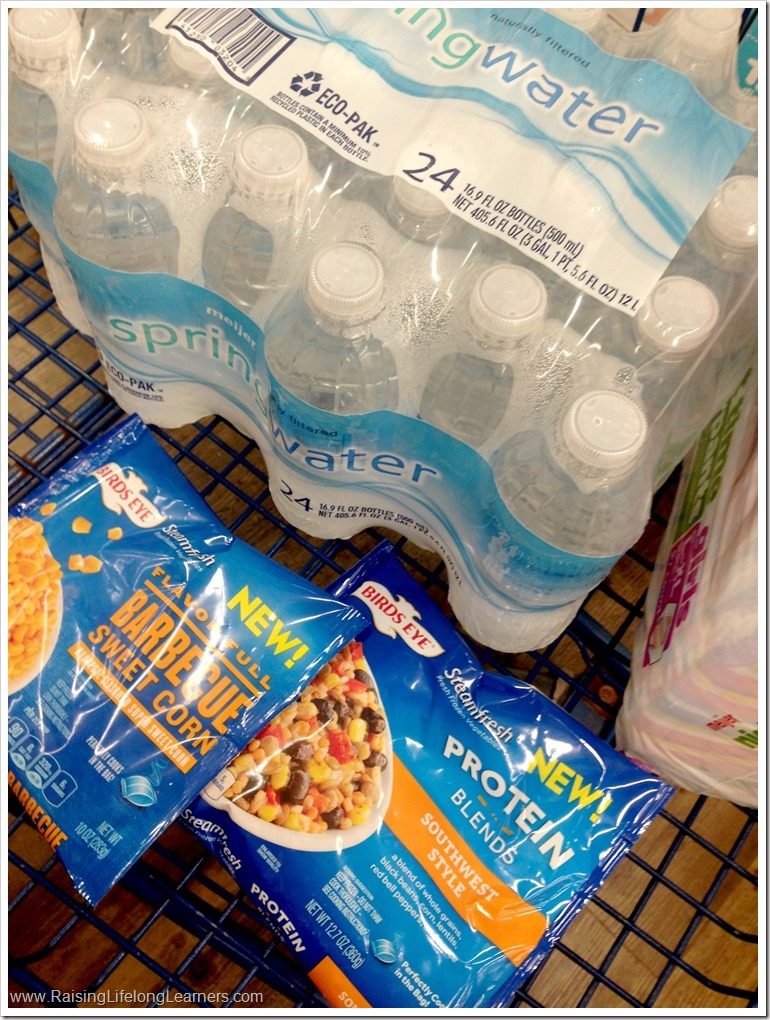 We'll come back and share the recipe we come up with next week. In the meantime, what are some of your creative ideas for using these flavors? Share your creative recipe ideas in the comment widget below for your chance to win a $25 Meijer gift card so you can head there this summer to create your own fantastic recipe.
We'll look over the suggestions and choose the best one, so get creative! Good luck!
Birds Eye® new products: Steamfresh® Flavor Full and Steamfresh® Protein Blends – in 8 varieties! This is a sponsored conversation written by me on behalf of Birds Eye® . The opinions and text are all mine.