Family time is important to us during the holidays, and there's nothing we like better than to snuggle up on the couch and watch a great holiday movie. And Netflix has some fun Christmas movies to tempt the whole family.
No matter what you and your kids like, you can find something to tempt you. So, take a look at some of these great options, and pop two big bowls of popcorn – one for eating, and one for stringing on the tree…
Christmas with Netflix For the Little Kids
My kids love Mickey's Once Upon a Christmas. They watch it year-round, but love seeing it multiple times during Advent. Settle in with lots of snacks; there are three different stories in the collection.
If your little ones are as entranced by Mickey and friends as mine are, you might want to show them Mickey's Twice Upon a Christmas too. They'll enjoy it as much as the first one.
Do your kids like The Cat in the Hat? They'll love The Cat and the Hat Knows A Lot About Christmas! It's simply adorable and fun with those crazy Seuss characters.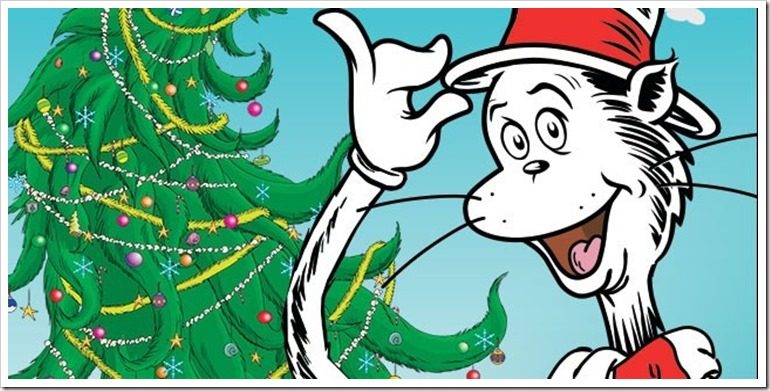 How About Curious George? My little ones love that crazy monkey. Curious George: A Very Monkey Christmas is fun.
You can't go wrong with a classic. I can't even tell you how many times my kids ask to watch The Legend of Frosty the Snowman once they begin hearing the song on the radio the day after Thanksgiving. It's a holiday staple in our home.
Maybe your kiddos would rather check out a kung fu fighting panda to celebrate their holidays… Kung Fu Panda: Holiday isn't quite as good as the original, but for those who enjoyed the original fight movie, it's a fun one.
My girls, though, are all about My Little Pony right now, so A Very Minty Christmas is one of their favorites.
Christmas With Netflix for the Bigger Kids
Are your kids a bit too old for the movies above? How about The Nightmare Before Christmas? This is a bit of fun for bigger kids, and has become a classic around here.
My kids like Saving Santa – about an elf with big goals who is called upon to save Santa and the North Pole one Christmas.
Santa Buddies is a favorite of my big and little kids alike. It's great fun – we all love the quirky characters of the pups.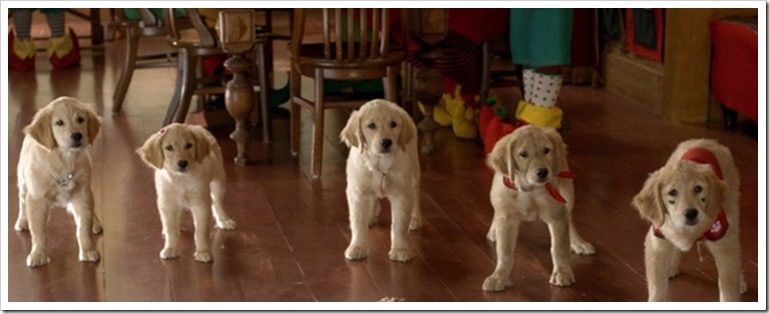 If your kiddos enjoy the Buddies, they'll love The Search for Santa Paws. It's a prequel to the Santa Buddies movie, and super adorable.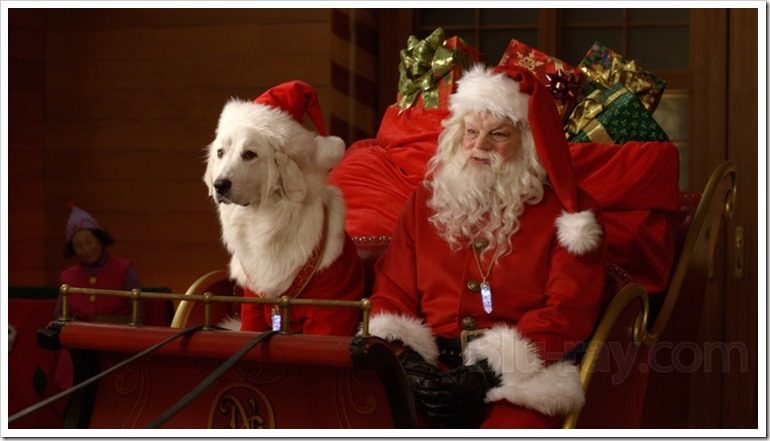 Christmas with Netflix for the Whole Family
One of my all time favorite Christmas movies is White Christmas, and I'll admit that I watch it year round. My kids have come to love the singing of Bing Crosby and Danny Kaye, too.
This year my kids fell in love with the Radio City Christmas Spectacular. The dancing, story, and music was entrancing to them.
I love Miracle on 34th Street, and the 1994 remake is adorably sweet. I introduced my kids to it this year, and we all enjoyed it.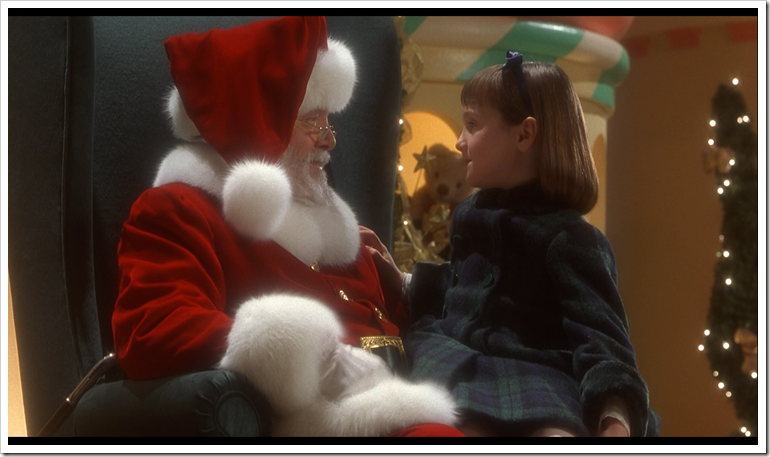 Do you have a favorite family-friendly Christmas movie to stream on Netflix? Let me know which ones I've missed…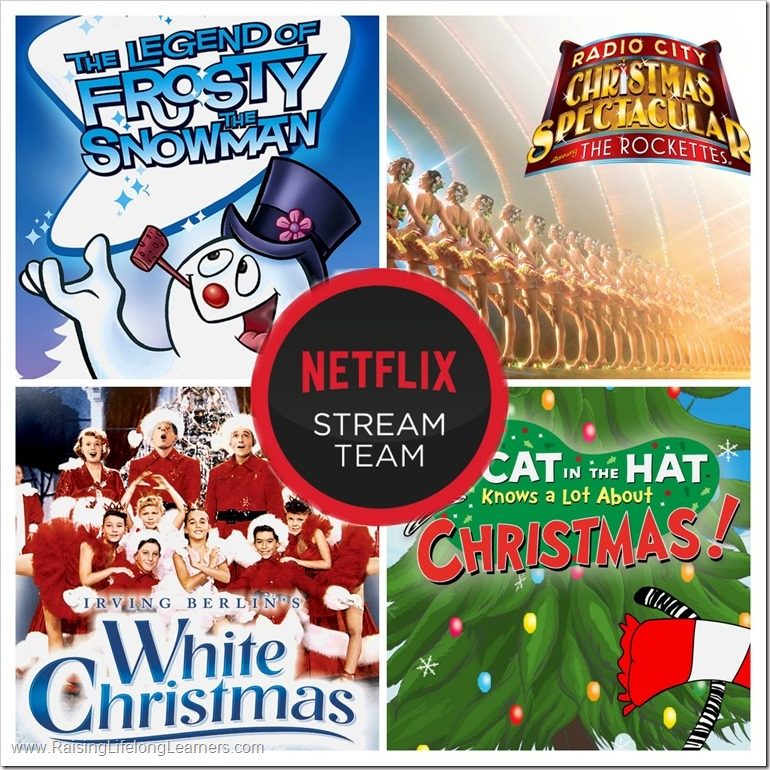 I am a member of the Netflix #StreamTeam and have been provided with a subscription in exchange for sharing how we use Netflix in our home. We've been subscribers for years, though, and it's just a bonus now that we get the opportunity to share our love of streaming shows with you.