CTCMath: A Flexible Option For Your Gifted Child
CTCMath is an excellent choice for gifted children in many ways. Over the course of the next few months, I will be sharing various aspects of CTCMath that make it a valuable resource for your gifted child. Today, I want to cover its flexible design and how it helps the asynchronous gifted learner.
We have been using CTCMath for more than a year now. One of the benefits of this program is it's incredibly flexible design. When you sign up for CTCMath, you are given access to all levels of learning, K-12. This means you can toggle back and forth between math concepts and grade levels as often as your child requires.
Let's talk about why this is so valuable in a gifted child's learning.
Gifted Children Who Are Advanced In Math
As we know, gifted children are often incredibly asynchronous in their learning. This means they may excel in one area, and struggle mightily in another. For many gifted children, this translates into an incredible strength in math.
The problem with many other math programs is that a gifted learner who picks up math concepts quickly cannot progress at a fast enough pace. The learning becomes boring and below their level very quickly. This has been true of the math programs we have tried in the past for my youngest son.
Not so with CTCMath.
Because we immediately have access to all grade levels in the program, I allow my son to take the test for a new unit first. If he does well, he does not have to complete the unit itself and can move onto the next. This keeps him engaged and challenged – something that is critical for an advanced learner.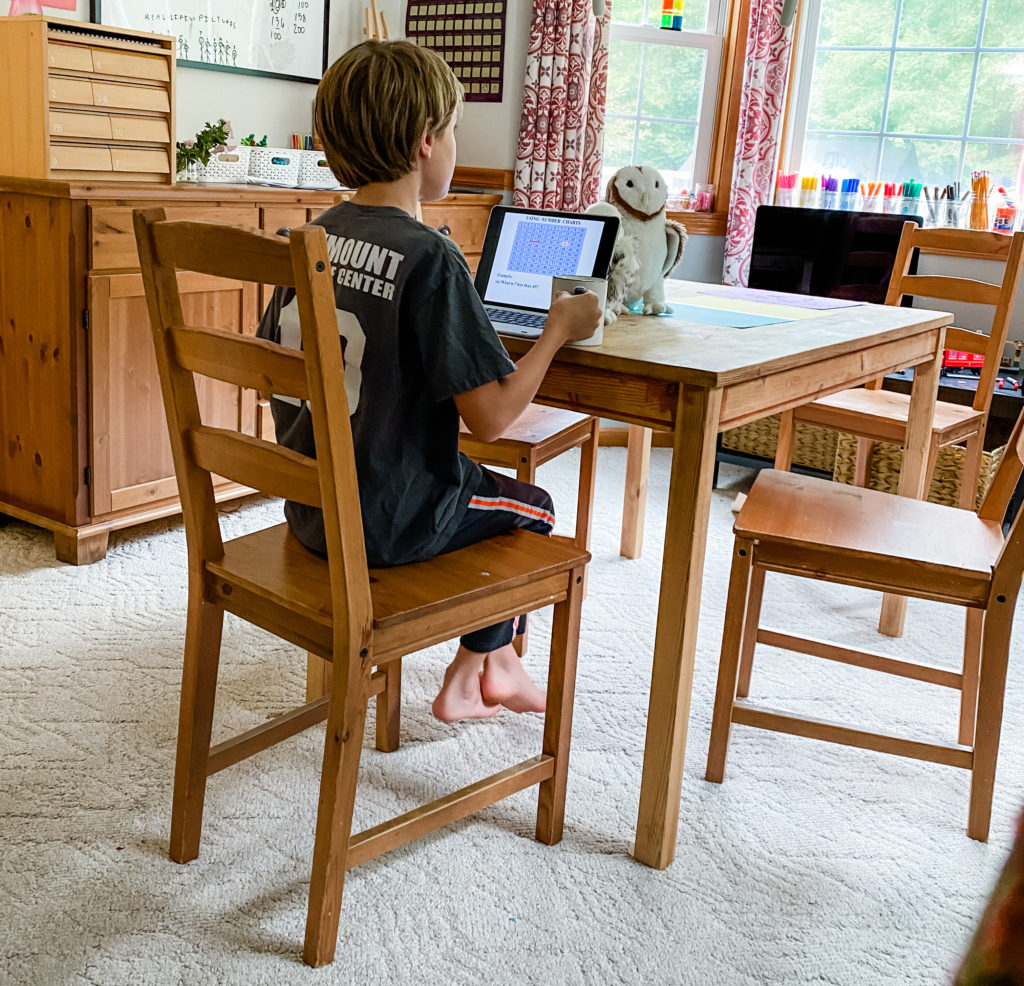 Gifted Children Who Struggle In Math
CTCMath also works for a child who struggles in math. My daughter is incredibly gifted in other areas, but struggles in math. CTCMath is just as flexible for her learning needs, as it allows her to go back a level or two and review any concepts that elude her.
In other programs, she would be stuck and not have access to any learning other than the current grade level. This causes frustration and a lack of self confidence that we don't see with CTCMath.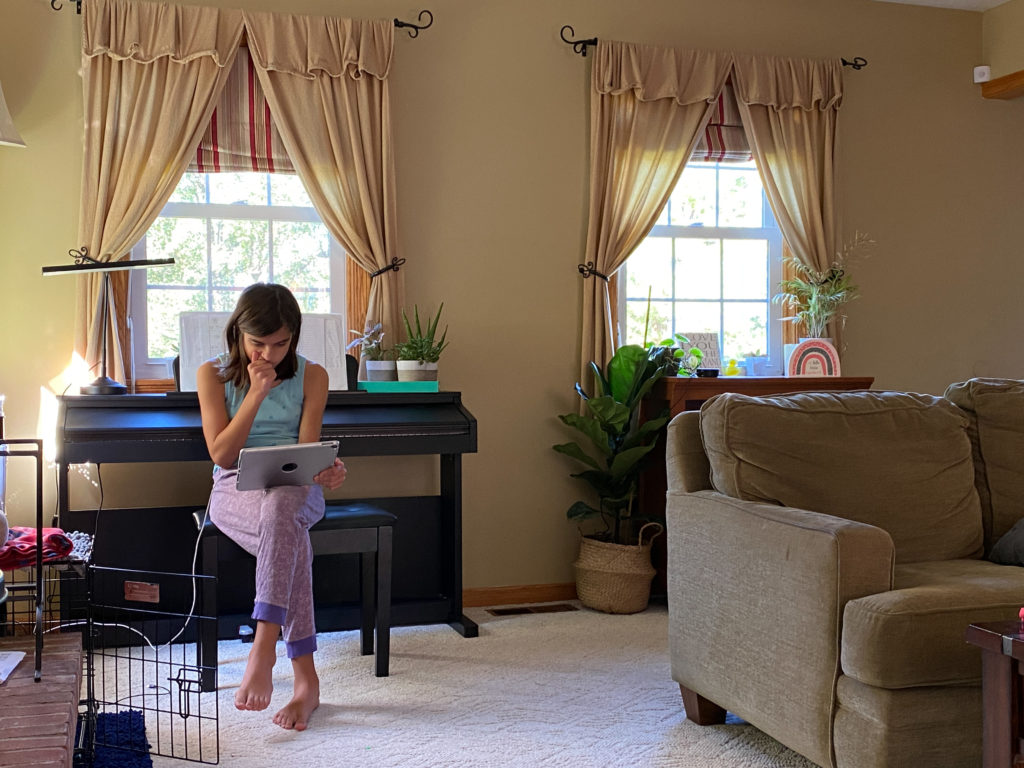 CTCMath: A Flexible Program To Meet Your Child Exactly Where They Are In Math
CTCMath is a full curriculum which specializes in providing online video tutorials that take a multi-sensory approach to learning. It takes the stress out of math and allows our children to learn and progress in the way that works best with their learning needs.
These are just a few of the benefits of CTCMath we've seen in our family:
A dramatic lift in math confidence and attitude.
Lessons are short and to the point.
Being able to learn at their own speed, skipping as necessary.
In the video tutorials they can stop and rewind the teacher, as many times as they need to until they get it.
Improved math results using multi-sensory methods which ensure retention.
Detailed progress reports.
And a whole lot less stress when it's math time!
Try CTCMath For Your Gifted Learner!
CTCMath is offering Raising Lifelong Learners readers a half-price discount plus a bonus 6 months when you register for a 12-month membership. That means you have access to a complete online homeschool math curriculum for all your kids for 18 months! Get all the details HERE.