Sensory Science Activity: Perfect For Your Homeschool
Children will have a blast with this hands-on, sensory science activity. Don't be surprised if your older kids want in on the fun, too!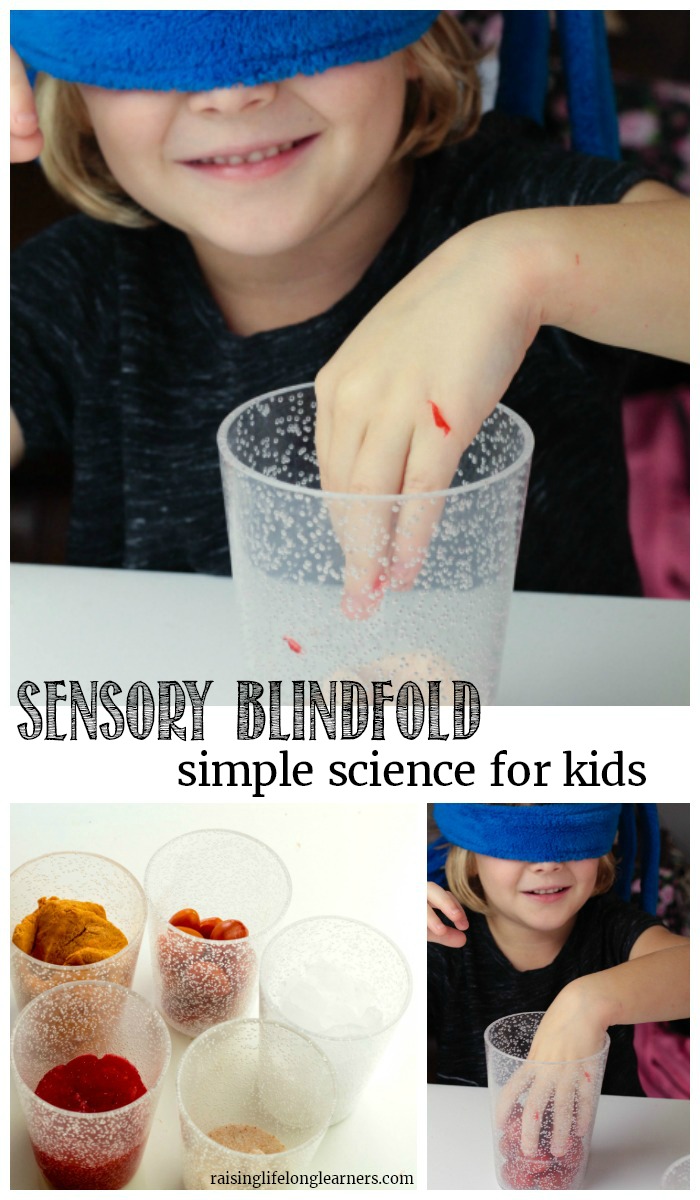 Sensory Blindfold Science Experiment
This experiment is all about exploring the different textures of various materials. It's a fun way to explore the sense of touch with preschoolers and young kids. Try a variety of materials and see how many the kids can get right!
What you'll need for this activity:
Several small containers (we used plastic cups)
Materials with various textures: slimy, rough, powdery, smooth, soft, etc.
Blindfolds (1 per child)
Before starting this activity, place all of your ingredients into small cups. Hide the cups until the children are ready to do the activity.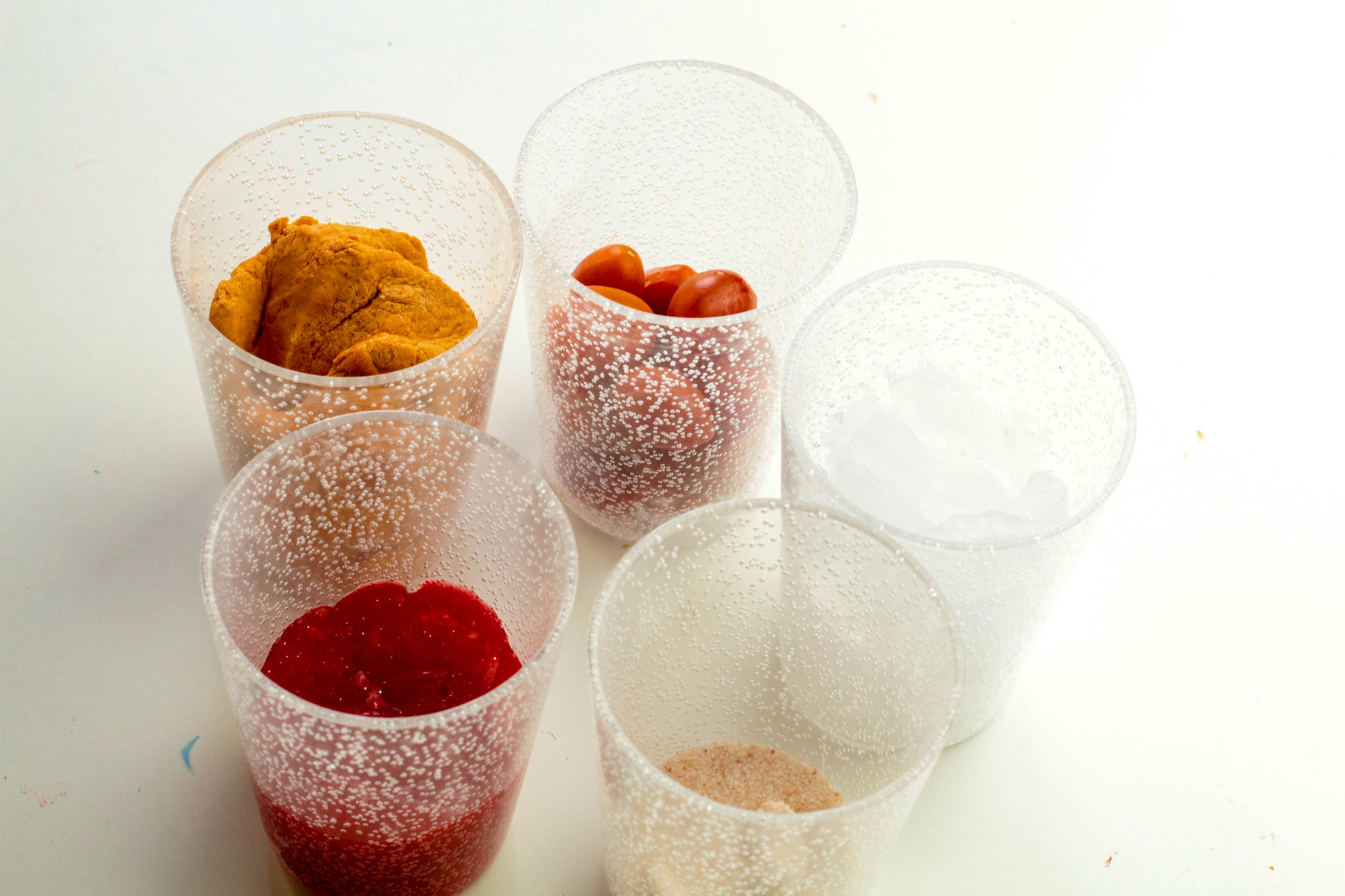 Place a blindfold on each child.
Put a cup in front of a blindfolded child and have them reach their hand into the cup to see if they can guess what the material is.
Keep track of how many the kids get right and how many they get wrong.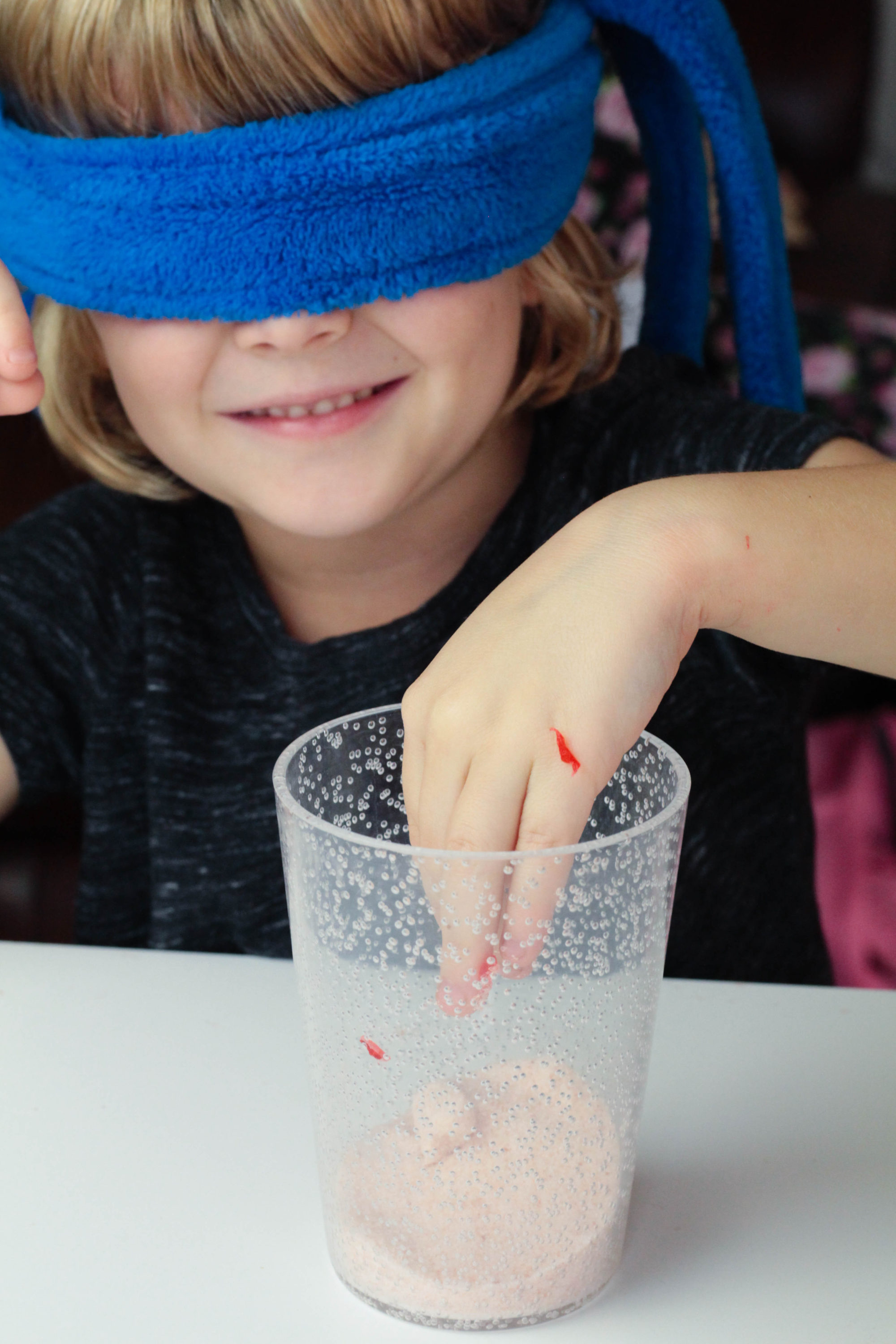 Once the experiment is over, talk to the kids about the results.
Were they surprised at how they could recognize objects just by touch?
Sensory Blindfold Science Explained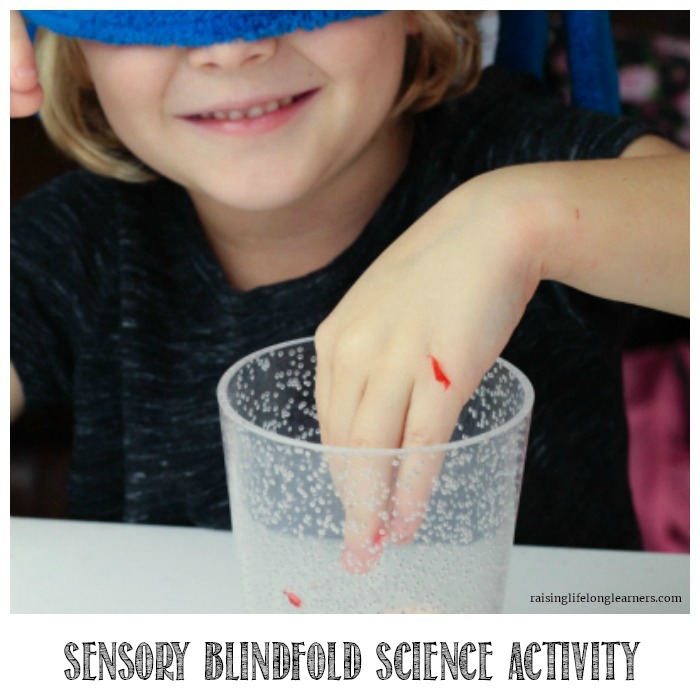 When your other senses are taken away, your remaining senses are heightened. During this activity, preschoolers will learn that their sense of touch gives them a look into the world they didn't even realize they knew. Most kids will be surprised at how many things they can recognize just by touch alone. Try this experiment with the other senses and see how many objects kids can recognize by smell or hearing alone.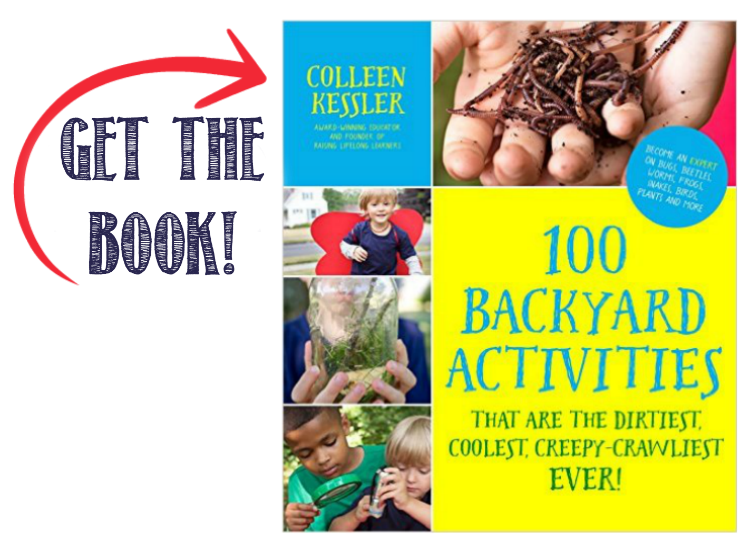 More fun science for kids: