Supporting The Social and Emotional Needs Of Gifted And Twice-Exceptional Kids
How do we best support the unique social and emotional needs of gifted and twice-exceptional kids? In today's episode, Emily Kircher-Morris of The Neurodiversity Podcast joins Colleen to discuss the specific, intense needs of our neurodiverse children and how we can best help.
The Unique Needs Of Neurodiverse Children
There are specific needs that are a part of a gifted and twice-exceptional child's development that require a unique approach. These include:
The Distinctive Friendship Needs Of Gifted/2E Children
Existential Crisis And Gifted Children
Appropriate Discipline for Gifted and Twice-Exceptional Children
Screen Time and The Neurodiverse Child
Because these needs are more intense for gifted children, they require a more intense approach. We discuss each of these in more detail in today's episode.
Related: Giftedness and Intensity
Finding Mental Health Care For Gifted and Twice Exceptional Children
In order to best support the unique mental health needs of our gifted kiddos, it is important to do some research.
You can start with a google search and asking other parents, but the very best way to ensure that a professional is right for your child is to interview them. In advance of any appointment with your child, I recommend you meet with the practitioner and ask questions like:
What do you know about giftedness?
How do you help children who struggle with perfectionism?
What is your experience with twice-exceptional children?
You want to make sure that any mental health care your child receives is appropriate for not just their diagnoses, but their giftedness as well.
Related: What If Your Child's Doctor Or Therapist Doesn't Support Homeschooling?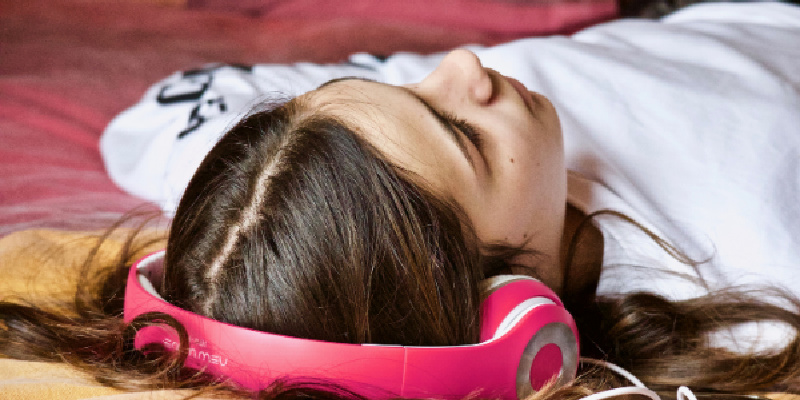 For example, my guest, Emily Kircher-Morris, LPC, has dual Masters degrees in Counseling and Education, and specializes in the area of giftedness. She states, without question, that a professional must "view the mental health needs of children who are gifted through the lens of giftedness."
Supporting The Social and Emotional Needs Of Gifted And Twice-Exceptional Kids with Emily Kircher-Morris
In today's episode, Colleen discuses the unique needs of gifted and twice-exceptional children with Emily Kircher-Morris of The Neurodiversity Podcast.
Emily Kircher-Morris, LPC has dual Masters degrees in Counseling and Education. She began her career as a teacher in the St. Louis, MO metro area. With a Masters in Education and gifted certification, and armed with her own experiences as a gifted student, she took an interest in helping her districts better serve their gifted student population. She helped develop curriculum and a learning environment that allowed students to learn at their own unique pace, building on each child's strengths.
She decided to commit herself to the deeper needs of the gifted community by getting a Masters degree in Counseling from the University of Missouri/St. Louis. In 2011, she opened a private practice, Unlimited Potential Counseling and Education Center, in the western St. Louis suburb of O'Fallon, MO. The practice specializes in gifted and family counseling, group counseling, testing, and education services.
She's a soon-to-be-published author, and the mother of three gifted children of her own.
Emily has two books scheduled for release in 2021.
Twice-exceptional (2e) learners have often been misunderstood, disciplined, unchallenged, and left behind. Even as awareness of 2e learners has grown, educators are still in need of practical tools to recognize and support their twice-exceptional students. This book answers that need, providing teachers with accessible information about twice-exceptional diagnoses and suggested accommodations, modifications, and collaboration with other educational professionals.
Just because a child is gifted doesn't mean they don't have other types of neurodivergence, like ADHD, autism, dyslexia, and more. Conversely, even children with one of these diagnoses can be cognitively gifted. Raising Twice-Exceptional Children provides parents with a roadmap to understand the complex makeup of their "gifted-plus," or twice-exceptional, child or teen.
Links and Resources from Today's Show:
Leave a Rating or Review
Doing so helps me get the word out about the podcast. iTunes bases their search results on positive ratings, so it really does help — and it's easy!
Click THIS link to go to the podcast main page.
Click on View in iTunes under the podcast cover artwork.
Once your iTunes has launched and you are on the podcast page, click on Ratings and Review under the podcast name. There you can leave either or both! Thanks so much.
Want to record your own question, comment, or have your kids tell us what they LOVE to learn about? Click below and start recording!