Homeschool Planning For Kids: Helping Your Child Get Organized
Every year about this time, we begin to plan for and discuss our upcoming homeschool year. It's like a homeschool mom annual ritual. But what about our children? Homeschool planning for kids is a helpful skill to develop and is essential as our children graduate and move into the world.
In this practical and down-to-earth episode of the Raising Lifelong Learners Podcast, Colleen and Shawna discuss the ins and outs of helping your child plan their homeschool days, weeks, and months.
Homeschool Mom Planning
For most of us, homeschool planning just comes with the territory. Love it or hate it, planning is a part of helping our children learn. This includes everything from the daily plans we create to accomplish tasks to the curriculum choices we make year by year.
Because it is such an integral part of our lives as homeschool parents, we are devoting an entire month to the topic of planning in The Learners Lab.
But one thing we often don't discuss is how to help our children begin to be a part of the planning process.
Helping Our Kids Homeschool Plan: Ages and Stages
How our kiddos contribute to the homeschool plan obviously varies by age and developmental ability. However, intentionally finding ways to involved our children in the planning process has many benefits including:
1. Less Resistance.
If they are a part of the decision-making, our children are less likely to resist and more likely to engage in our plans.
2. Increased Executive Functioning
For many neurotypical children, executive function skills do not come naturally. Incorporating planning into your homeschool learning and routine helps to strengthen these skills.
3. Easier Overall, Especially Over Time
The more our children get involved and take on in terms of their own personal time management, organization, and planning, the less we have to do as their parents and the smoother our days become.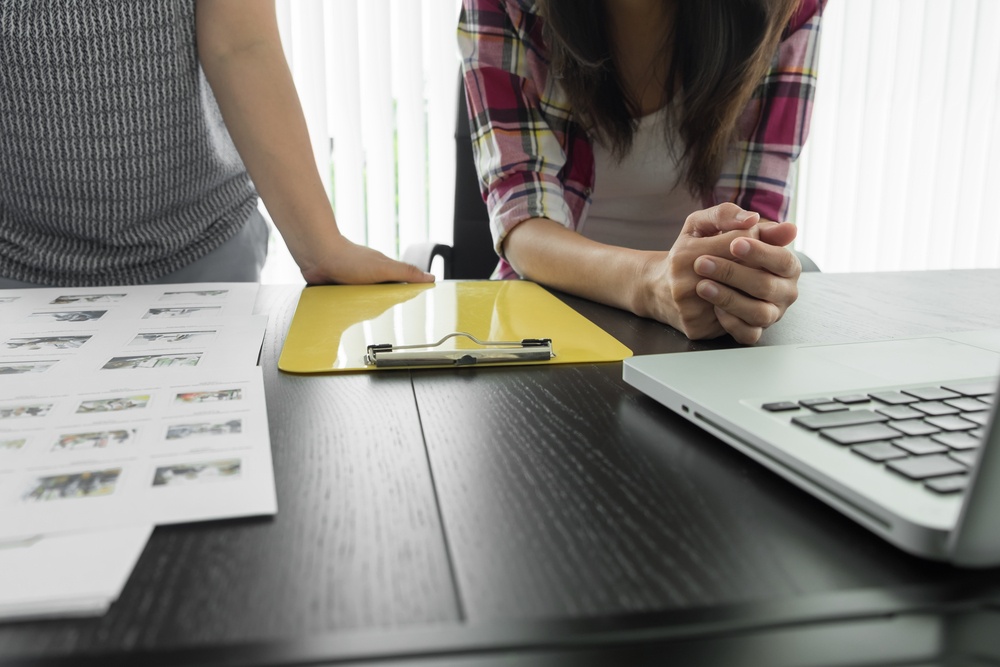 A Visual Resource To Help Your Child Plan
You can use this free download to map out your days WITH your child just like Shawna talks about in the episode. It's also a great tool to use as a "backward planning sheet" if you would rather reflect on the things you've accomplished after you've completed them. (Note: I'm using these in each of my kids' binders this year to give them a simple tool to help them work on their executive function skills and take charge of their own days!)
Raising Lifelong Learners Episode #130: Homeschool Planning For Our Kids
Homeschool planning really can be our children's job as well. This episode covers it all, from the executive function needed to support planning, to how Dora the Explorer helped Shawna figure out how to help her young son organize his days. You do not want to miss this one!
Links and Resources From Today's Show
Leave a Rating or Review
Doing so helps me get the word out about the podcast. iTunes bases their search results on positive ratings, so it really does help — and it's easy!
Click THIS link to go to the podcast main page.
Click on View in iTunes under the podcast cover artwork.
Once your iTunes has launched and you are on the podcast page, click on Ratings and Review under the podcast name. There you can leave either or both! Thanks so much.
Want to record your own question, comment, or have your kids tell us what they LOVE to learn about? Click below and start recording!