I love the crispness of fall here in the midwest. Do you get seasonal changes in your neck of the woods this time of the year? It's really my favorite time — not too hot, not too cold, mild weather and temps and we get the parks and museums all to ourselves. After a day of exploring, though, I'm ready to recharge and introvert a little bit, so the October Minecraft Challenge Calendar is perfect for handing over to the kids so we all get a little break from each other for a bit.
Don't forget that calendars are perpetual, that means that your kids can use them year after year because they're not tied to specific days of the week. We've been laminating ours so they stay intact for when we pull them out again. Some building challenges are tough, some are super easy, but I hope that all of them will spark a little creativity in your kids.
And will win you some cool parent points…
Want a copy for your family? It's easy… Click on the download link below and put your email address into the form that pops up. Once you finish, you'll come right back here to this post so you can check out some more fun Minecraft, STEM, or techy ideas for your kiddos, and the Minecraft Challenge Calendar will cozy up and wait for you in your inbox.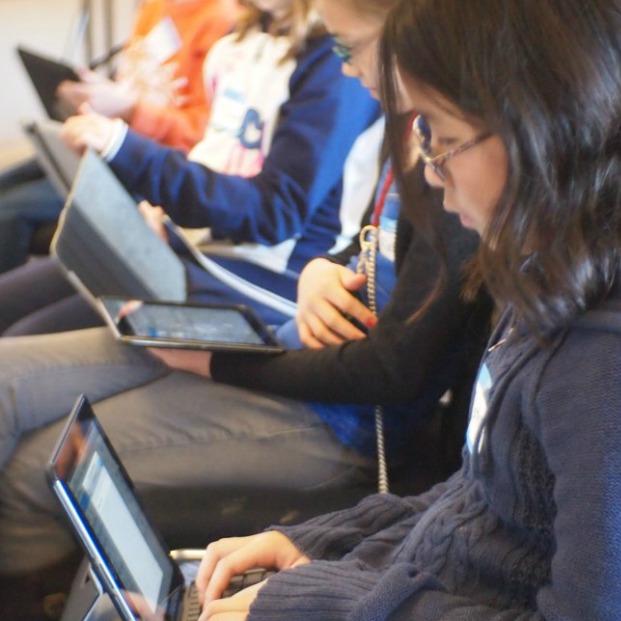 If you're looking for more Minecraft fun, check these posts out:
&
Colleen is an explorer, tinkerer, educator, writer, creator, and a passionate advocate for the needs of gifted and twice-exceptional children. She has a B.S. in elementary education, a M.Ed. in gifted studies, is a sought-after national speaker and educational consultant, and is the founder of the popular blog and podcast Raising Lifelong Learners, as well as Raising Poppies, a community of support for parents of gifted children. She lives in northeast Ohio with her four bright and quirky kiddos, patient husband, and ever-changing collection of small reptiles, mammals, and insects.
Latest posts by Colleen Kessler