We're proud to be working to share about this opportunity through a campaign with Collective Bias, Inc. and The Coca-Cola Company, Kellogg Company, J.M. Smucker Company, and The HERSHEY'S Company. All opinions are mine alone. #StartSchoolLikeAChampion #CollectiveBias
It doesn't seem like the time to be thinking about back-to-school yet, does it? But, school supplies are already being stocked, and the sales are beginning to appear in sales fliers everywhere.
My kids love celebrating their own "not-back-to-school" by going out for donuts on the first day of school in our district since we homeschool. This year, though, in addition to our time-honored donut date, we're going to be adding in a few acts of kindness to our tradition.
The Team USA sponsors Coca-Cola®, Kellogg's®, HERSHEY'S, and ©/® J.M. Smucker have teamed up with Scholastic to create the Walmart exclusive "Start School Like a Champion" program. They're making it their mission to make sure all kids start school with great books to get them off on the right foot this year. And, since we love sharing books with others, we thought it would be fun to add some of these great brands to our last shopping trip to Walmart and redeem our purchases for books for the neighborhood kids.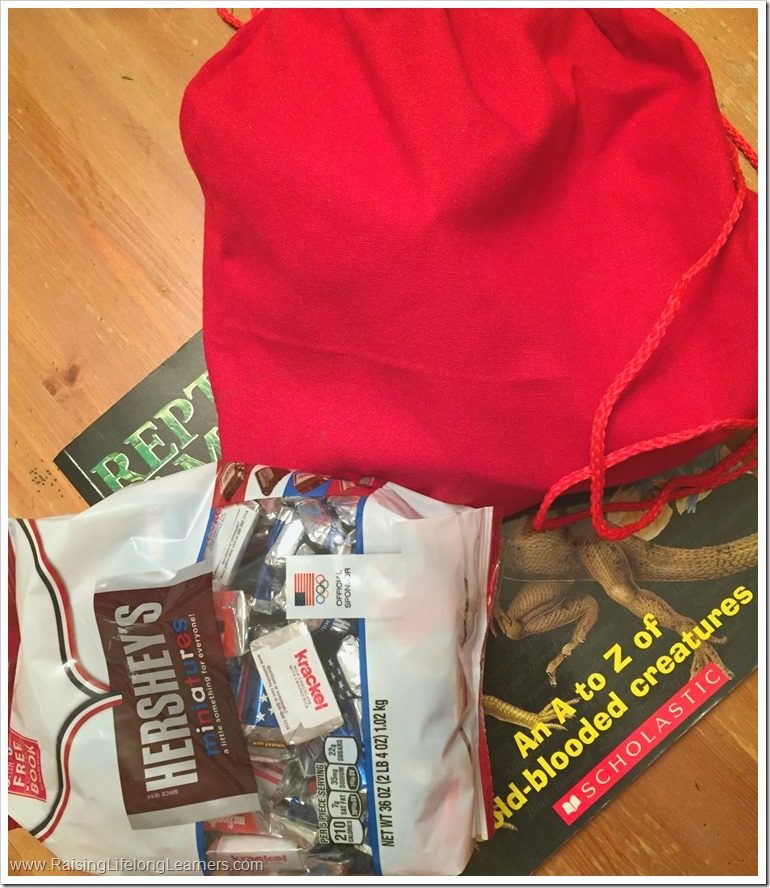 Last year, we did a twist on the old favorite and held a "Share it Forward" free Coca-Cola stand in our yard, so spreading joy to kids was a fun fit.  The fun thing about this program is that there are so many items to choose from. Here are just some of the yummy things we bought at our local Walmart to help support the cause:
For every purchase of participating products, shoppers can claim one Scholastic book. Talk about going for the gold! This limited time offer runs from June 29th to September 30th, and anyone can claim up to 90 books!
It's really simple to earn the free books:
Buy any participating Coca-Cola, HERSHEY'S, Kellogg's, or J.M. Smucker product at Walmart between 6/29/16 and 9/30/16. For a full list of participating products, refer to StartSchoolLikeAChampion.com.
Join or log in to Kellogg's Family Rewards.
Upload your receipt within 30 days of purchase.
Choose or donate your free book.
We decided to choose books for the kids in our neighborhood. Our neighborhood is full of kiddos from tiny tots like our little Isaac, all the way up to teenagers keeping track of their little siblings while their parents work. There are books to choose from for all different ages. It was easy, and we know our neighbors and friends will love their new books!
The kids and I pulled together care packages in little cinch-style backpacks, along with a notebook, colored pencils, a sharpener, bubbles, test tubes, a little toy bug, and a book for each child we're giving them to. We love books, and I made sure to order one for each of my kiddos when I redeemed our book credits so they can be surprised when they start their year, too. We love to share the joy of reading almost as much as reading books ourselves.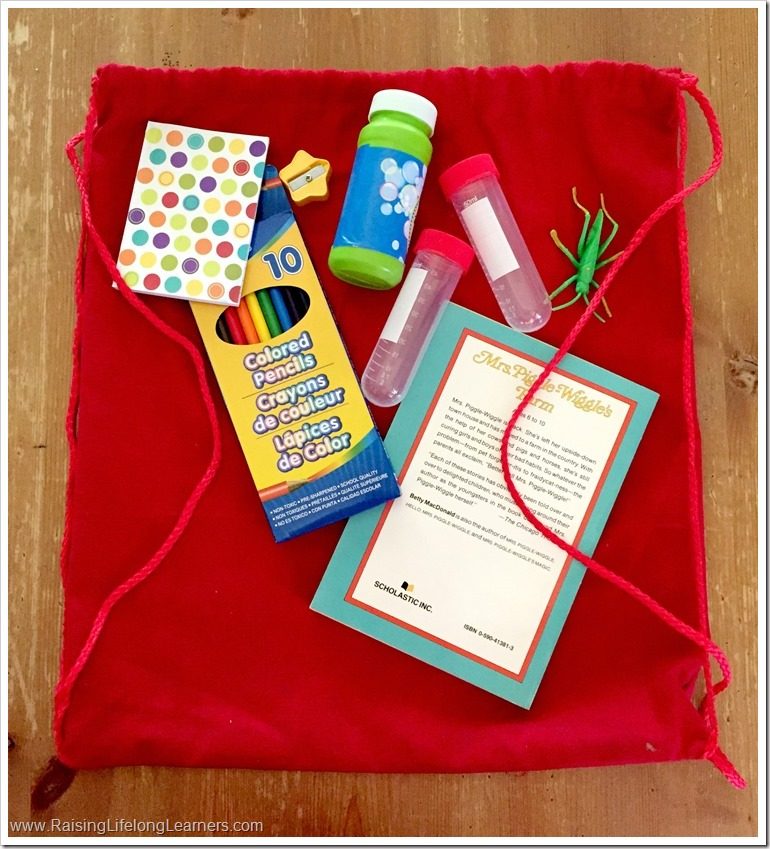 This is a fun excuse to spread kindness and a love of reading at the same time.
Head to Walmart in the next few weeks and grab some participating products yourself, then redeem them for free books. But, here's my challenge to you – do something great with them. Don't keep them all to yourself. Is there a teacher you know who is trying to build a classroom library? How about a little one in your neighborhood whose mommy just lost her job? Or a daycare? Or a shelter? What can YOU do to spread kindness while helping kids to start school like a champion?
Tell me about your plans in the comments – I'd love to know how you'd spread kindness.