What to Do When You Doubt Your Choice to Homeschool
A listener shared this question with me and it's so similar to the kinds of questions I hear from moms when we work together one-on-one, and also some discussions we've been having recently in The Learner's Lab so it felt like an important one to address in a podcast.
This mom asked …
What are some of the things you say to yourself when you start to doubt and feel like you're not doing enough and you want to do more, but then you just don't know how you could possibly do any more than you're doing and you feel like you're not actually cut out for this?

The True Cost of Homeschooling
Here's the honest truth. Parenting is difficult. Plus, as I always say, homeschooling is like parenting on steroids. And homeschooling our gifted, quirky, maybe twice-exceptional kiddos? Well that's like parenting … on steroids … walking around in the dark, and banging your head into things!
Also, we have to face the fact that, despite its increase in popularity, especially over the last few years, homeschooling is still pretty counter-cultural. You made a choice to do something hard that most people around you aren't doing.
Even if we feel 100% certain about our homeschool choice, we have to face the reality that we're swimming upstream in some ways. Swimming upstream takes a lot more energy than swimming downstream. it just does.
When You Doubt Your Choice to Homeschool
But what about on those days when you don't feel 100% confident about your choice to homeschool? What if you just weren't cut out for this? What if you're fooling yourself into thinking you've got what it takes to love, guide, AND educate these unique, quirky kids of yours?
What about when you're facing those big fears? Fears that you somehow need to figure out a way to do better, but you have no idea where that extra time and energy should come from? Fears that you won't be able to meet your kids where they are, understand their needs, and support them the way they deserve?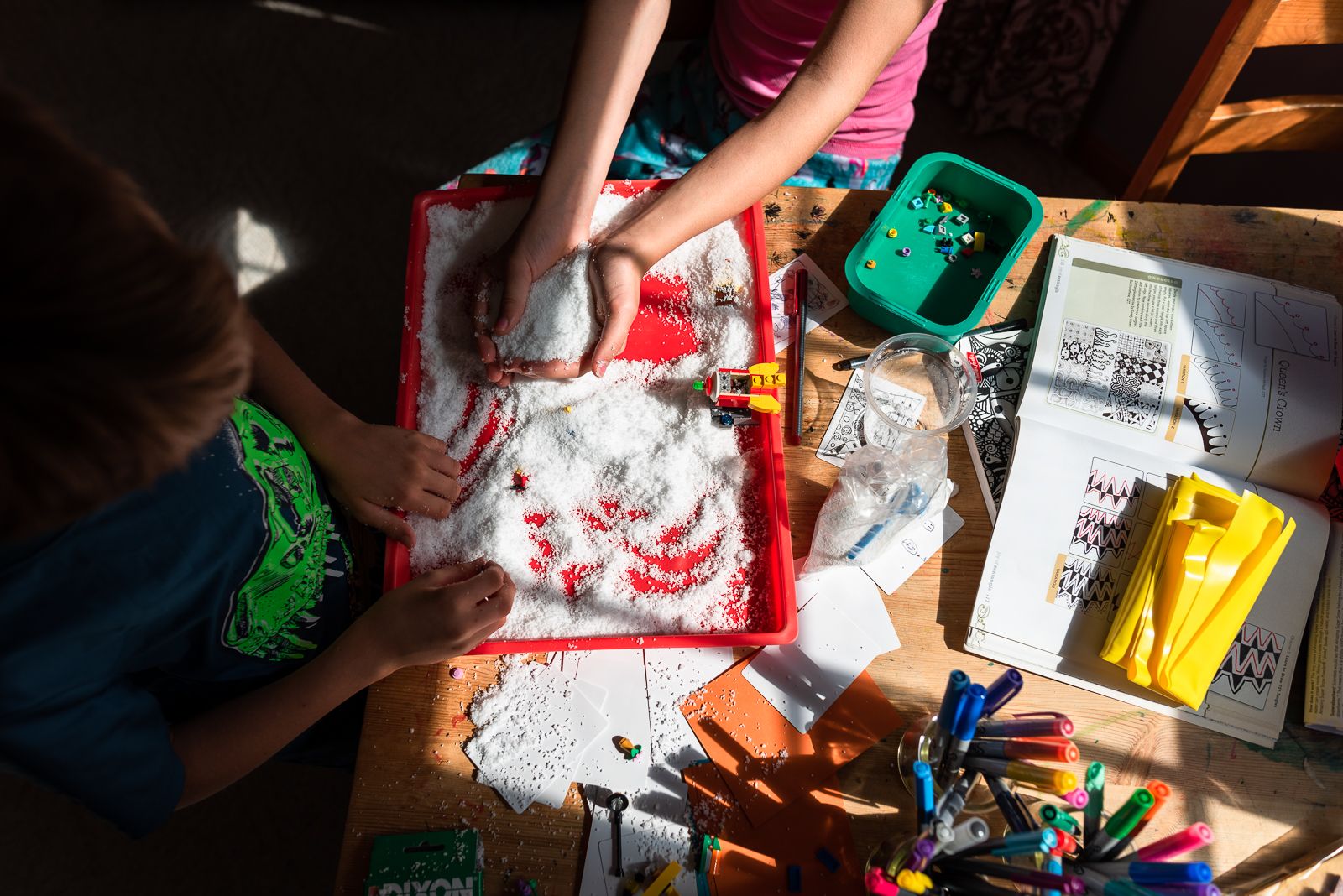 Homeschool Mom Overwhelm
I'll be straight with you. The overwhelm can really get to me. My default response is sometimes just to shut down.
In fact, today is one of those days. When I woke up this morning, I could hear the kids were up, but I didn't want to face the day. I just wanted to pull the covers over my head and pretend it wasn't morning. I laid in bed a lot longer than usual, hoping maybe I'd start feeling enthusiastic about facing my responsibilities, but it just didn't happen.
We got a few things done. A little bit of math. A little bit of handwriting. I got a little bit of work done.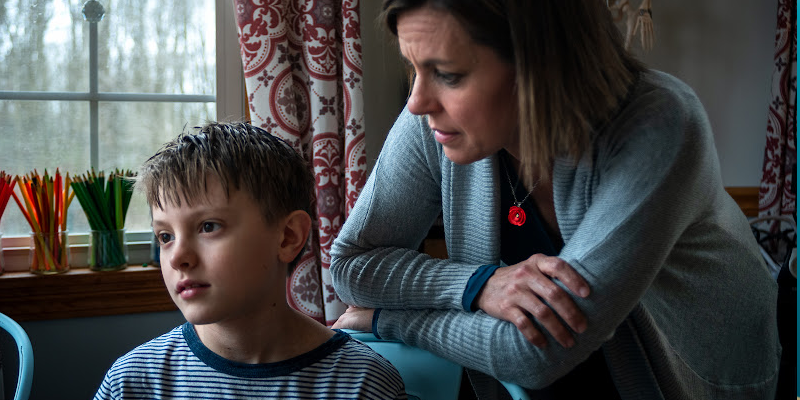 Healthy Self-Talk for those Self-Doubting Days
So, what do you say to yourself on those days? What reminders, ideas, or encouragements can keep you going when you feel adrift and not sure how to get your bearing or even measure your progress?
The Raising Lifelong Learners Podcast Episode #184 – What to Do When You Doubt Your Choice to Homeschool
Today on the podcast, we're addressing a question that came from one listener, but it could just as well have come from any number of moms I've talked to – in my private consulting and our Learner's Lab community. What if I'm not cut out for this? What if I don't have what it takes? What if I need to do more or be more … and I just can't? What do we tell ourselves on those self-doubt days? Let's chat about that!
Links And Resources From Today's Show:
Leave a Rating or Review
Doing so helps me get the word out about the podcast. iTunes bases their search results on positive ratings, so it really does help — and it's easy!
Click THIS link to go to the podcast main page.
Click on View in iTunes under the podcast cover artwork.
Once your iTunes has launched and you are on the podcast page, click on Ratings and Review under the podcast name. There you can leave either or both! Thanks so much.
Want to record your own question, comment, or have your kids tell us what they LOVE to learn about? Click below and start recording!