This series is all about homeschooling a child with ADHD. Today, we are discussing 7 of our best tips for motivating a child with ADHD.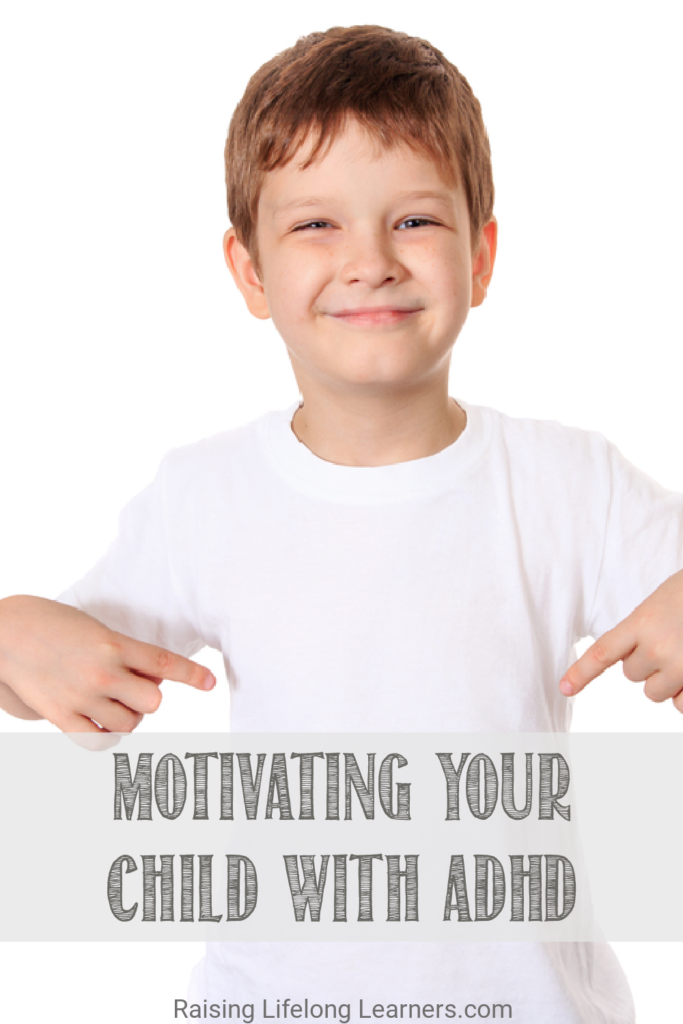 Parenting and homeschooling a child with ADHD has its own unique set of circumstances. One issue that frequently arises for kiddos with ADHD is a seeming lack of motivation.
When you are homeschooling a child with ADHD, too often it can seem that they are "lazy" and "avoidant." The reality is their brain is wired differently for motivation. You can harness your child's natural tendencies to help them learn and develop coping skills within your homeschool.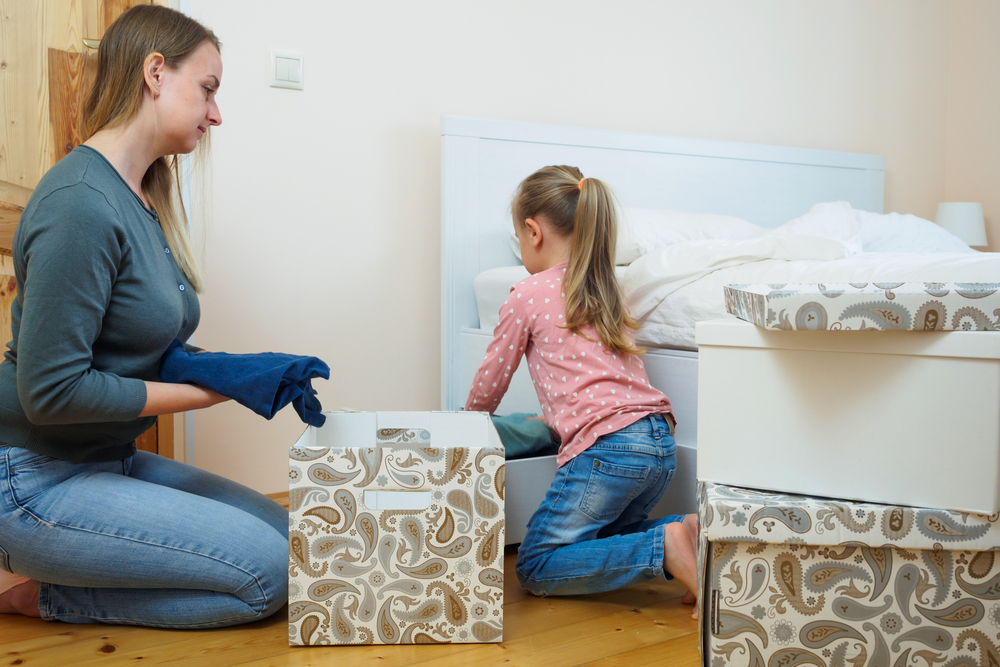 Colleen and Shawna discuss the following seven helpful tips in this episode.
7 Tips For Motivating Your Child With ADHD
Maintain structure in your day.
Use both verbal and visual cues
Add movement and activity to learning
Be sure you have your child's attention before giving direction
Provide single step instructions only
Take frequent breaks
Set expectations up front, especially for transitions.
You'll find in-depth discussions and practical examples of each of these in today's show.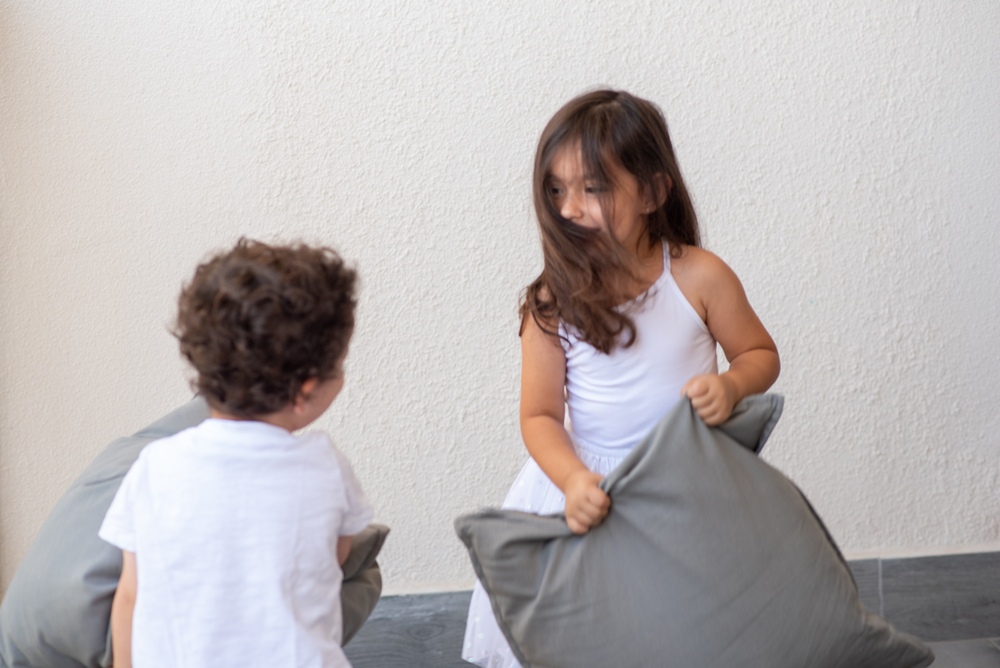 Raising Lifelong Learners Podcast #148: Motivating Your Child With ADHD – 7 Tips For Your Homeschool
We continue our series all about homeschooling a child with ADHD. Today, Shawna Wingert joins Colleen to share 7 tips for motivating your child with ADHD.
Links And Resources From Today's Show:
Leave a Rating or Review
Doing so helps me get the word out about the podcast. iTunes bases their search results on positive ratings, so it really does help — and it's easy!
Click THIS link to go to the podcast main page.
Click on View in iTunes under the podcast cover artwork.
Once your iTunes has launched and you are on the podcast page, click on Ratings and Review under the podcast name. There you can leave either or both! Thanks so much.
Want to record your own question, comment, or have your kids tell us what they LOVE to learn about? Click below and start recording!