If you love gingerbread, you'll adore this gingerbread play dough. This play dough recipe smells just like gingerbread cookies, and is a wonderful sensory experience for kids. Involve your kids in the dough making process, and making this dough can transform into a science lesson, too!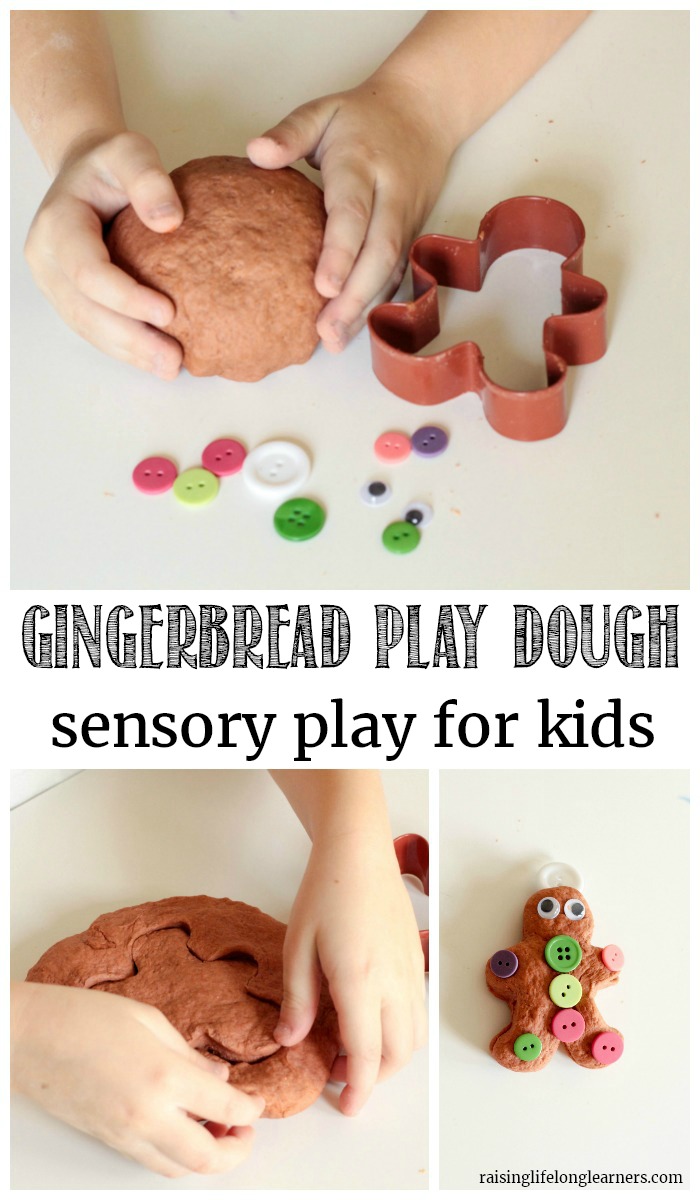 Gingerbread Play Dough Sensory Activity
You only need a few kitchen ingredients to make this delicious-smelling play dough!
Flour
Cinnamon
Nutmeg
Allspice
Ginger
Oil
Salt
Cream of tartar
Brown food coloring
Mix 1 cup of flour, 1/2 a cup of salt, 1 tablespoon of vegetable oil, 1 tablespoon of cream of tartar, and a sprinkle of each spice in a small saucepan. Add a heavy sprinkling of ginger to make this smell just like gingerbread. Add some brown food coloring.
Add one cup of hot water to the dough and knead until soft and smooth. If it is too sticky, add more flour. It if is too dry, add a touch more water.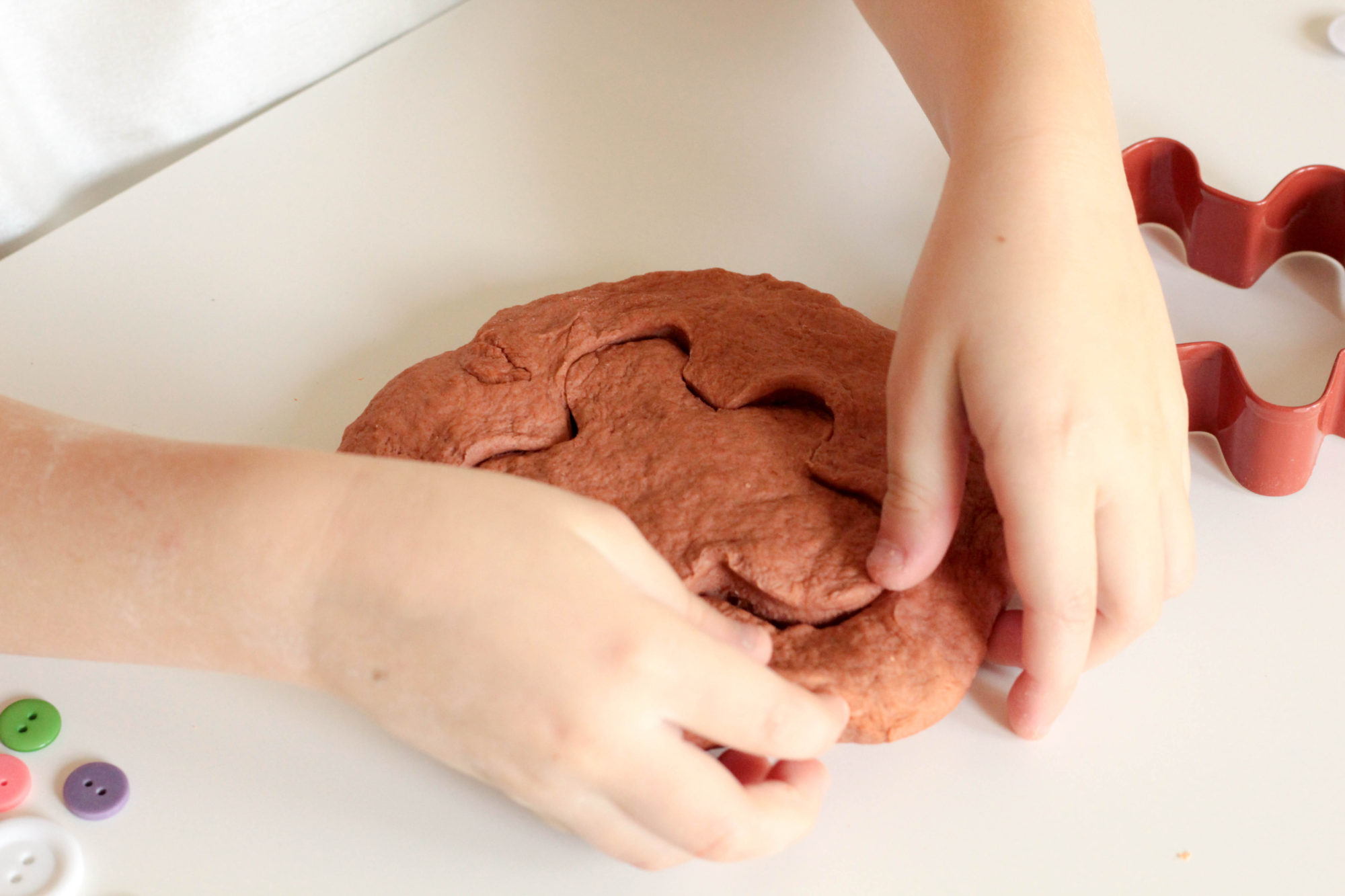 Give the dough to your kiddos along with some gingerbread men cookie cutters and accessories to decorate their gingerbread men. We used buttons and googly eyes, but you can use almost anything!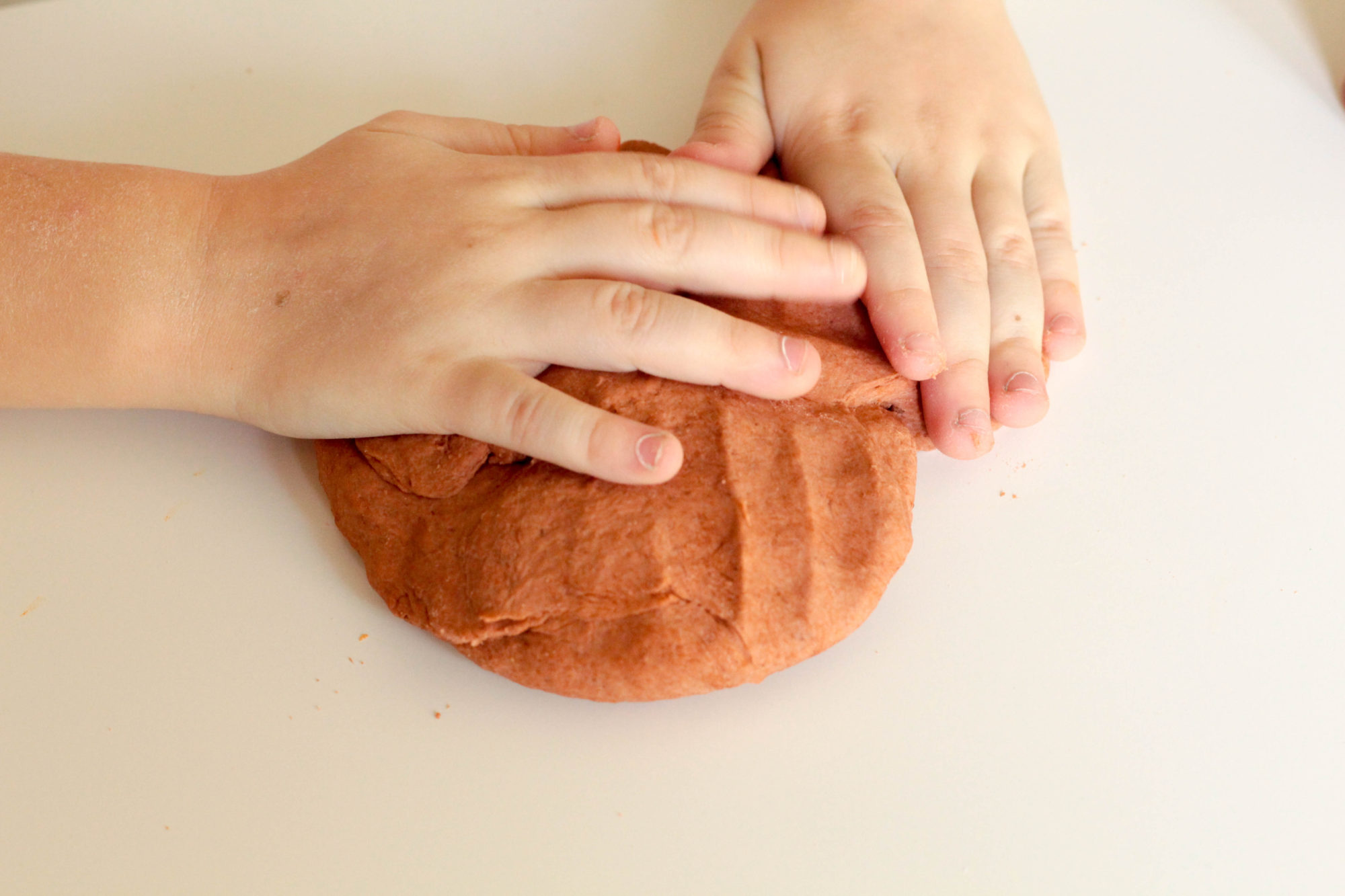 Let your kids work with and play with the dough as long as they like. Kneading the dough is a wonderful hand exercise, and kids who are sensory seekers love the feel of squishy dough between their hands.
This dough will keep covered in an airtight container for 3-4 days.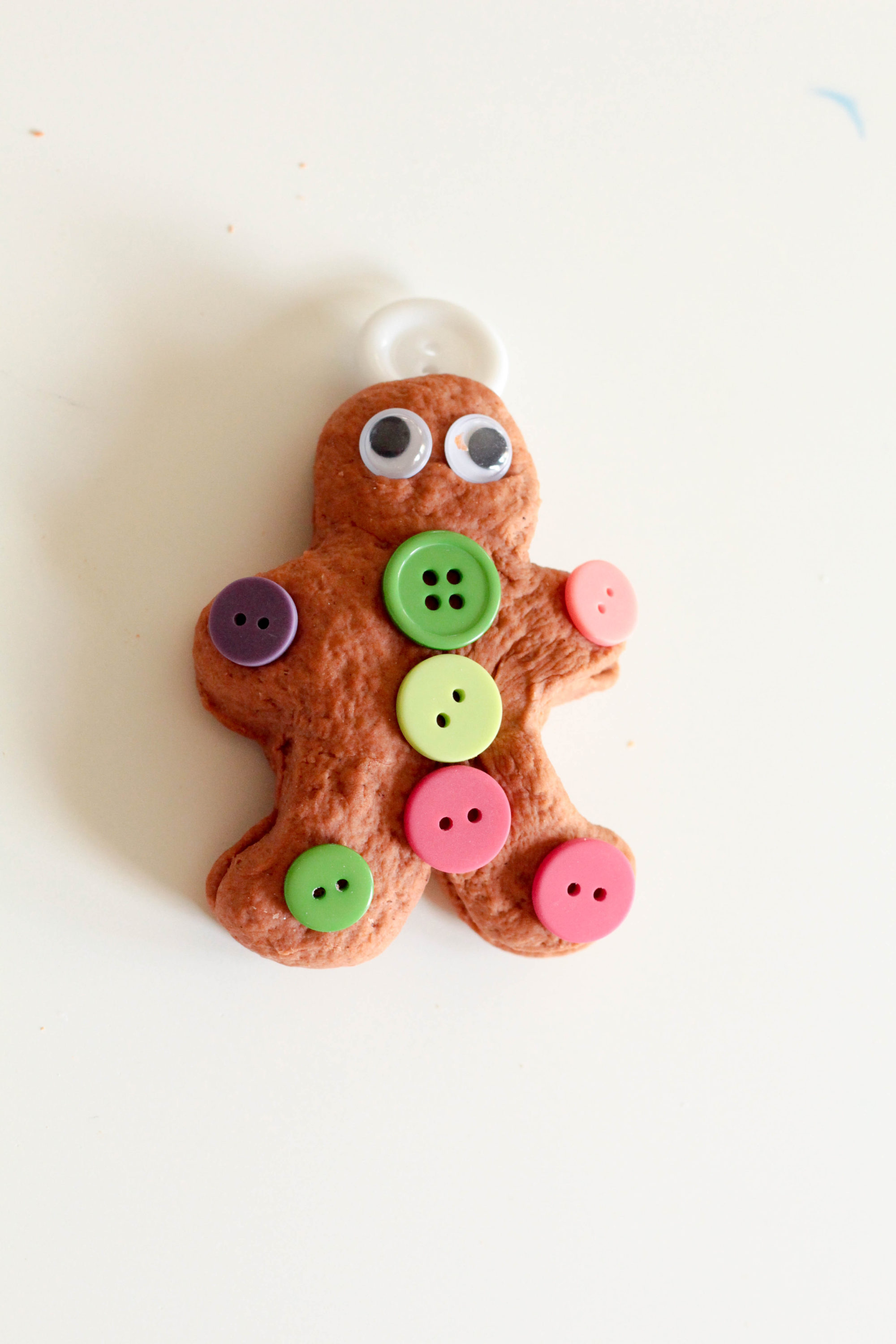 Play Dough Science Explained
Is play dough science? You might not think so, but there is an element of chemistry that goes on during the play dough mixing and cooking process. While making play dough, kids learn all about following a recipe, that each ingredient has a purpose, and that each ingredient has a specific purpose. If you don't follow through with the recipe as listed, disaster can strike! Kids can learn how to measure, and how heat can be used to transform materials into something new.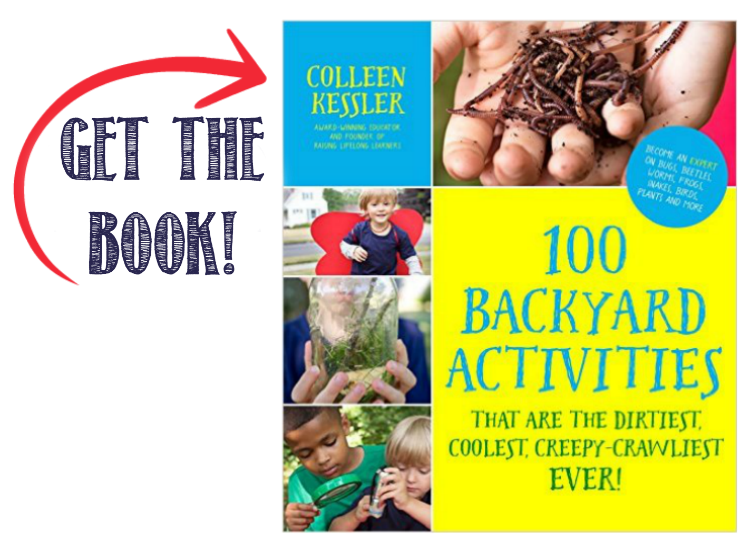 More fun science for kids: