Being a new mom is tough, and so I'm pleased to bring you this compensated shop on behalf of Collective Bias, Inc. and its advertiser. The ideas and opinions are mine alone. #NurseryMusts #CollectiveBias
Are you a new mama? Maybe you're overwhelmed and tired at the thought of all you need to do. Maybe you're working outside the home and need to go back to work much sooner than you'd planned. Maybe… well, the maybes can go on and on when you're just figuring out your new role as mama.
It's okay.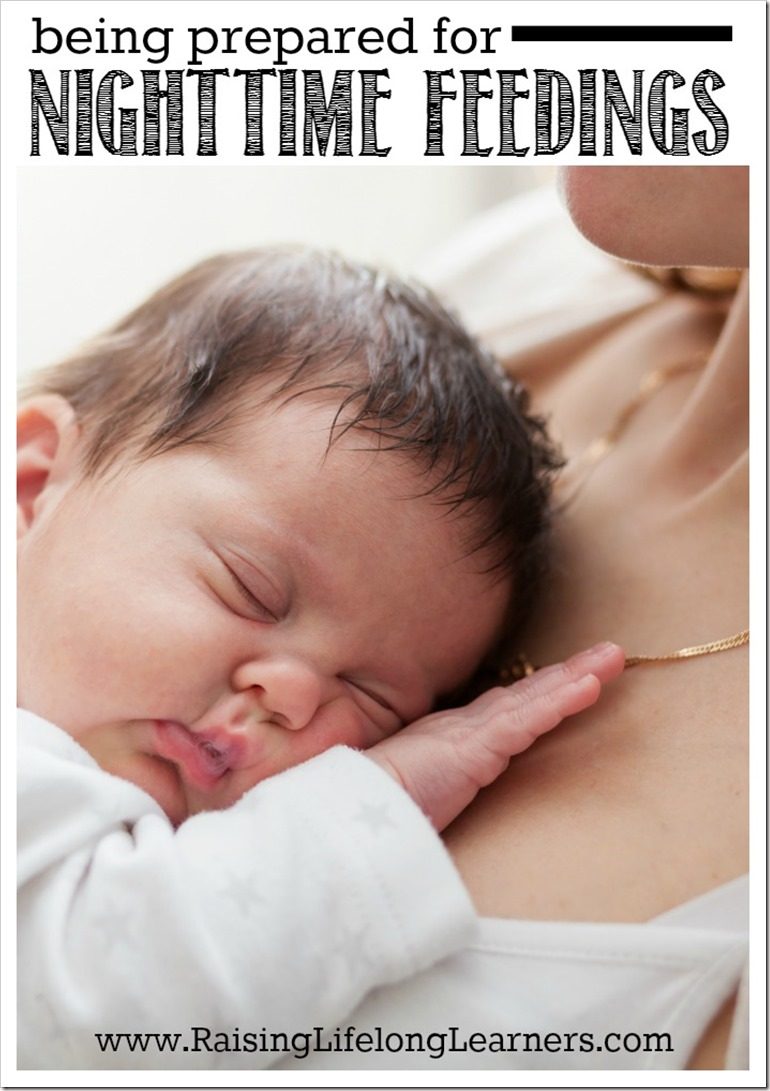 We've all been there.
With four kiddos, I've been a new mom, a working-out-of-the-house mom, a stay-at-home mom, and a work-at-home-mom. And then I jumped into a paradigm shift and became a homeschooling mama.
And I've come up with a few tricks to help in those early and exhausting days when you first bring a new baby home. I was never one of those moms who was blessed with babies that came out knowing – and keeping – a schedule. And, seriously, if yours did, please don't tell me. I don't want to know that there are babies out there that don't wake up every few hours for the first 10 years of their lives.
Since mine did feed around the clock, I realized that I needed to prep ahead as much as I could, or I'd be completely worthless all the next day. I nursed my little ones for as long as I could, but I also pumped milk so that I could enjoy a mom's night out or weekend away occasionally.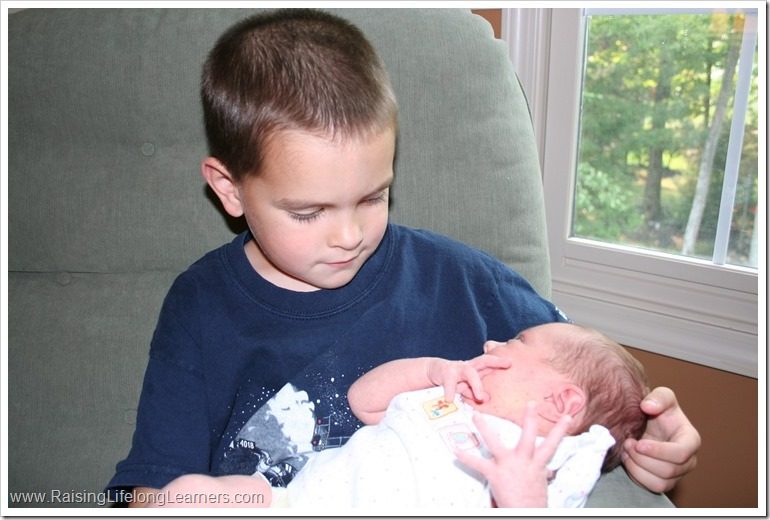 Our favorite bottles to use were the Playtex VentAire angled bottles we bought by the truckload at Target. Our first kiddo suffered from reflux and I loved the unique Anti-Colic Bottom Vent. The nipple mimics the breast to help baby latch on naturally and promotes easy switching between breast and bottle-feeding – making it a perfect choice for a mama who wants to exclusively breastfeed, but can't always be with her sweet baby.
I give these to all my new mom-to-be friends, along with the ah-mazing Diaper Genie Complete. I've used the Diaper Genies of the past, and this latest incarnation blows the past models away – carbon filter, foot pedal opening, 7-layer bags, and can hold like 270 diapers. Yeah. Pretty awesome.
And – don't judge because we're all doing a great job and the best we can – but my 3 year old STILL loves his Playtex VentAire bottle and drinks a teeny bit of juice diluted in lots of water every night to help him fall asleep. And, frankly, if that's what it takes to get him to relax and fall asleep, he can have a bottle of juice until he moves out. Sometimes a mom just has to survive.
I tell new moms to be prepared though, to make all situations go smoothly. Prepare an on the go kit, and pre-prep for those late night feedings. Remember that, whether or not you are nursing exclusively, you need to take care of yourself too.
Target is one of my favorite one-stop shops for baby and new mom supplies. Okay, let's be honest here, Target is my favorite "spend way too much money every time I step in because there's so much great stuff" shop. Baby stuff is just a bonus.
The next time you head to the store, stock up on fresh fruits and veggies, nuts, cheeses, and other protein-rich, vitamin-packed snacks. Then do a little prep when you first get home.
Wash all of those fruits veggies.
Cut them into easy-to-grab sticks and wedges.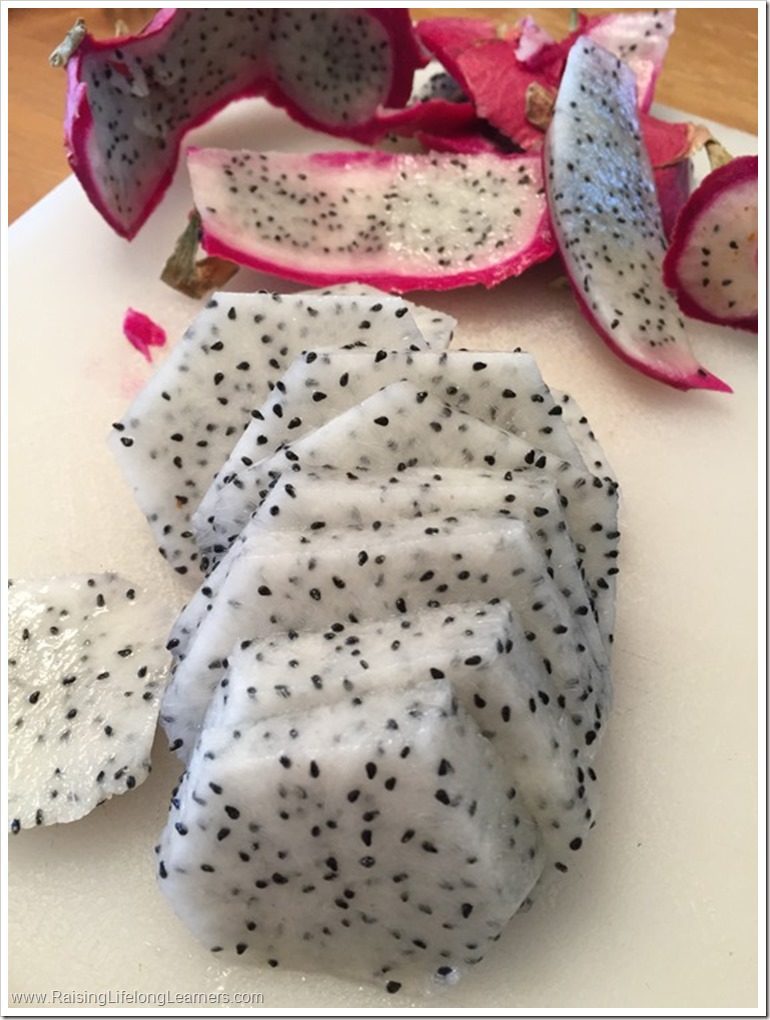 Put them into a small, grab-able container, and place them in the refrigerator.
Next to those fruits and veggies, pile up snack-size portions of cheese cubes, dried fruit and nut mixes, fruit leathers, and granola or nut bars.
Prepare a bottle of water for yourself and put it in the fridge, too.
Make a few bottles ahead of time if you're formula feeding or use expressed milk, juice, or water at night.
When the little girly wakes up and needs some cuddles and sustenance, grab her bottle, one of your snack packs, and your bottle of water, and curl up to snack together and enjoy the moments that go by too quickly.
It really is true what they say – you will miss those nighttime snuggles.
I do.
Do you have a friend who is getting ready to welcome a new baby? Head to your local Target and pull together a nursery set for your buddy. Be sure to include several Playtex VentAire bottles and a Diaper Genie Complete.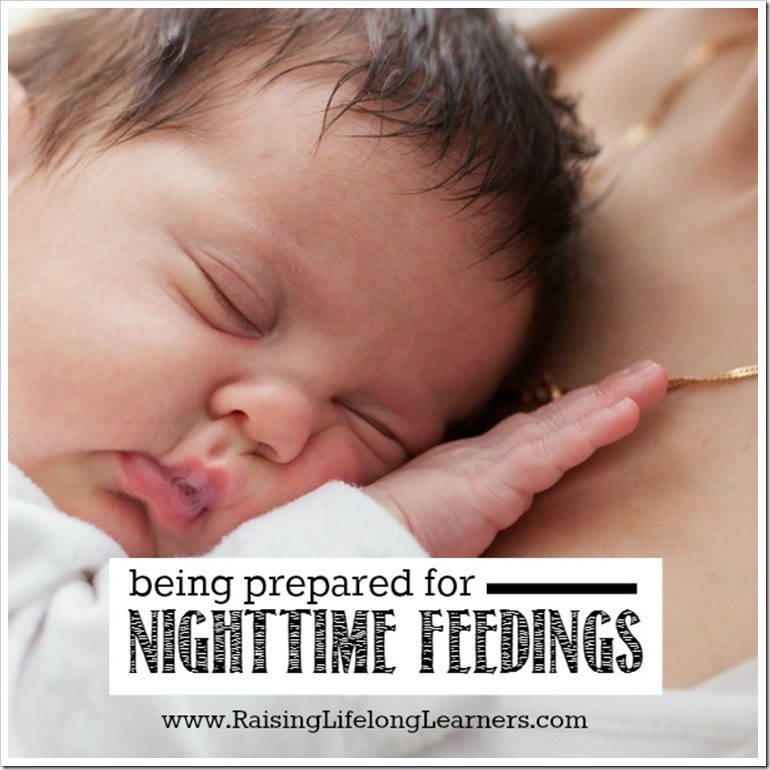 Latest posts by Colleen Kessler
(see all)