Valentine's Day Dessert Parfaits
These Valentine's Day Dessert Parfaits are simple and delicious — a perfect treat for your little Valentines. 
By now you know that I love Valentine's Day. It's fun to surprise the kids with treats and little acts of love. If you're like me, try making these Valentine's Day Dessert Parfaits with your sweet Valentines. They'll love them.
And they're a cinch to make.
Valentine's Day Dessert Parfait Recipe
What could be easier than layering pudding and whipped topping? Absolutely nothing, which makes these parfaits a super-simple and delicious treat for your kids. Try it yourself — and get the little ones to help you!
Ingredients
Directions
Add the pudding mix into the milk. Whisk it for couple of minutes till the mix is completely dissolved in the milk and the pudding is free of lumps.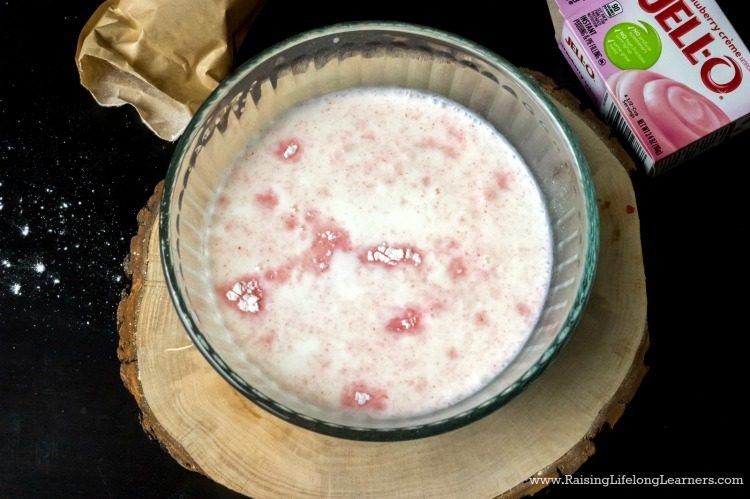 Refrigerate for 15 minutes.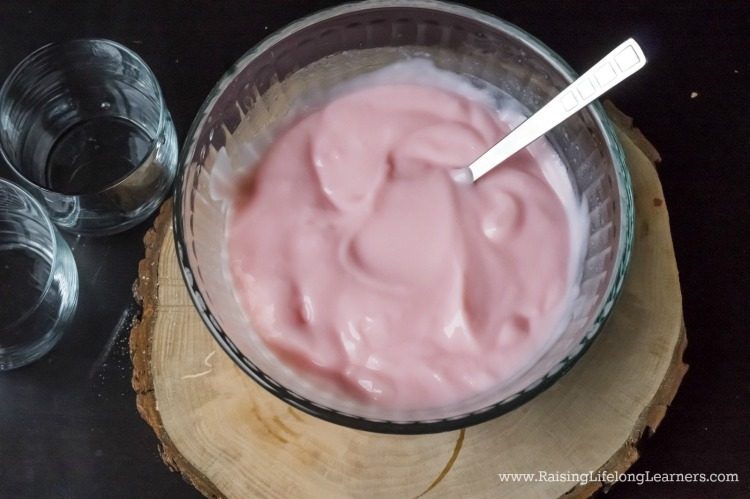 Meanwhile, completely thaw the cool whip topping.
Add about ¼ cup of pudding in 4 small parfait or Mason jars.

Add a layer of ¼ cup of cool whip on top, followed by another layer of ¼ cup of strawberry pudding.
Finish with a decorative swirl of cool whip.
Top the parfait with candy hearts or sprinkles of choice.
Your Turn:
Do you have a favorite Valentine's Day treat that you love to share with your kiddos? Tell me all about it.
More Valentine's Fun:
&