Did you know that you can use chemical reactions to blow up balloons? What about your kids? Do they know? Show kids up close and personal how chemical reactions can give off gasses in this blowing up a balloon science experiment using carbon dioxide to inflate the balloon!
How to Set Up the Blowing Up a Balloon Science Experiment
There is almost no advanced prep for this fun science experiment.
You'll need just a few things for this project:
Plastic bottle
Balloon
Baking soda
Vinegar
Put 1 inch of vinegar in the bottom of the bottle.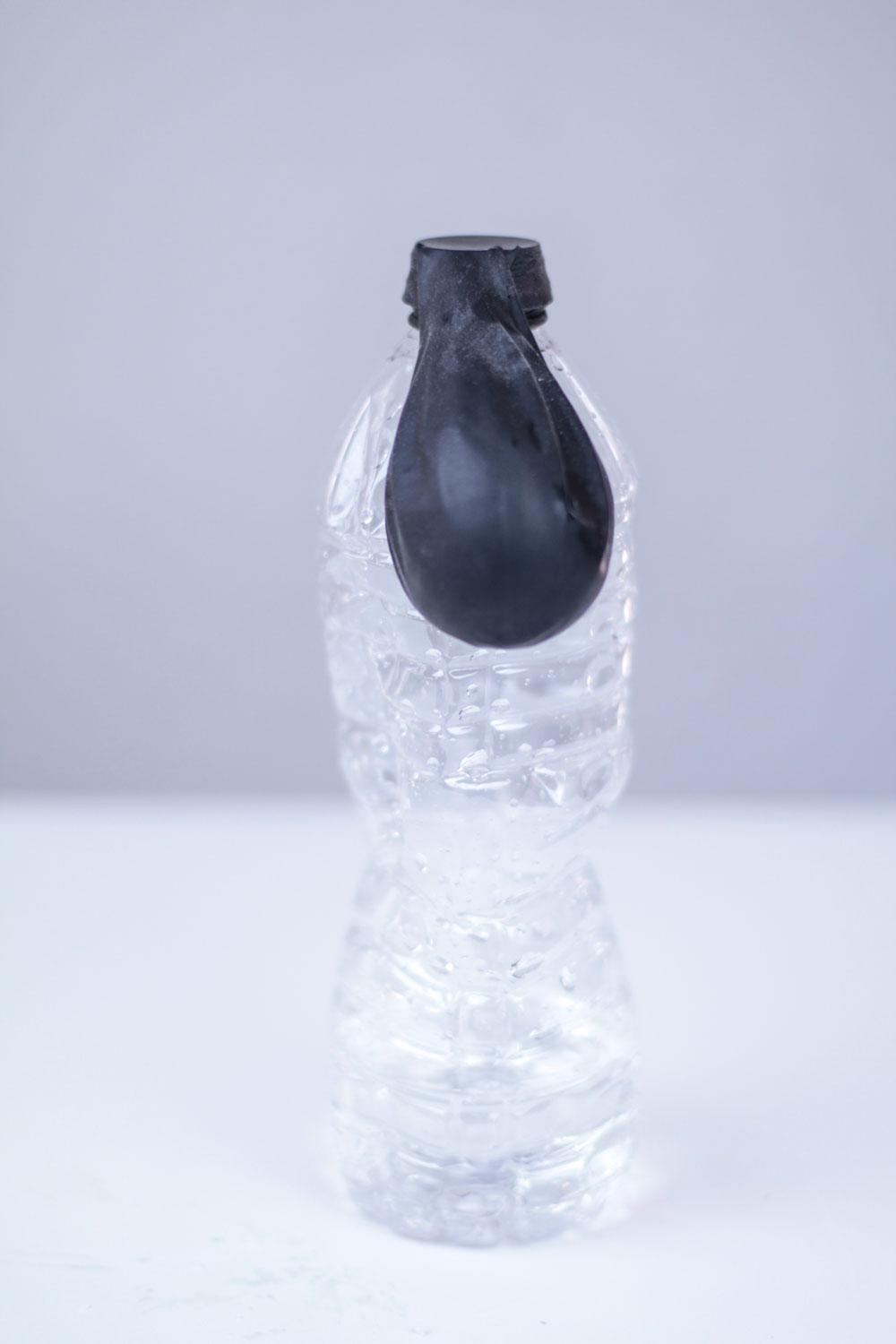 Fill the balloon with baking soda (we found this was easiest by first pouring the baking soda into another plastic bottle, putting the balloon on top of the bottle, flipping it upside down and squeezing it into the balloon).
Carefully place the balloon over the top of the vinegar bottle without letting any of the baking soda fall into the bottle.
When ready, tip the baking soda from the balloon into the bottle and watch the reaction occur.
First the vinegar will fizz, then the balloon will start to inflate!
If your seal isn't tight around the top of the bottle, your balloon may fly off like a rocket into the air, so watch out!
Blowing Up a Balloon Science Experiment Explained
Baking soda is a base and vinegar is an acid. When the two materials mix, a chemical reaction occurs and the byproduct is carbon dioxide gas. It is the gas that causes the balloon to inflate. Kids will be impressed the gas can inflate the balloon, but make sure they aren't expecting the balloon to fly away, because carbon dioxide is heavier than air so it won't float.
What other science activities can you think to try? Share your ideas with us!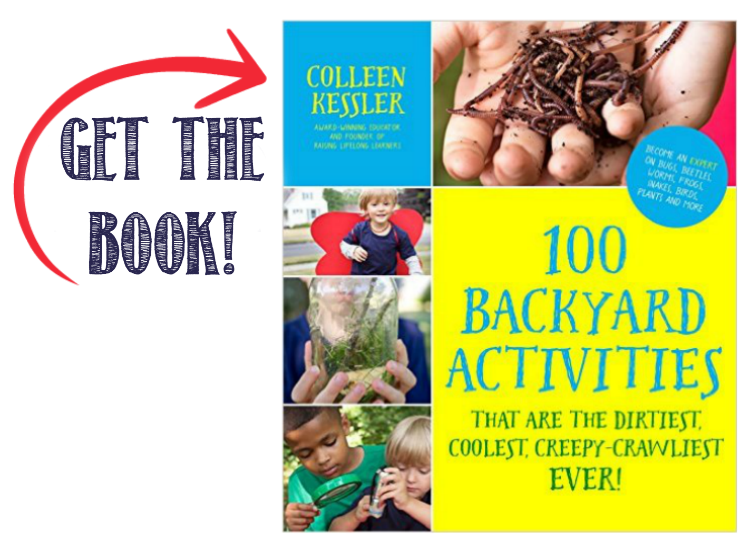 More fun science for kids:
Colleen is an explorer, tinkerer, educator, writer, creator, and a passionate advocate for the needs of gifted and twice-exceptional children. She has a B.S. in elementary education, a M.Ed. in gifted studies, is a sought-after national speaker and educational consultant, and is the founder of the popular blog and podcast Raising Lifelong Learners, as well as Raising Poppies, a community of support for parents of gifted children. She lives in northeast Ohio with her four bright and quirky kiddos, patient husband, and ever-changing collection of small reptiles, mammals, and insects.
Latest posts by Colleen Kessler