I wonder how my husband is going to like having our house decorated top to bottom in poppies… Aren't these pieces amazing? Which do you love the best?
Poppy Art and Collectibles
&
More Poppy Gifts for Poppy Lovers
Poppy Clothes for Mom: Dresses, skirts, and fun shirts… there are some cute clothes here!
Poppy Clothes for Girls: You can dress your little poppies well with these cute clothes…
Poppy Jewelry: There are a couple of bracelets I'm just pining over. Which is your favorite?
Poppy Accessories: Scarve, hair clips, and so much more…
Poppies for the House: I can't decide which coffee mug I need first…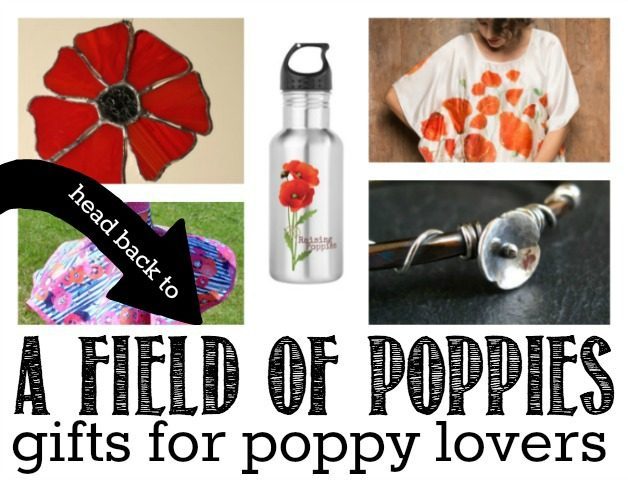 More Gift Ideas for Smart Kids:
&