Rainboot Sprout Garden | Science for Kids
When temperatures start to rise, all I want to do is plant new things. This year, I'm involving my kids. We decided to re-purpose an old rainboot of my daughter's to become a new seed sprouting garden for our seedling plants before we transfer them into the ground.
The rainboot sprout garden was surprisingly effective at sprouting seeds and we could easily take it inside if frost threatened to kill our tiny plants!

Rainboot Sprout Garden | Science for Kids
Give new life to a pair of too-small rainboots with this rainboot sprout garden!
You'll need just a few things for this project:
Old rainboots
Seeds (we used broccoli seeds)
Potting soil
Water
First, fill your boot with soil and moisten the soil with water.
Sprinkle the seeds into the boot and gently cover with a small layer of soil.
Give the seeds a little bit of water.
Keep the soil damp until the seeds start to sprout.
Wait about 3-5 days.
Within just a few days, youi'll see little spouts poke their head above the soil line!
It's science in action!
Talk with your kids about how seeds can grow, and why they can't grow without water, but under the right circumstances, sprouts will thrive.
Watch your plants continue to grow in the boot. If you care for them, within a month, you should have thriving plants!
Rainboot Garden Science Explained
Talk to your kids about what makes seeds grow. Do seeds need soil to grow? Seeds need water and air to grow, but they don't require soil at first because initially, all seeds carry a bit of food for the baby plant to get it going. That is how you can sprout a seed without any soil at all! But if you want the seed to keep growing, it will need soil to provide nutrients and sunlight to continue photosynthesis.
Experiment with growing the seeds beyond the sprout stage. Do they grow better in full sun or partial sun? What happens if you keep one of the boots damp but let the other dry out between waterings?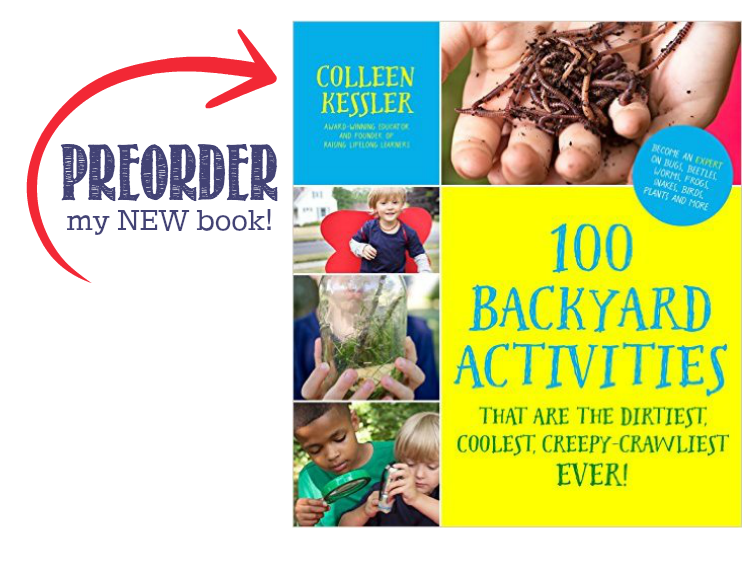 More fun science for kids: