RLL #76: Creating the Adventurous Family with Rachel Rainbolt
Gentle parenting, natural homeschooling and simple living can seem like lofty goals for many of us, but are they really? Colleen explores these ideas and more with Rachel Rainbolt of
Sage Family
, who has created a lasting culture of connection and respect in her family by living a lifestyle of playful, personal growth with trust, freedom and support.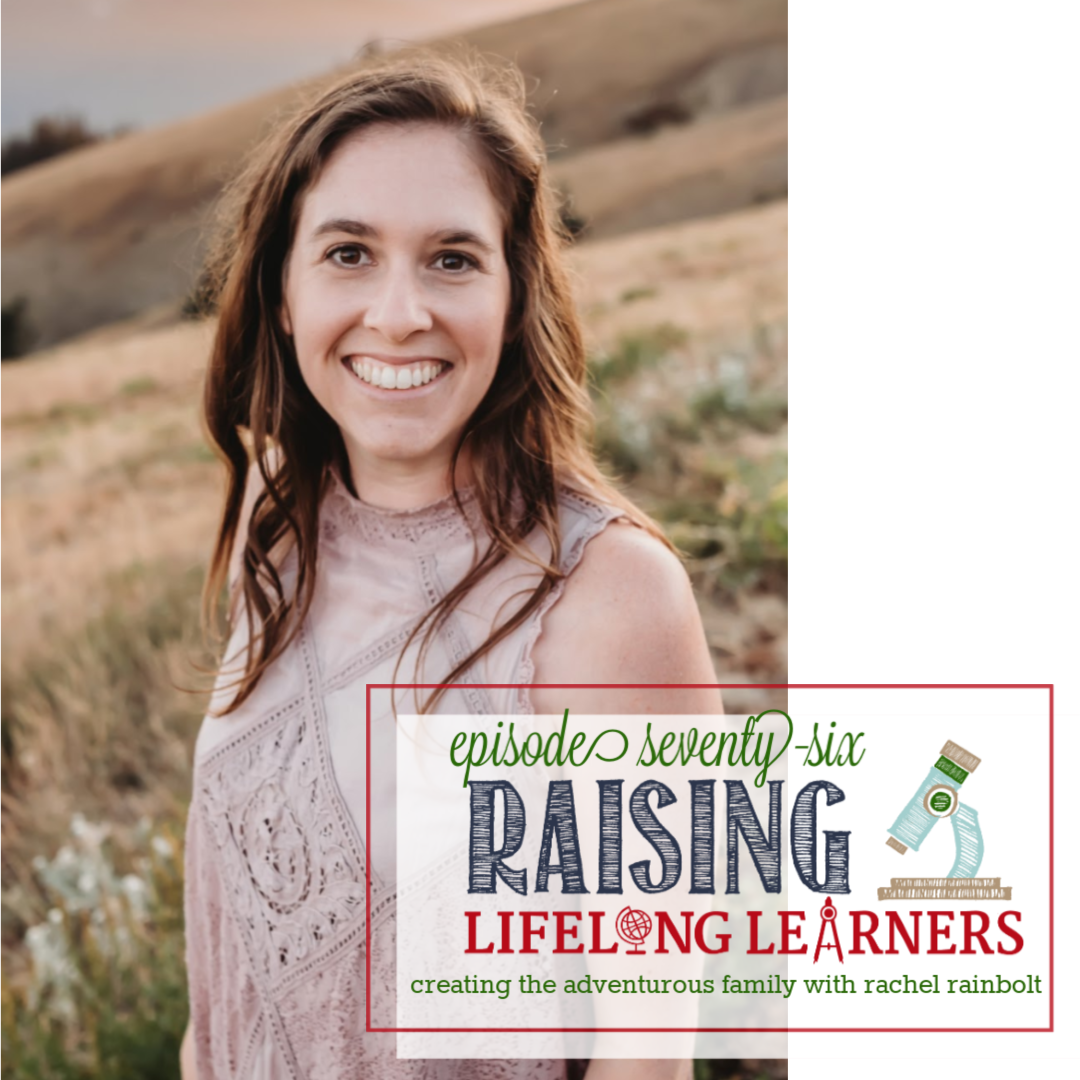 Links and Resources from Today's Show:
Leave a Rating or Review
Doing so helps me get the word out about the podcast. iTunes bases their search results on positive ratings, so it really does help — and it's easy!
Click THIS link to go to the podcast main page.
Click on View in iTunes under the podcast cover artwork.
Once your iTunes has launched and you are on the podcast page, click on Ratings and Review under the podcast name. There you can leave either or both! Thanks so much.
Want to record your own question, comment, or have your kids tell us what they LOVE to learn about? Click below and start recording!