Fall in Northeast Ohio is one of my favorite times. I just love the crisp cool bite in the air while the sun shines high. I adore the leaves of all different colors, and the sticks and pinecones all around, just waiting for some sool weather crafting.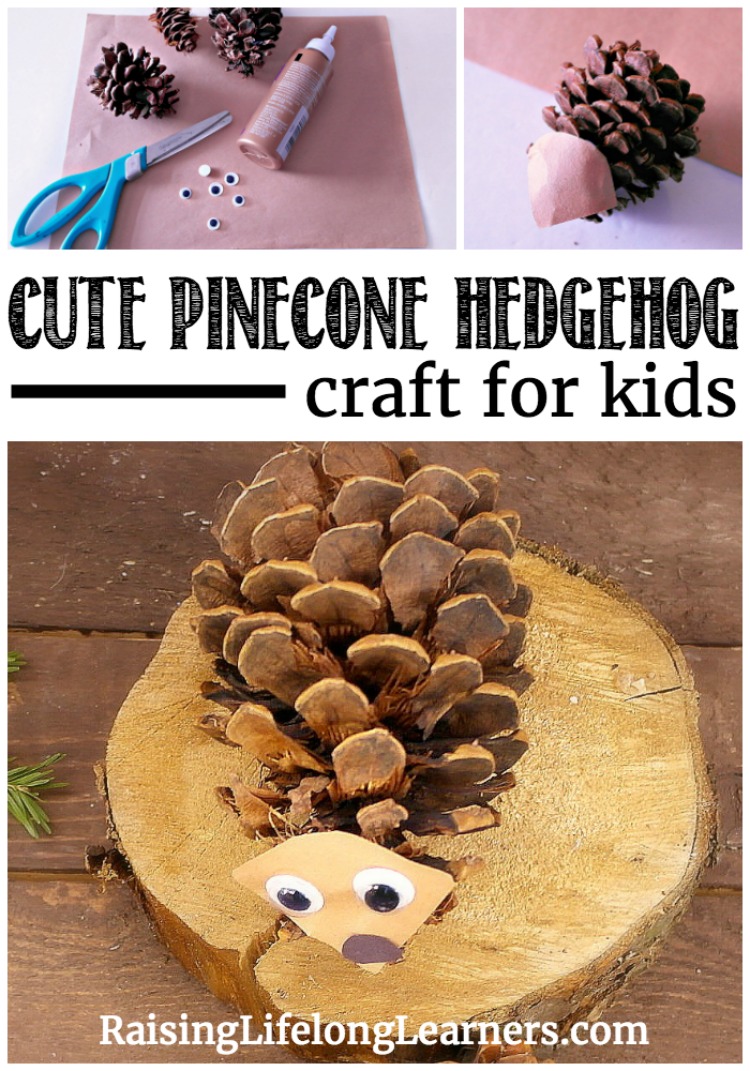 These pinecone hedgehogs just might be my new favorite project.
What do you think? Would your kiddos like to make these too?
Here's how…
Pinecone Hedgehog Craft
Grab some easy to find materials from your craft stash and then some pinecones from the backyard, and you're good to go.
Materials
Pinecones
Hot Glue Gun & Sticks
OR Tacky Glue
Light & Dark Brown Construction Paper
(or just a dark brown marker)
Googly Eyes
Scissors

Instructions
If necessary, clean and shake off any dirt that may be on the pinecones. This will help ensure the glue sticks.
Cut a small triangle from the brown paper. The easiest way to do this is to use the corners. Cut the long edge of the triangle so that the edge is rounded. This is the hedgehog face.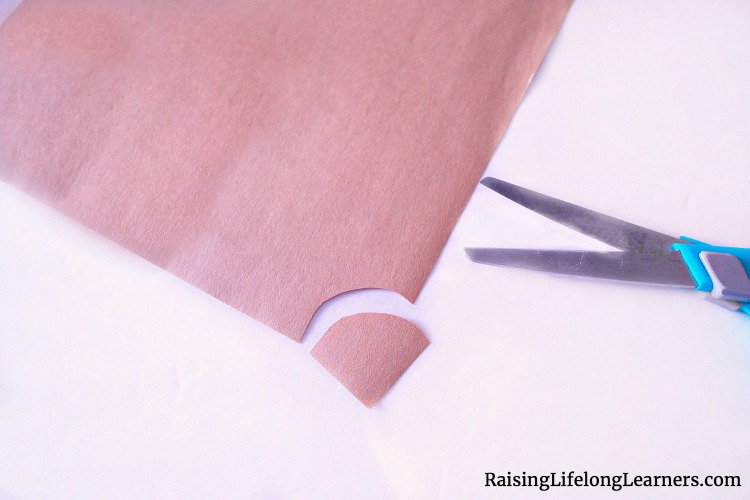 Cut a small oval from the dark brown paper, or if you are using the light brown paper cut it and then color the oval so it is darker than the face. This is the cute little hedgehog nose! Glue it to the tip of the face.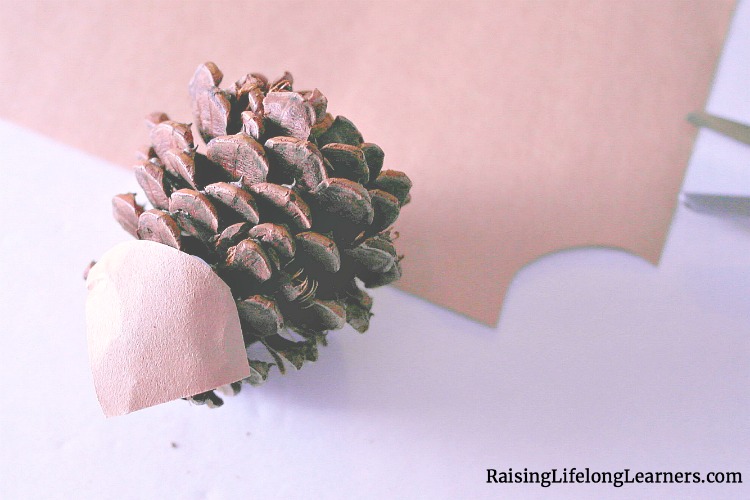 Glue those silly googly eyes into place and you have just created the cutest hedgehog out of a pinecone!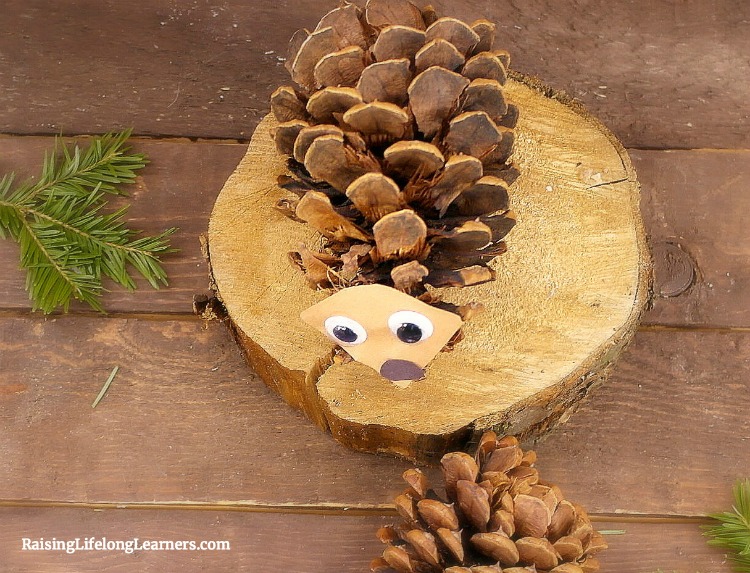 I have to admit that I'm kind of in love with these quirky little guys. What about you? Do you think your kiddos would have fun with them? Let me know what they think if you set out on a nature hike to collect pinecones to make these fun little woodland animals. I'd love to see pictures.
More Fun Activities for Kids
Colleen is an explorer, tinkerer, educator, writer, creator, and a passionate advocate for the needs of gifted and twice-exceptional children. She has a B.S. in elementary education, a M.Ed. in gifted studies, is a sought-after national speaker and educational consultant, and is the founder of the popular blog and podcast Raising Lifelong Learners, as well as Raising Poppies, a community of support for parents of gifted children. She lives in northeast Ohio with her four bright and quirky kiddos, patient husband, and ever-changing collection of small reptiles, mammals, and insects.
Latest posts by Colleen Kessler