Sparking Creativity with Dragons and Netflix
I don't know about your kids, but mine are completely captivated by the How to Train Your Dragon movies and the new spin-off series on Netflix. Dragons are cool, and my kids adore imagining that they truly exist, though they go back and forth between dragons being friendly and them being ferocious killers.
And they love acting out stories, reading books, watching shows, and doing projects that all involve dragons of any kind.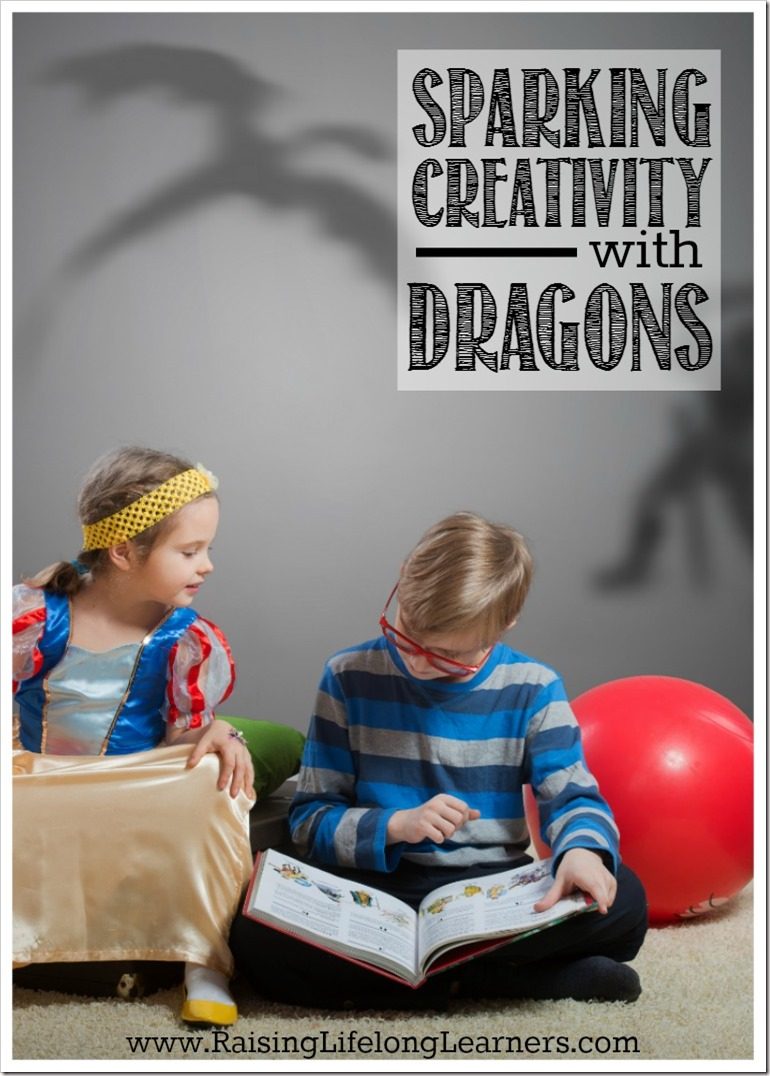 I never know if I'll come across dragon slayers or dragon trainers when they're playing.
When the kids get interested in something like How to Train Your Dragon or another movie or show, I like to surround them with options for using that as a spark for creative play. I'm passionate about allowing kids to use their imaginations and explore their creativity. And dragons are the perfect fuel to fire up the imagination in kids of all ages.
Related: Pulling Together a Viking Unit Study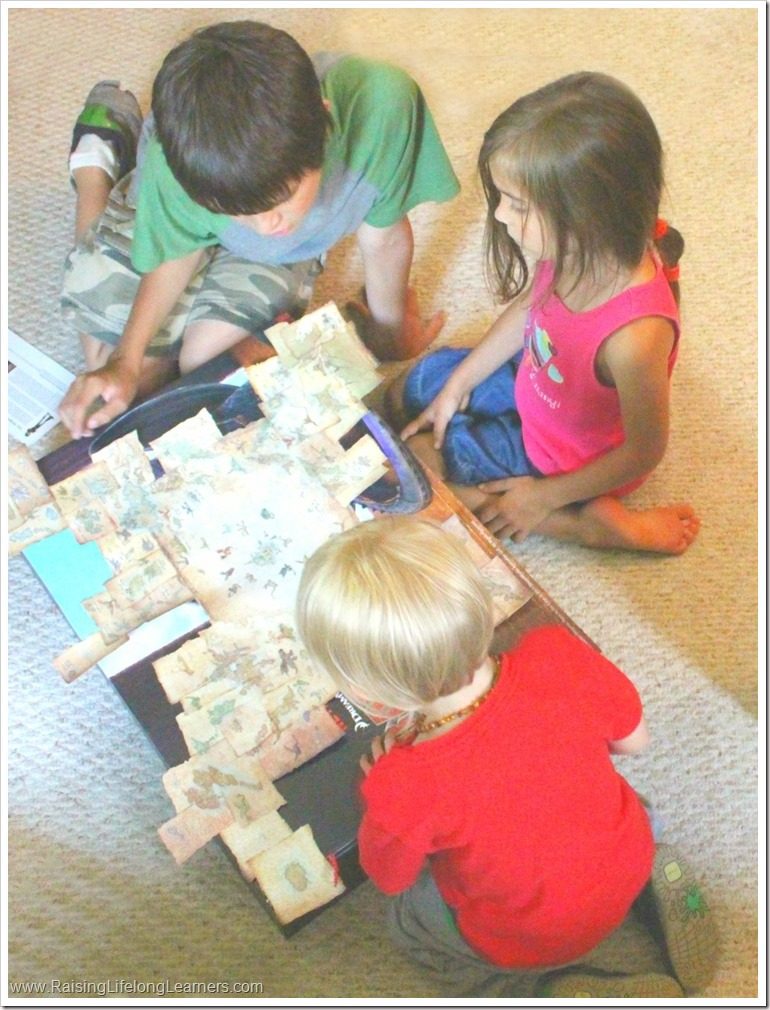 On a sunny day recently, we pulled out some sidewalk chalk and the map of Berk that we received from the fun folks at Netflix last year, and chalked some dragons on the driveway. The kids acted out some of their favorite scenes from How to Train Your Dragon Race to the Edge (which they love watching on Netflix).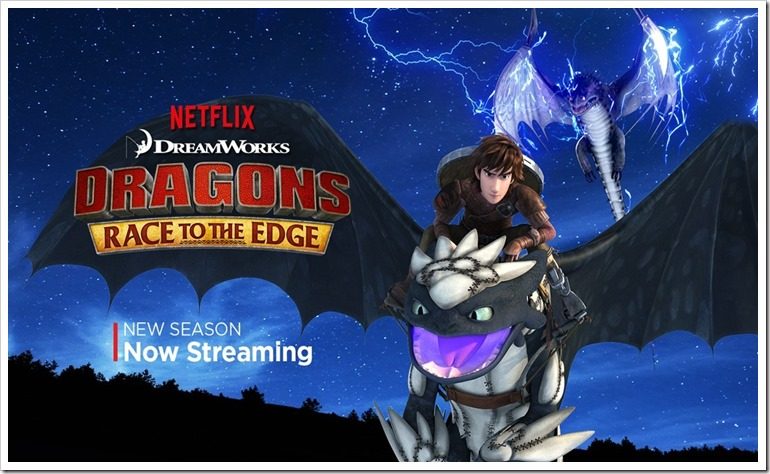 Bringing Dragon Fun To Life
It fascinates me to watch their pretend play come alive and draw all the neighbors in as well. So many kiddos today are content with hanging out in the house with their video games (and, believe me, mine aren't immune to that lure), but there's just something magical about kids being drawn together through the power of imaginative play.
And there's something about chalk on the driveway that lights up the imagination in any child.
Related: Inspire Creativity with LEGO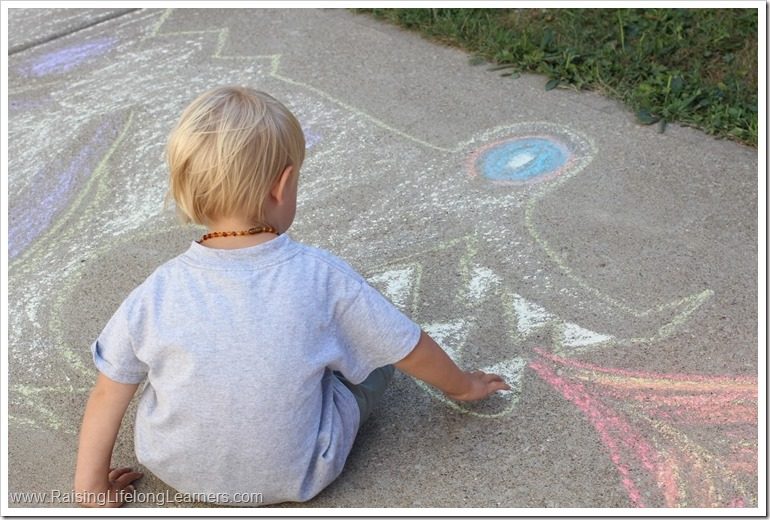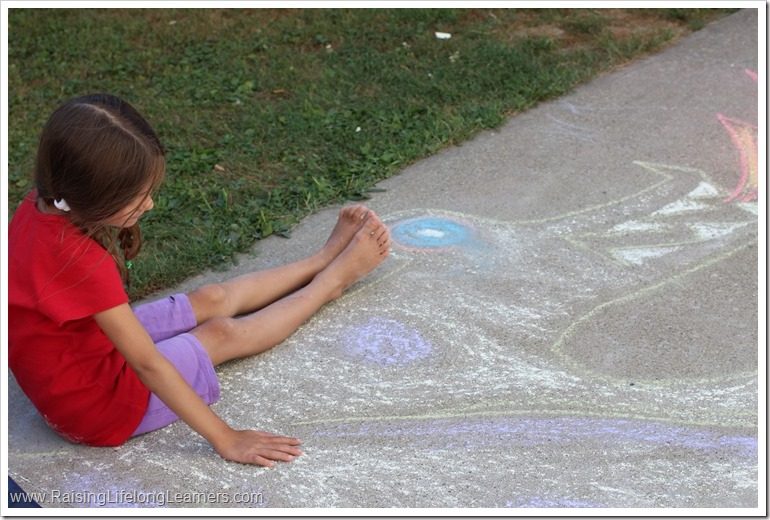 The giant dragon on the driveway and its little baby dragon helped fly my kiddos and the neighbors into several different adventures throughout that day.
The kids kept the fun that afternoon going by playing with different dragon toys that I had picked up here and there. They love building homes for the dragons to live in and destroy.
We even found a
fun Toothless chalk art tutorial
by the creators of our favorite homeschool art curriculum:
Expanding Imagination with Dragon Books
Whenever possible, I like to surround my kiddos with books on topics – even fanciful ones – they're interested in. Here are some fun ones:
Dragonology: The Complete Book of Dragons
– Do you believe in dragons? Now, for the first time, the long-lost research of renowned nineteenth century dragonologist Dr. Ernest Drake is presented in all its eccentric glory, happily bridging the gap between dragon legend and fact. The meticulous Dr. Drake assigns Latin names to various dragon species, ruminates on why dragons are able to speak, speculates on how they could fly, and explains the true purpose of their notorious hoarding habits.
Drawing Dragons: Learn How to Create Fantastic Fire-Breathing Dragons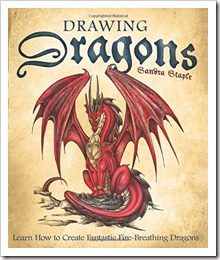 – In easy-to-follow, step-by-step detail, Drawing Dragons teaches you all the tricks and techniques you'll need to create your own amazing dragons. You'll discover how to draw all types of dragons using nothing but a pencil. Drawing Dragons shows how to bring to life fierce warriors and bearded ancients as well as baby hatchlings and protective mothers. It also features a special section on adding claws, scales, horns, jewels and other unique details to your dragons.
The Complete Book of Dragons
– This guide is a must-have for fans of the New York Times bestselling How to Train Your Dragon series that inspired the hit move and TV show. This gift book features all of the dragon species from the series plus brand-new ones created just for this book, with color illustrations of each and every one!
Dragon Rider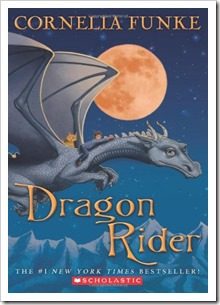 – With a lonely boy named Ben on board, the brave young dragon Firedrake sets out on a magical journey to find the mythical place where silver dragons can live in peace forever. Flying over moonlit lands and sparkling seas, they encounter fantastic creatures, summon up surprising courage–and cross the path of a ruthless villain with an ancient grudge who's determined to end their quest. Only a secret destiny can save the dragons in this enchanting adventure about the true meaning home.
Coloring Dragons
– Pictura showcases a stunning range of art to collect and admire and encourages beginning to advanced artists to put their own stamp of creativity on the artwork by coloring it in. Its unique accordion foldout format makes it an attractive decorative piece that can be displayed and shared with others. Some of the world's most famous and respected illustrators set the foundation of the artwork by creating beautiful, original, and imaginative scenes. It is up to the individual to color in these spectacular settings, enhancing the scenes and adding their own personal touch.
Me and My Dragon
– A boy lists all the reasons he wants a pet dragon and describes how he would take care of it. Includes tips for selection (why you shouldn't choose a three-headed dragon), discipline (what to do if your dragon misbehaves), and diet (why you should never give a dragon broccoli).
Dragons Love Tacos
– Dragons love tacos. They love chicken tacos, beef tacos, great big tacos, and teeny tiny tacos. So if you want to lure a bunch of dragons to your party, you should definitely serve tacos. Buckets and buckets of tacos. Unfortunately, where there are tacos, there is also salsa. And if a dragon accidentally eats spicy salsa . . . oh, boy. You're in red-hot trouble.
The Knight and the Dragon
– What happens when a sheepish knight and a not-so-fierce dragon fight for the very first time? It's no ordinary battle since the knight has to go to the castle library to learn about dragon-fighting and the dragon must dig through his ancestor's things to find out how to fight a knight! Spontaneity of line & feeling are backed by zesty colors and a jovial, tongue-in-cheek tone to which children can relate.
There's No Such Thing as a Dragon
– When Billy Bixbee finds a tiny dragon in his bedroom, his mom tells him, "There's no such thing as a dragon!" This only makes the dragon get bigger. He grows, and grows, and grows, until he's bigger than Billy's house—and that's just the beginning!
Have You Seen My Dragon?
– In the heart of the city, among the taxis and towers, a small boy travels uptown and down, searching for his friend. Readers will certainly spot the glorious beast, plus an array of big-city icons they can count. Is the dragon taking the crosstown bus, or breathing his fiery breath below a busy street? Maybe he took a taxi to the zoo or is playing with the dogs in the park.
More Dragon Shows to Watch on Netflix
When the dragon fun has finished, curl up with your kiddos and some of these fun dragon-themed shows on Netflix:
DragonTales
(TV-Y) – Emmy and Max find a dragon scale that takes them to Dragon Land, and on all sorts of adventures.
The Dragon Pearl
(PG) – Josh and Ling were expecting a boring vacation visiting each of their parents at an archaeological dig in China. But the new friends soon discover they're right in the middle of an adventure when they find a Chinese Golden Dragon.
Dragon Guardians
(PG) – Something strange is happening in Dragon Hill. A deep freeze is threatening the land. An elf named Robin must save the forest, along with a misfit group of dragons.
Dragons Race to the Edge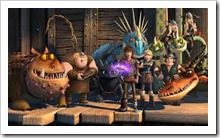 (TV-Y7-FV) – From the creators of How to Train Your Dragon, this new Netflix Original series takes Hiccup and Toothless to the edge of adventure.
Dragons: Dawn of the Dragon Racers
(TV-PG) – Dawn of the Dragon Racers, is a short film describing how Dragon Racing was invented. Hiccup and all his friends from the dragon academy fight about who really invented it.
How to Train Your Dragon 2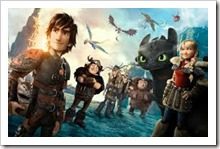 (PG) – When Hiccup and Toothless discover an ice cave that is home to hundreds of new wild dragons and the mysterious Dragon Rider, the two friends find themselves at the center of a battle to protect the peace.
Dreamworks How to Train Your Dragon Legends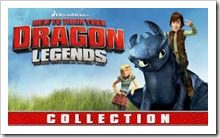 (TV-PG) – Prepare for high-flying adventures with Hiccup, Toothless and the rest of the Dragon Trainers. Meet new dragons, learn the secrets of the legendary Boneknapper and see what is in store for the holidays on the festive island of Berk.
Dragonheart 3: The Sorcerer's Curse
(PG-13) – When aspiring knight Gareth goes in search of a fallen comet rumored to contain gold, he is shocked to instead find a set of dragon eggs guided by dragon Drago. After Drago saves Gareth's life the two become intricately bonded, and must work together to defeat an evil sorcerer and stop his reign of terror. Along the way, Gareth learns the true meaning of being a knight in this fantasy action-adventure for the ages.
The possibilities for sparking creativity with things your kids already love are endless. You just need to use a little imagination yourself.
Do you know any great dragon resources I missed? Let me know in the comments.

 I am a member of the #StreamTeam, which means that I was provided a Netflix subscription in exchange for writing about the ways we use it in our home and homeschool. All opinions are mine, though, and actually, we've used Netflix in our homeschool since the beginning. I love it, and had been a subscriber for years before joining the team. It's fun to have a reason to share about these great resources now…
More About Netflix
We are always looking for ways to use things the kids love (like Netflix) to improve their education and our family. Here are some other ways we're doing that: